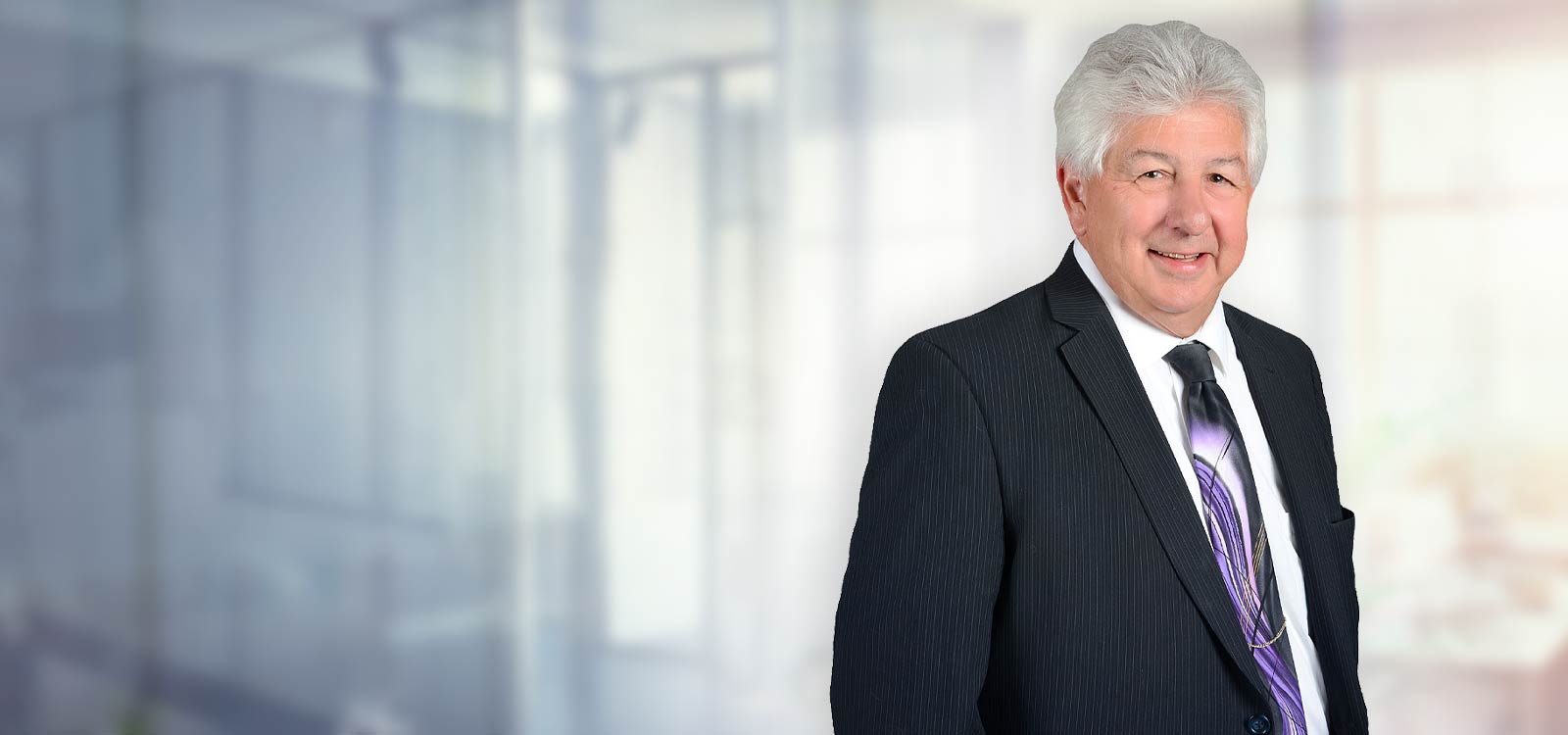 Lawrence Lightfield
VP - Commercial Loan Officer - Eau Claire
Lawrence (Larry) joined Royal Credit Union in April of 2017. He has over 30 years of financial experience serving business owners throughout Western Wisconsin. A 1978 UW-Platteville graduate, Larry has been a lender at a variety of banks, but he especially enjoys providing Member-focused, relationship-based banking at Royal Credit Union.
Larry works hard to understand your needs and provide the right solutions. Helping business owners mitigate financial risk through the proper use of credit is a hallmark of Larry's experience in both finance and commercial insurance.
Larry enjoys working with Members from his home location at the Royal Credit Union corporate center in Eau Claire and also works from Royal's Chippewa Falls offices. Larry & his wife Patty have lived in Menomonie, WI since 1991. Larry serves as President of the Menomonie Lions Club. He is also Treasurer for the Chippewa Valley Free Clinic in Eau Claire, having served on the Board for the last 9 years. He also volunteers as the finance resource member of a business owners group in Chippewa County.
Specialties:
Buying and refinancing investment real estate of all sizes
Buying and refinancing commercial real estate
SBA and other alternative business lending programs
Financing equipment
Exploring financing options to best fit your needs
Financing your business start-up