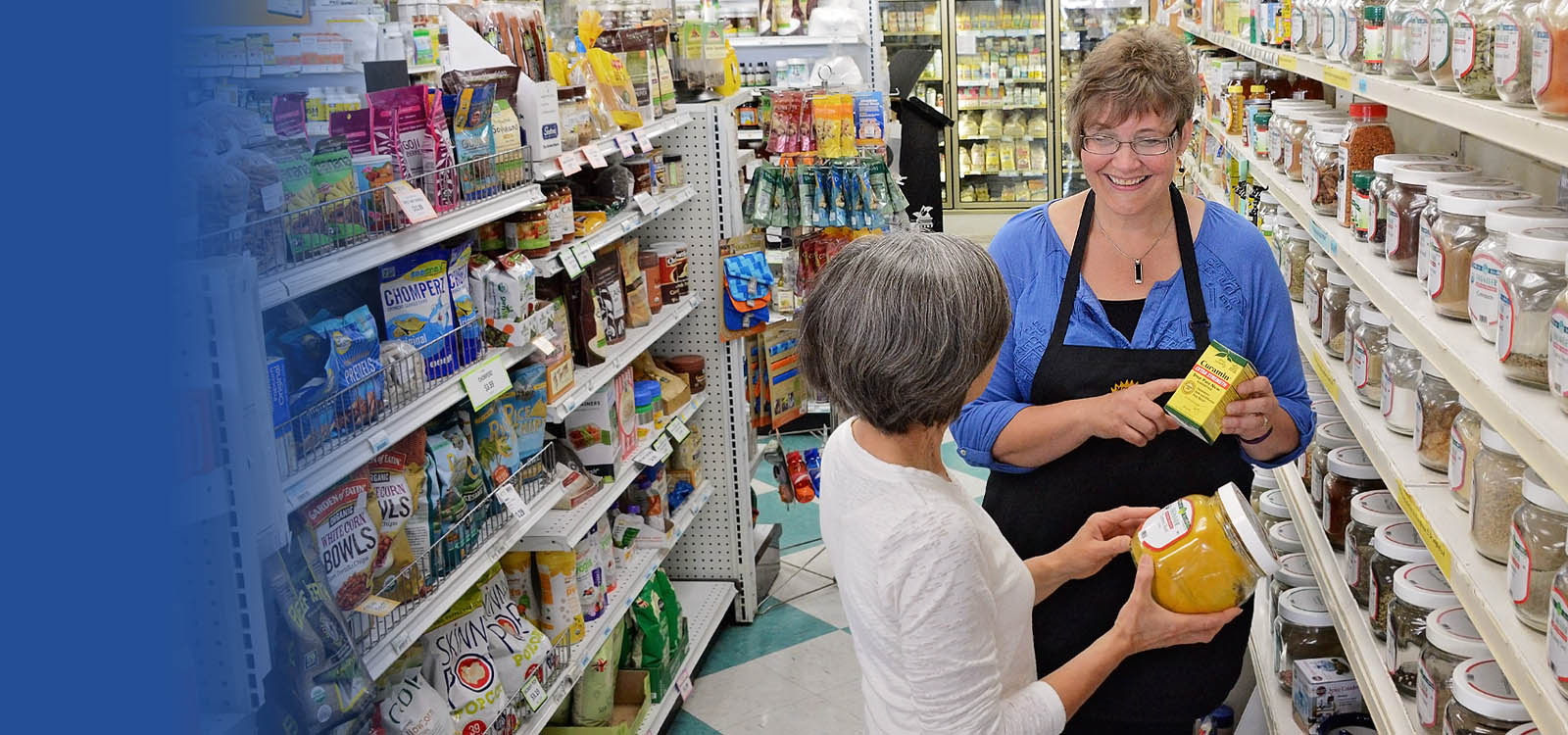 Emergency Relief Resources for Business Members
This page outlines our relief options and resources for business Members. We're here for you!
To our Members: Demand for SBA loan programs as well as our other Royal Relief Programs has been high. Royal Credit Union has been receiving an extremely high volume of applications. We are committed to serving you in these challenging times and appreciate your patience while we work to help everyone as quickly as we can. Thank you for your understanding.
CARES Act & SBA Loan Update
Congress passed the Coronavirus Aid, Relief and Economic Security Act (CARES Act) to assist individuals and businesses affected by the COVID-19 pandemic. The following link provides details about the available loan program:
The Paycheck Protection Program is a loan designed to provide a direct incentive for small businesses to keep their workers on the payroll. SBA will forgive loans if all employees are kept on the payroll for eight weeks and the money is used for payroll, rent, mortgage interest, or utilities. You apply through a participating financial institution (i.e. Royal Credit Union).
---
Concerned about cash flow or payment issues for your business?
We're here to help! We value our Business Members and the relationships we build. Please contact your Business Loan Officer to discuss personalized options available to you. We will provide guidance to you and discuss your options. Contact your Business Loan Officer, call 800-341-9911, ext. #3001, or email us to discuss options for your business.
Business Credit Card Skip-A-Pay
We're pleased to announce that we are now offering Skip-A-Pay on business credit cards.
Existing Royal Credit Union business credit cards may be eligible to skip up to two payments.
This program is subject to approval. To learn more and get started, call 800-341-9911, extension #3040. You may also request Skip-A-Pay for a business credit card online.
Skip-A-Pay payment deferrals are subject to review and approval, which includes a review of your Royal Credit Union account history. Finance charges will continue to accrue at the contract rate. Deferring a payment will result in higher total finance charges than if you made payments as originally scheduled and may extend the term of your loan(s).
Regulation D Limits Removed
We also want you to know that Regulation D limits, otherwise known as the "six per month" rule, have been temporarily lifted by the Federal Reserve. During this time, Members may make unlimited electronic transfers from savings and money market accounts. Learn more on our Regulation D information page.
---
Helpful Resources
National Business Resources
Minnesota Business Resources
Wisconsin Resources:
Chamber of Commerce Resources: