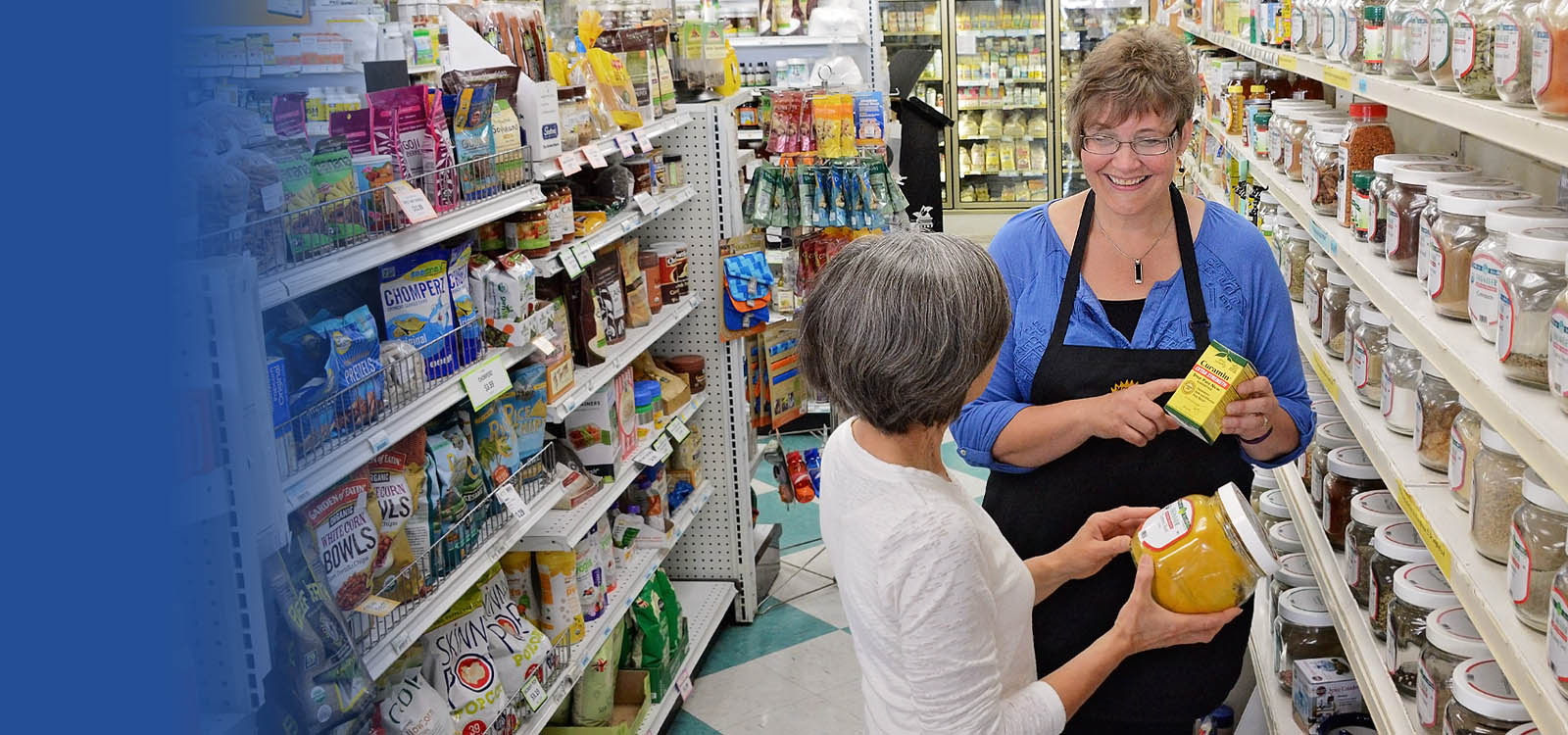 Relief Resources for Business Members
This page outlines our relief options and resources for business Members. We're here for you!
CARES Act & SBA Loan Update
Congress passed the Coronavirus Aid, Relief and Economic Security Act (CARES Act) to assist individuals and businesses affected by the COVID-19 pandemic. Part of this Act includes Paycheck Protection Program (PPP) Loans. Please use the link below to access PPP loan information, PPP Forgiveness information, and other PPP resources.
---
Concerned about cash flow or payment issues for your business?
We're here to help! We value our Business Members and the relationships we build. Please contact your Business Loan Officer to discuss personalized options available to you. We will provide guidance to you and discuss your options. Contact your Business Loan Officer, call 800-341-9911, ext. #3001, or email us to discuss options for your business.
Regulation D Limits Removed
We also want you to know that Regulation D limits, otherwise known as the "six per month" rule, have been temporarily lifted by the Federal Reserve. During this time, Members may make unlimited electronic transfers from savings and money market accounts. Learn more on our Regulation D information page.
---
Helpful Resources
Our Financial Assistance Resources for Businesses page provides more information about some of the most important business assistance programs.
National Business Resources
Minnesota Business Resources
Wisconsin Resources:
Chamber of Commerce Resources: