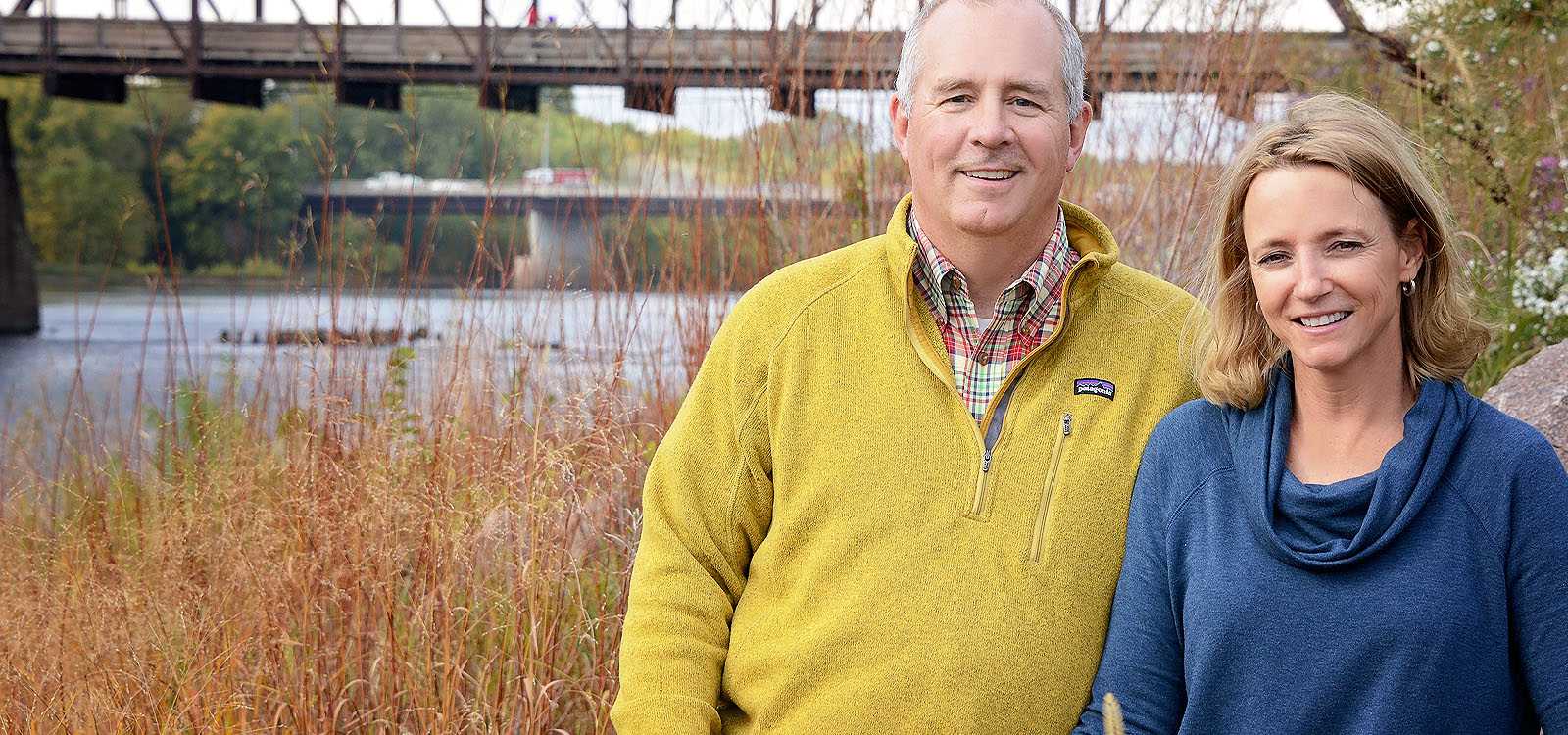 Royal Credit Union Is Here For Our Members!
Our Royal Relief Programs provide options if you're facing financial challenges. Below are different ways we may be able to help.
or email MyLoan@rcu.org.
Options For Deferring Or Delaying Your Payments
Skip-A-Pay On Existing Loans
Existing Royal Credit Union consumer loans may be eligible for no payments for up to 90 days*. This includes auto, recreational, Kwik Cash, personal, and consumer loans.
Existing Royal mortgage loans and Home Equity Lines Of Credit (HELOCs) may be eligible for no payments for up to 180 days*.
In addition, all late fees will be waived while skipping payments (90 days for consumer loans, 180 days for mortgage loans and HELOCs).
This program is subject to approval. To learn more and get started, call 800-341-9911, then choose the mortgage loans option for mortgages and HELOCs or the all other loans option for all other loans.
Skip-A-Pay On Credit Cards
​Delayed Payments on New Loans
New loans originated after March 15, 2020 may be eligible for no payments for 120 days.
This program does not apply to credit cards or HELOC loans and is subject to change or end at any time.
---
Options To Get Money Fast

We understand times are tough and you may be facing financial hardship. If you need money now, we have loan options available to help our Members get money fast.
2.99% APR** Royal Relief Loan
If you're struggling to make ends meet financially due to the COVID-19 pandemic, consider taking out a low-interest loan.
Loans are available for up to $10,000 based on your credit score and qualification.
Click below to apply, then click on the Royal Relief Loan option.
Increase Your Limit On A Line Of Credit
Need access to more cash on your existing loans or line of credit? You may be eligible for a limit increase on your line of credit, including your Royal Credit Card, Kwik Cash, or Personal Line of Credit (PLOC).
Increases are based on credit score and qualification. Use the links below to apply for an increase.
Take Out A Home Equity Line Of Credit
Consider taking out a home equity line of credit to help cover your expenses. By using the equity in your home, you can often borrow at a low rate and you'll have more time to repay.
Disclosures
* Payment Extensions are not available for all loans. Deferrals are subject to review and approval, which includes a review of your Royal Credit Union account history. Finance charges will continue to accrue at the contract rate. Deferring a payment will result in higher total finance charges than if you made payments as originally scheduled and may extend the term of your loan(s). For members who have Guaranteed Asset Protection (GAP), claim coverage may not extend to the amount of payment(s) deferred. Refer to your GAP agreement for your coverage details.
** APR = Annual Percentage Rate. Rates current as of 10/1/2019. Last changed on 10/1/2019. Loan account, rate, term and conditions are subject to credit approval. Membership required and upon qualification. Refer to our disclosures and service fees for more information.​
*** APR = Annual Percentage Rate. APR is variable and based on Prime Rate as published in the Wall Street Journal, plus a margin. For qualified borrowers only. Rates shown are for up to 70% LTV for borrowers with 700+ credit score. The maximum interest rate of 18% may be imposed in a variable-rate plan. Finance charges may be imposed. Closing costs could range from $150-$350. Manufactured homes and vacant land qualify for 80% financing. Certain exceptions may apply. Rates current as of 3/16/2020. Last changed on 3/16/2020. Membership required and upon qualification. Refer to our disclosures and service fees for more information.​