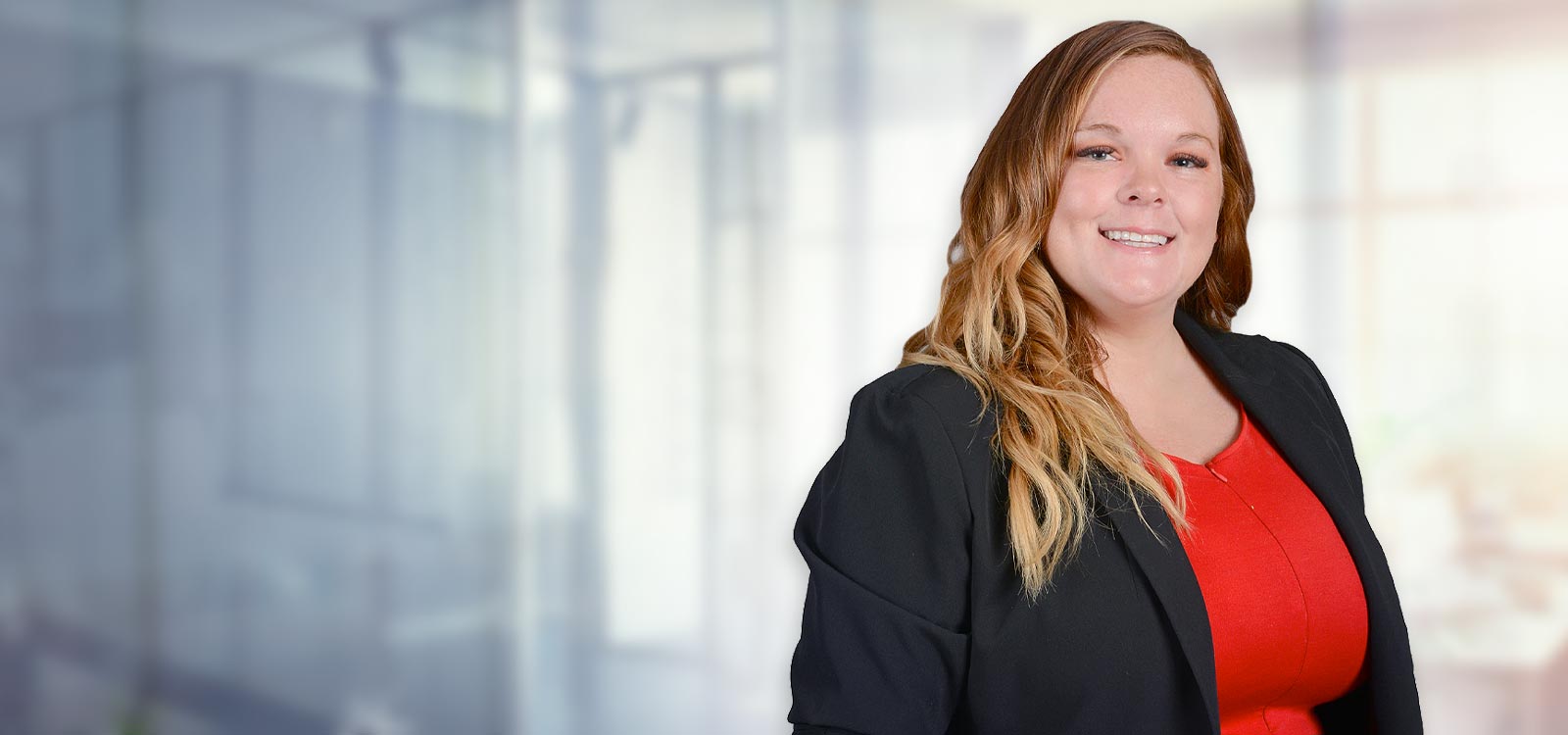 Brianna Johnson
Mortgage Loan Specialist
Brianna has more than 15 years of customer service experience and over 7 years of experience in the financial industry, so you can count on her to help your home loan process go smoothly! Brianna is ready to put her expert knowledge of mortgage loans and home equity lines of credit to work for you. She has also held consumer lending, business account management, and personal banking roles, so she'll be able to make a complete assessment of your financial situation and recommend the best loan option for your specific needs.
Brianna's favorite part of the loan process is getting to know people and learning their stories so that she can better assist them with reaching their financial and life goals. Whether you're in need of a home equity loan, a refinance, or a first mortgage, Brianna will listen and communicate throughout the process to help guide you every step of the way.
Brianna lives in the Chisago Lakes area in Minnesota. When she is not at work, you can find her relaxing with friends and family, hiking with her dog, gardening, or spending quality time with her husband.
Specialties:
Discussing which loan program best fits your needs
Taking out a Home Equity Line Of Credit (HELOC)
Office Locations: