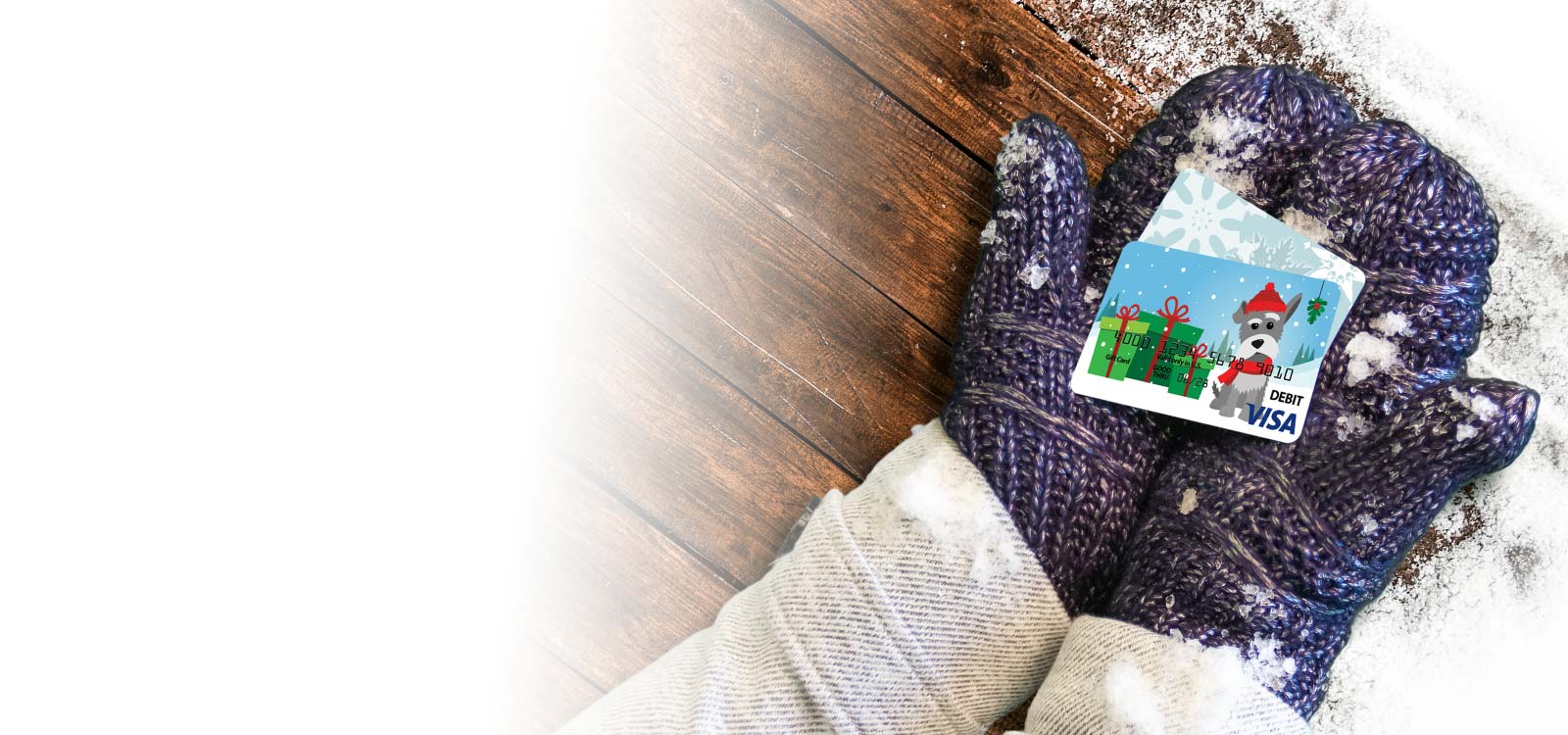 $0 Processing Fee On Visa® Prepaid Gift Cards*!
No processing fee on prepaid gift cards at Royal offices for a limited time only
Purchase Visa® prepaid gift cards at any Royal office from now until Dec. 31, 2020 and we'll waive the card processing fee! This special offer will save you $2.50 per card. Visa® prepaid gift cards are great for giving as gifts to family and friends. Cards are available in amounts from $10 to $1,000. They can even be registered online to protect the funds against theft or loss. Visa® prepaid gift cards are available at Royal offices, so visit any location to purchase cards today!