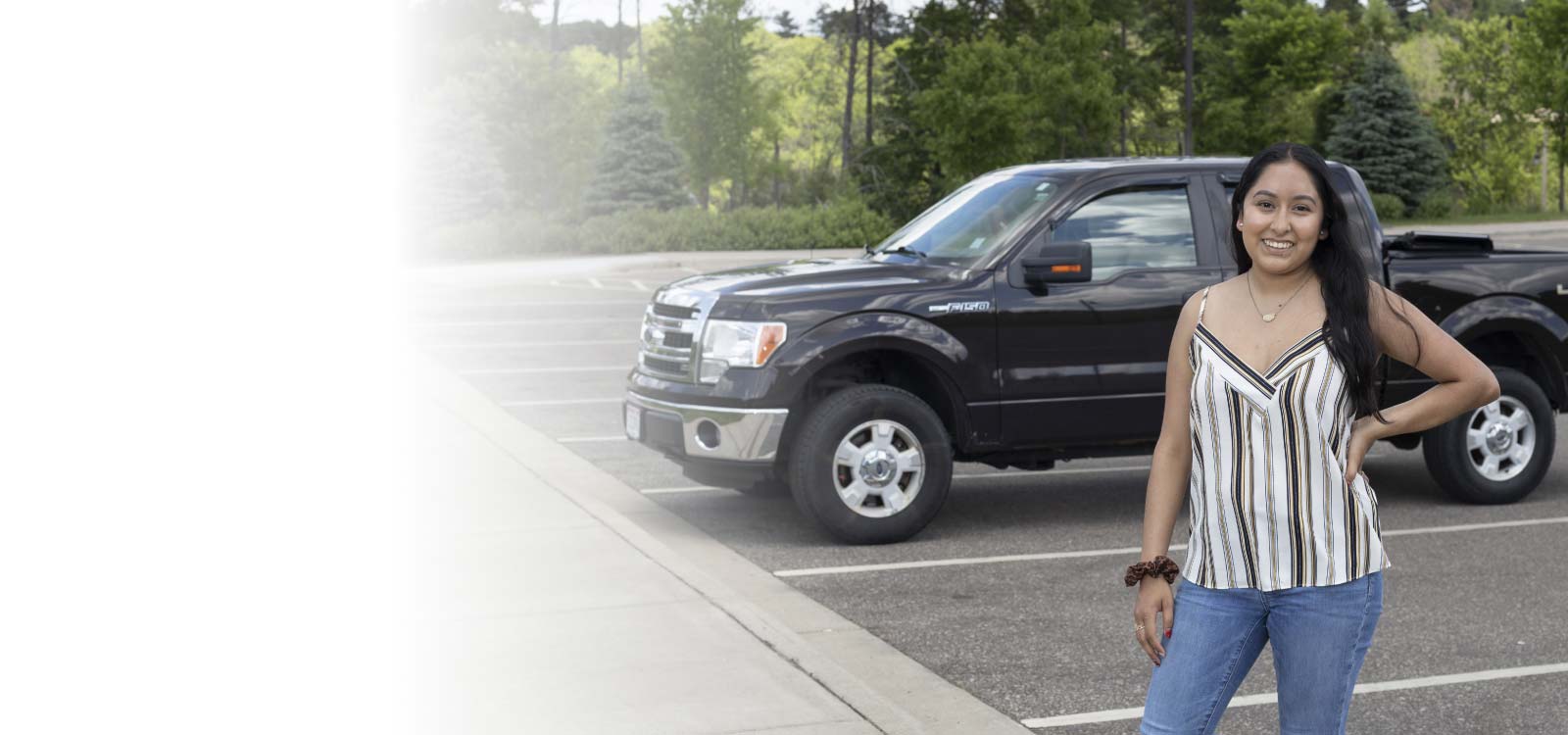 With fast, same-day approvals for most auto loans and our great low rate, a Royal Credit Union auto loan is the perfect way to drive home your new truck or car. When you apply for an auto loan at Royal, you'll skip the wait for financing at the dealership!
You can also get preapproved before you go shopping – so you'll know your budget up front. There is no cost to apply for an auto loan at Royal Credit Union!
2019 & Newer Vehicle Rates
2011 & Older Vehicle Rates
How To Apply Before You Pick A Vehicle
To apply for an auto loan at Royal Credit Union before you know which car or truck you want to buy:
Choose APPLY NOW and begin your application
Under Loan Information, enter the maximum amount you plan to spend. (It's easy to update this amount later if needed!)
When asked about the description of the collateral, if you don't know yet, choose No. (If you've already picked out a vehicle, enter the requested info.)
Complete and submit your application.
You'll hear from us soon – usually the same business day!