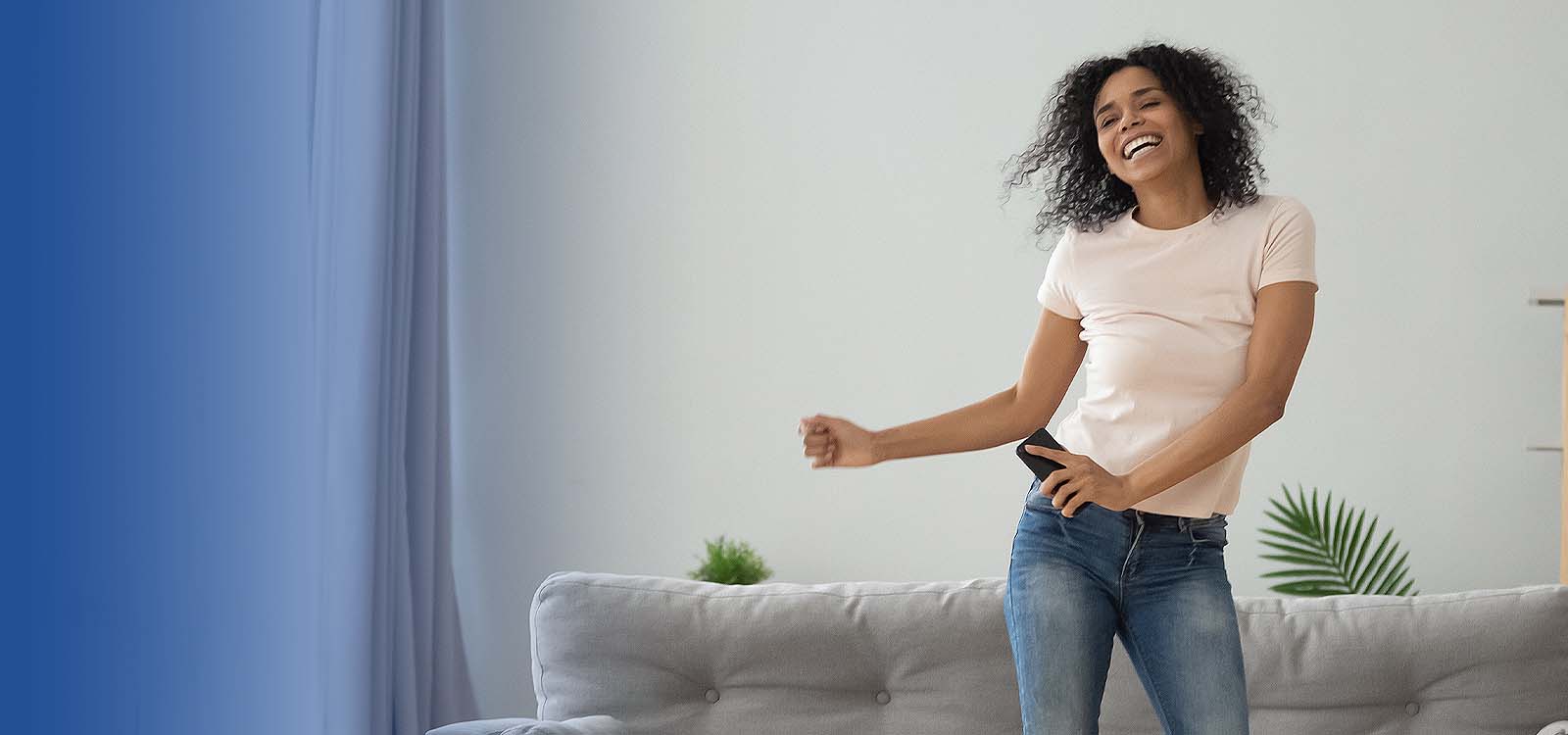 Make All The Right Money Moves
Stop, think & switch to Royal Credit Union today!
Royal Credit Union is a financial co-op that puts the needs of our Members first. As a Member-owned, not-for-profit credit union, we take pride in being a financial ally for our Members. We're here to help you make all the right money moves!
Royal Credit Union Does It All
We offer a full suite of accounts and loans to meet almost any banking need. We even offer business accounts and loans. Plus, our digital tools and services let you easily manage your money from anywhere. And our friendly team members at our local offices are ready to help you take control of your finances and reach your money goals.
Profits Go Back To Our Members
Our credit union structure means we don't have outside shareholders. Instead, any earnings we make go back to our Members in the form of better rates and more low- or no-fee account services. We recommend account and loan options based on what's right for you – not for our bottom line.
Stop, Think & Switch To Royal
We'd like everyone to stop and think about their relationship with their current financial. If you're feeling the squeeze from fees, if you've ever been told to open another new account for what seems like no reason, or if you can't access the right tools and talk to financial experts to effectively manage your account, now is a great time to make the switch to Royal Credit Union.
When you switch to Royal, you'll discover that we're a very different type of financial institution. You'll have a share in the credit union, and get to elect our board of directors. We've dropped dozen of fees over the last several years, meaning you get lots of 100% free services. And when you have questions, we'll give you honest answers. We're all about giving our Members as much value as we can and creating a positive impact for everyone.
Discover The Royal Credit Union Difference
Royal Credit Union's online and mobile banking give you all the features you need to easily manage your accounts from anywhere.
$1M saved
in interest from refinancing loans for our Members last year
9,000+
students reached by financial education programs this year
464,000
deposits made using mobile check capture in our fast, easy mobile app last year