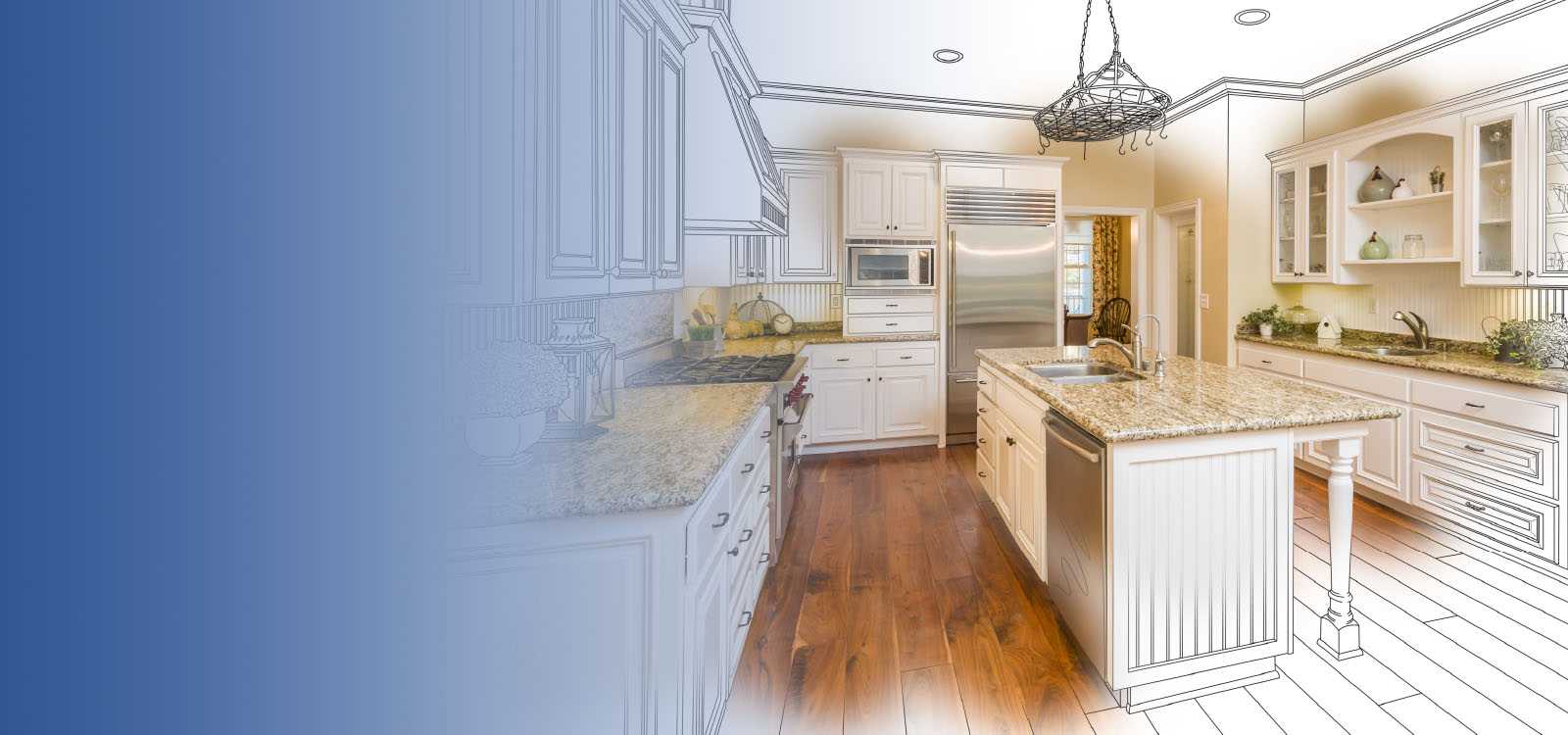 Special Rate On Home Equity Lines Of Credit
Borrow money for almost anything!
Connect with our loan team
or call 715-833-7251
Get Money Out Of Your Home With A Home Equity Line Of Credit
If you have equity in your home, a home equity line of credit (or HELOC) could provide funds that you can use for almost anything! Our low rates means you can use your home equity money for less. We're offering HELOCs with variable rates as low as 3.00% APR.
Home Equity Line Of Credit Rates
How Does A Home Equity Line Of Credit Work?
A HELOC is a little like a credit card, except that it's secured by your house. You have a line of credit up to a certain dollar amount. You only pay interest charges on the amount you draw on that line of credit. Royal HELOCs have a five-year draw period when you can use the line of credit, followed by a 15-year repayment period. During the draw period, you make interest-only payments on the amount you use. Interest rates are variable every 3 months or every 5 years, depending on what type of HELOC you choose.
What Can You Do With A Home Equity Line Of Credit?
We hear this question a lot, and a better one would be what can't you do with a HELOC? You can use a Home Equity Line of Credit for just about anything! Many Members use their HELOC for home improvements, remodeling, or renovations. Because the rates are so low, you can also use a HELOC to consolidate debt – turning several monthly payments into one monthly payment and possibly lowering your interest rate in the process. HELOCs are a low-interest way to fund large, once-in-a-lifetime expenses, such as higher education, a wedding, or even a vacation. Spreading those costs over many years using a HELOC makes it easier to budget for them over time.