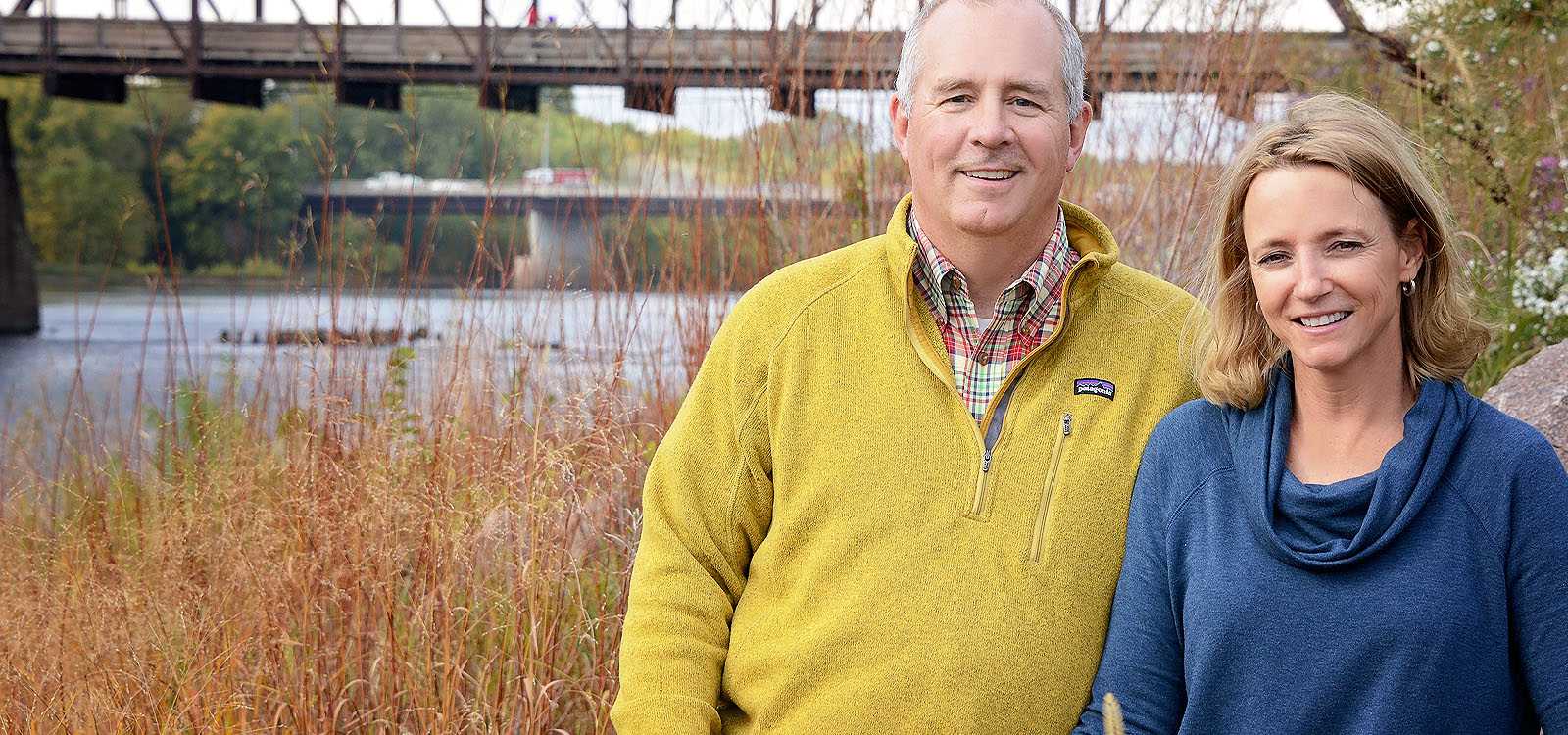 Royal Credit Union
If you're interested in learning our story, you're in the right place. Here's where we outline our history, communicate our core values, and explain what sets up apart.
Discover The Royal Credit Union Difference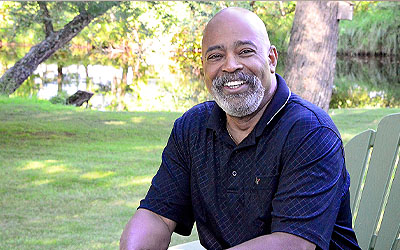 Become a Member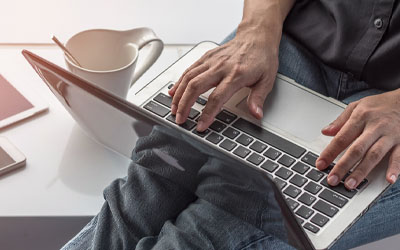 Royal Stories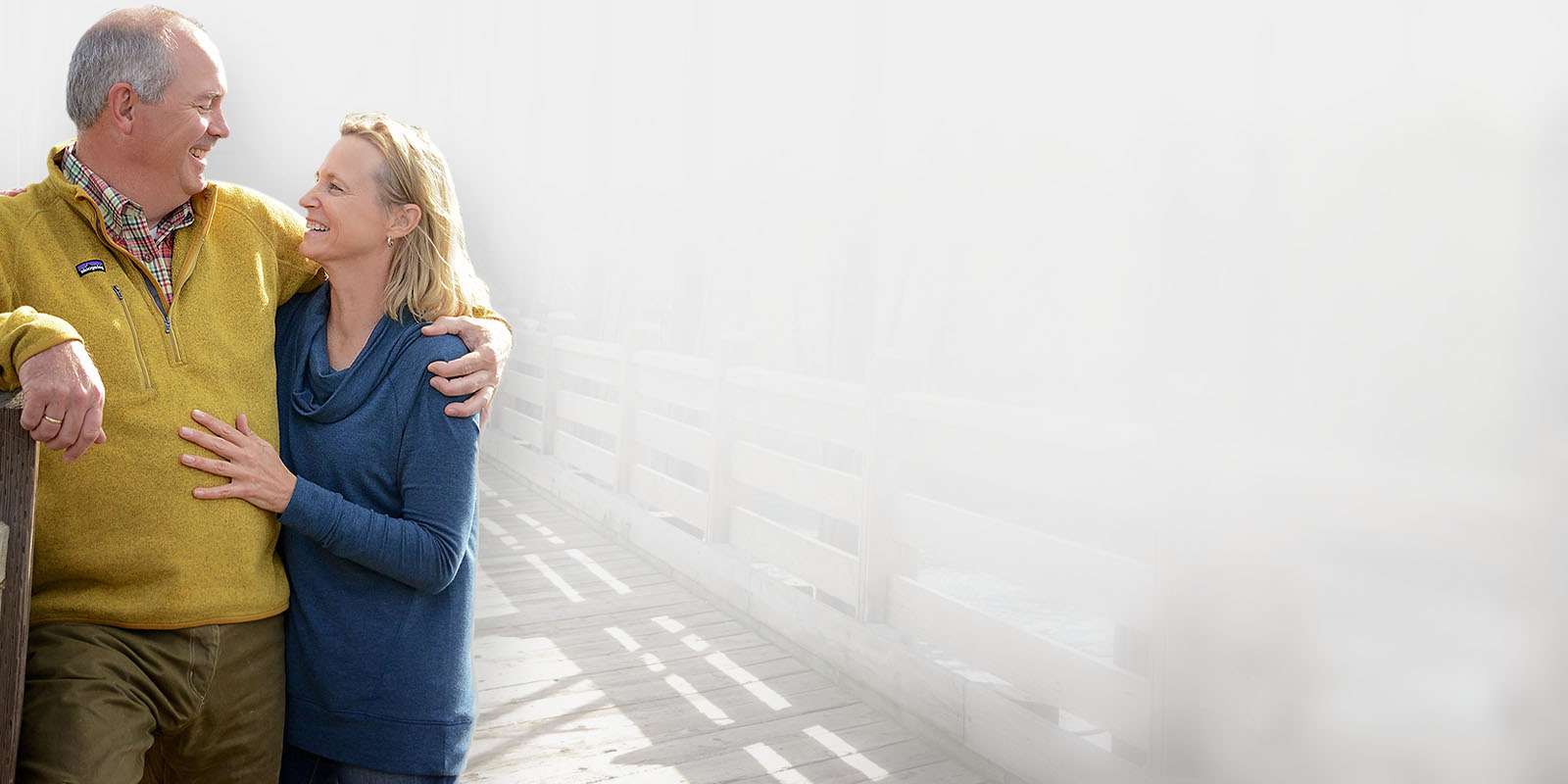 Learn More About Royal
We are passionate about making a difference for our Members and communities. We recognize that our financial expertise puts us in a unique position to help others achieve their dreams.
Values and Culture
A simple concept guides our entire organization: we're here to create a positive impact in the lives we touch
What Is a Credit Union?
Learn why being Member owned and not for profit is a great thing
Positive Direction
Royal is govered by a Board of Directors, and audited by our Audit Committee
Royal At a Glance
We're making banking easy for everyone with friendly service, great rates, fewer fees, and top technologies
285,000+ Members
We're all in this together
$4.5 Billion In Assets
Royal is putting your money to work
$7+ Million In Grants
Royal gives back to our communities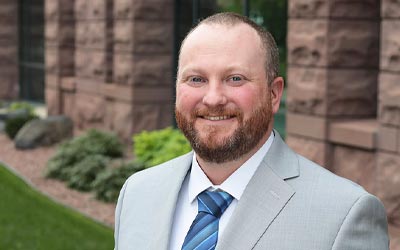 Careers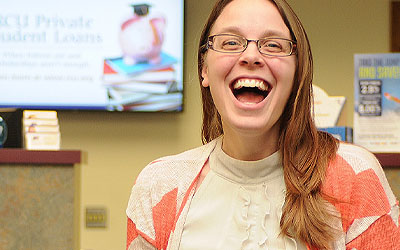 Driving force behind everything we do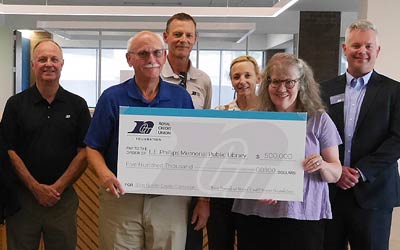 RCU Foundation