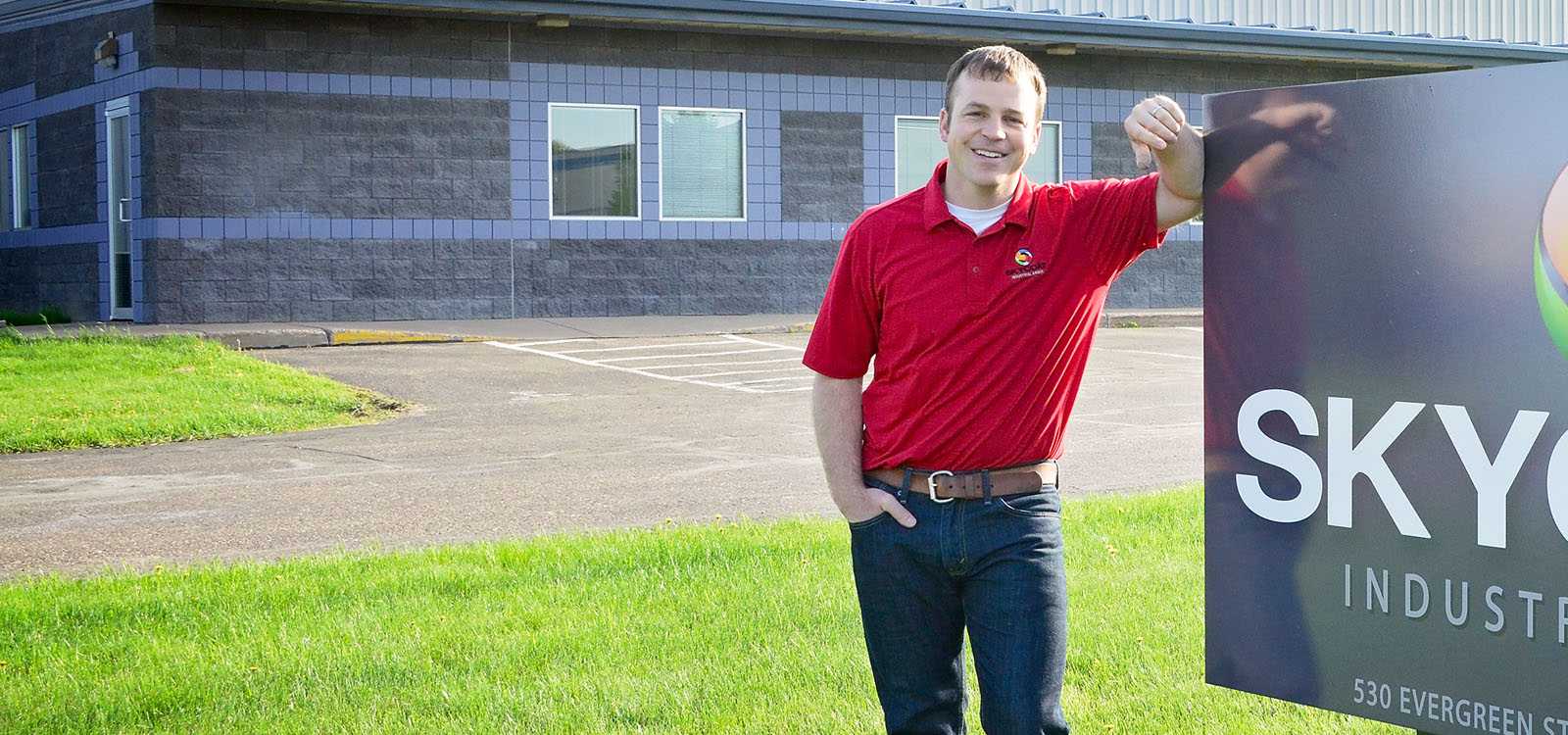 Startup & Business Expansion Loans
Build or boost your business with help from a Royal loan
Call us at 800-341-9911 ext. #3001
Success Stories Start Here
A business startup or expansion loan from Royal can help your business get off to a great start or build momentum toward future success. When opportunity knocks, business owners know they have to be able to open the door. That's where Royal comes in – our startup and expansion loans provide your business with the push needed to take things to the next level.
Get Started The Right Way
Business startup loans from Royal Credit Union can give your business the financing needed to turn dreams into reality. As your financial partner, Royal is just as committed to your dreams as you are, and we'll work side by side to make sure our partnership succeeds. A business startup loan could mean any of several purpose-specific loans.
Reap The Benefits Of Ongoing Growth
Sometimes all it takes to transform growing pains into sustainable success is a plan and an investment. When it's time to grow your business, Royal's business expansion loans are a smart choice. We offer a variety of business loans for specific purposes that make it easy to get financing to expand your business.
Business Loan Options
These pages provide more info about purpose-specific loans at Royal, or you can apply online now! We can help walk you through every step of the lending process to provide a fast, local loan decision and low loan origination costs.
Ready, Set, Grow With A Business Expansion Loan