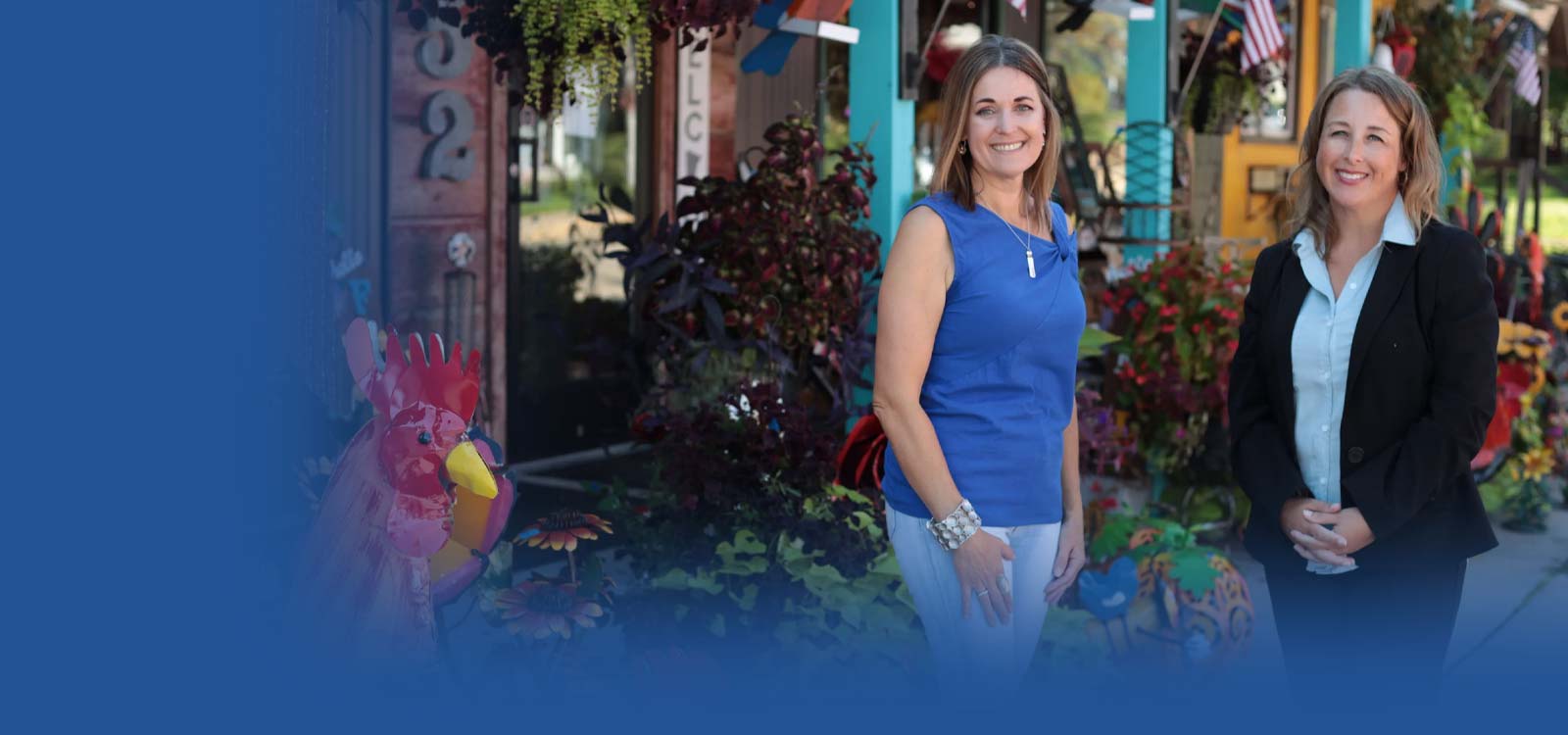 Business Line Of Credit
Use this versatile financing tool to help manage your business cash flow or generate short-term funds
Call us at 800-341-9911 ext. #3001
Working Capital Line Of Credit
A business line of credit or working capital line of credit from Royal Credit Union is a flexible option to keep your day-to-day operations running smoothly despite peaks and valleys in your business income and expenses.
Borrow & Repay Over & Over
Like a credit card, a business line of credit provides the option to borrow funds against a credit limit. You can borrow and repay over and over again. This makes a line of credit a versatile option for covering income gaps or seasonal lulls for your business – you can charge expenses during a gap, and pay them back during higher-income periods.
Smart Short-Term Funding
A working capital line of credit is typically used for short-term funding, like when you need to cover just a few months of operating expenses. The flexible structure means you can borrow just what you need at the time, instead of paying interest on a larger sum than you would use.
We Work With Businesses Large Or Small
As a local business lender, we love being part of our community stories. Use our online application to apply for a business line of credit today, or ask us a question. We're proud to provide friendly service, low origination costs, and quick lending decisions.
Meet Royal's Business Member Kul Mocks