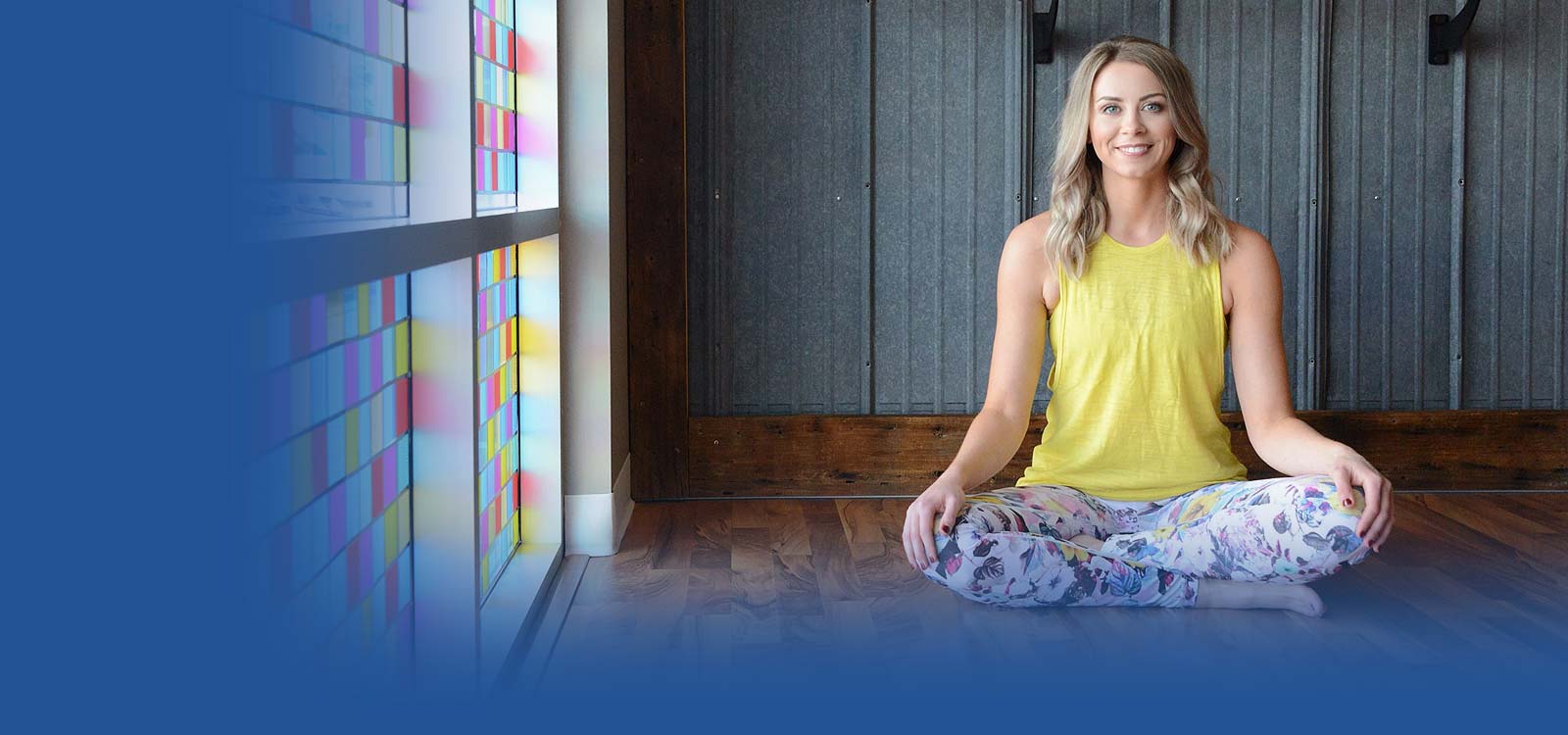 Wellness & Learning
We're committed to educating our Members on all kinds of financial topics and empowering everyone to create a healthy financial future
Call us at 800-341-9911 or visit an office
At Royal Credit Union, we put the needs of our Members first.
We're not here to sell a product or service just to boost our bottom line. We want Members to understand that when we recommend something, it's because it really is in their best interest. As a Member-owned credit union, we wouldn't be here today if we didn't have our Members' best interests behind everything we do.
Financial Education
Credit Counseling
Face down debt and get advice you can trust with a little help from a credit counseling expert at Royal Credit Union
Financial Education
Free Financial Review
Whether you want to make a budget, save for a down payment on a house, or save money on your loans, our free financial review gives you the opportunity to meet with a Royal expert and receive personalized recommendations.
Financial Education
Mortgage Assistance
We're here to help if you're having trouble making your payments