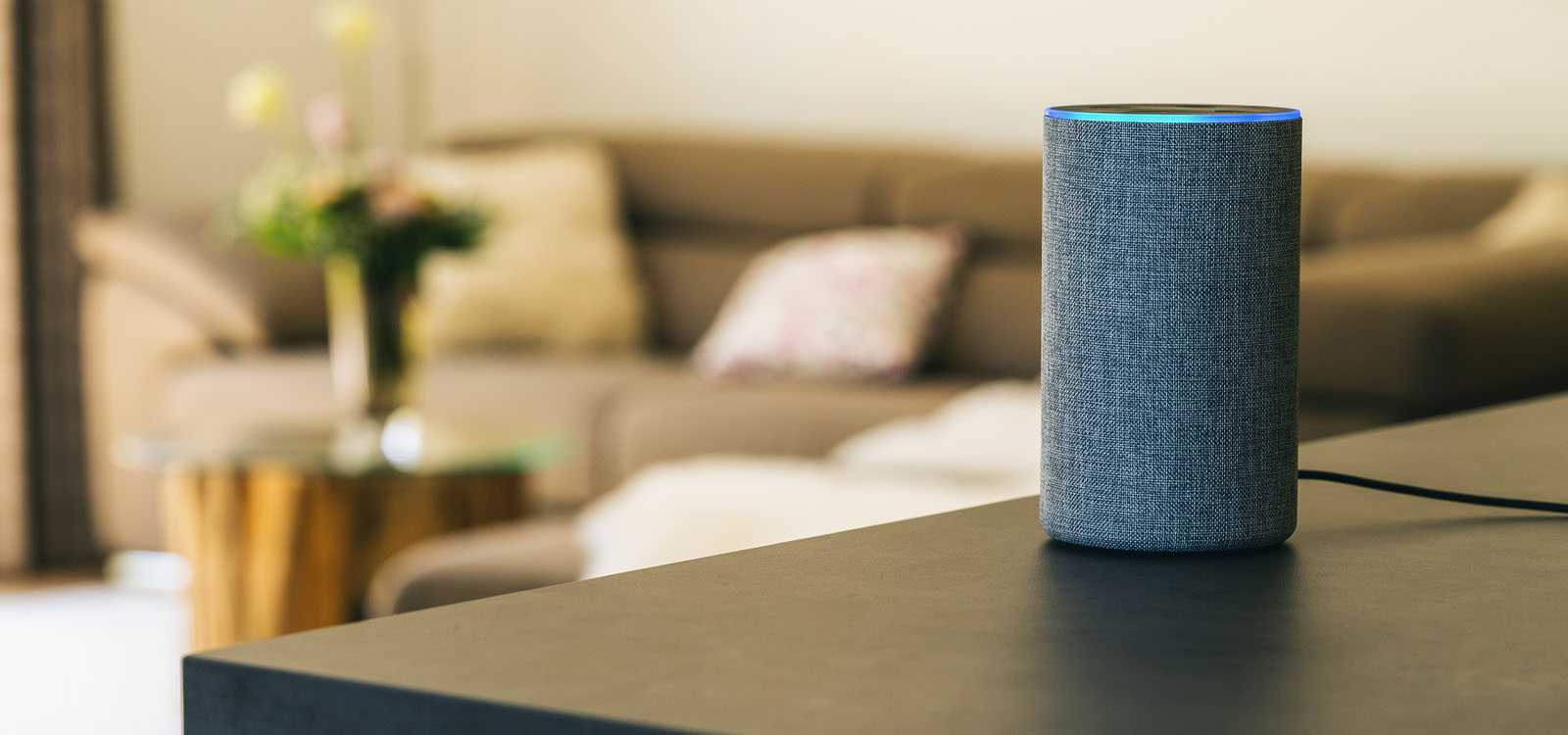 Voice Services
Banking by voice isn't as far away as you might think – use our voice systems to access your account and find other helpful information
Call us at 800-341-9911 or visit an office
At Royal Credit Union, one of our core values is Make It Easy, and we think it can't get easier than banking by voice. In today's world of connected devices, we're working hard to bring you the ability to check your account balances, make your payments, and other account tasks just by asking a virtual assistant. While these features are still in development for many of today's devices, we do offer similar options via phone with our Computeller service.
About Computeller
Computeller is a bank-by-phone system that allows you to check balances, transfer funds, make loan payments, and more. Think of it as the original voice service – it's been around for decades. To use Computeller, you'll need to have a Royal team member set up access and provide a PIN number, and you'll also need your Member Number. To use Computeller:
Dial 715-833-8168 or 800-762-6280
Press 1 to use the keypad or say "English" to use voice prompts
Choose your options
Enter your Member Number and PIN to authenticate
Ask Alexa
Alexa is a cloud-based voice service from Amazon. Using Alexa is as simple as asking a question – just ask, and Alexa will respond instantly. Enable the Royal Credit Union skill for Alexa, and you can ask Alexa our routing number or the phone number for Member Service. We'll be adding more ways to access your information using Alexa in the future.
Google Assistant
Google Assistant is a digital assistant that's ready to help you find answers and get things done with just your voice. Google Assistant is found in many different devices, including Google Home; Android phones, watches, and TVs; and even some headphones. You can ask Google Assistant for Royal's routing number or phone number. We'll be adding more ways to access your information using Google Assistant in the future.