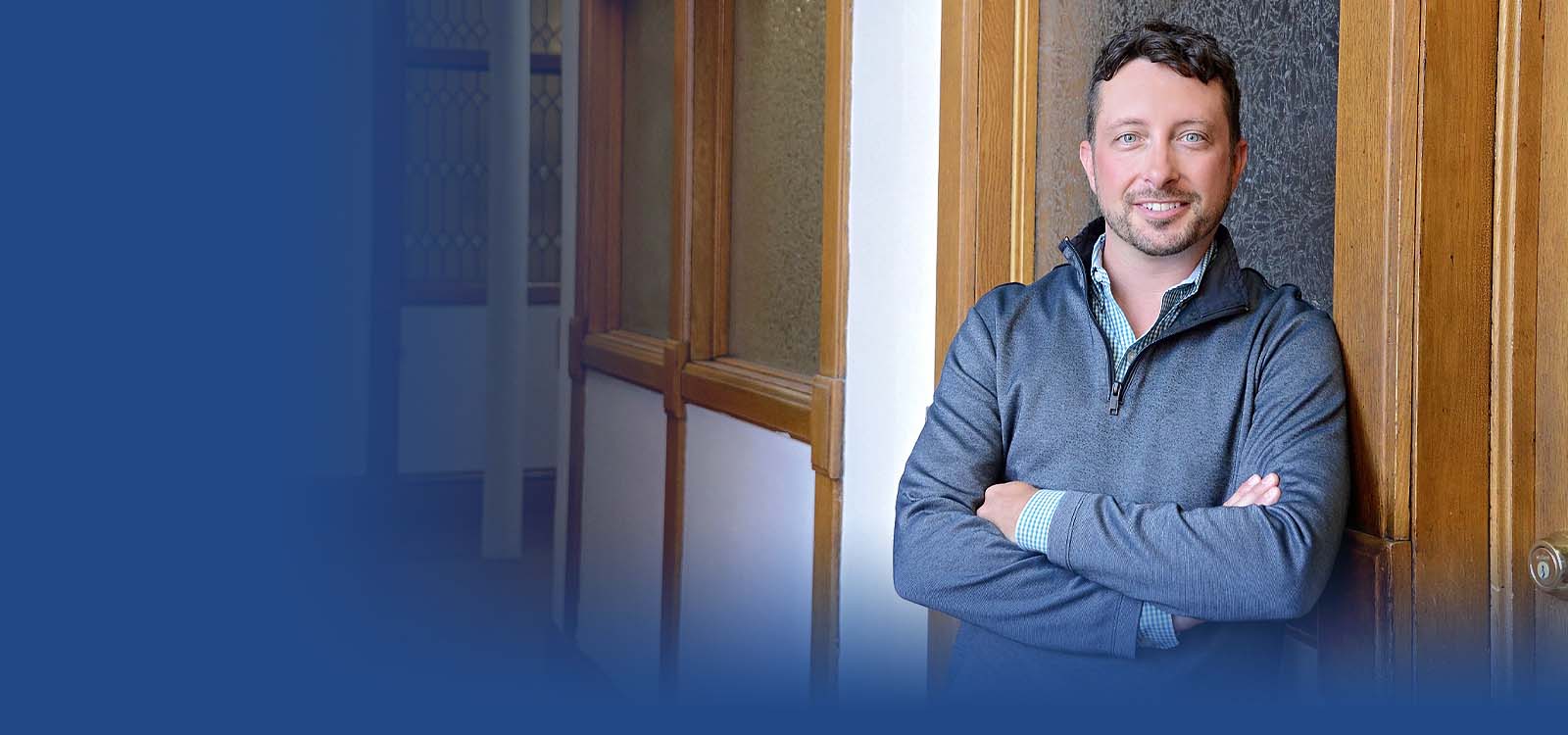 Business Certificates
Business certificates make the wait worth it with higher rates and guaranteed returns
5.30% APY* 11-Month certificate offer available!
Start saving smarter with a high-yield certificate from Royal, open an account today!
Overview and Benefits
Business certificates are a great way to set money aside and earn a great rate. Leave any amount in a business certificate for the length of time you choose and get your money back plus dividends at the end of the term.
Business Certificate Rates
Our best business certificate rates reward you for saving for the term of your choice!
Business Certificate Calculator
By The Numbers
Royal is proud to serve businesses of all sizes! Large or small, we have your business banking needs covered.
10,000+
Business Members trust Royal with their business banking needs
27
Convenient office locations across Wisconsin and Minnesota
100%
Access to your money using our digital tools, 40,000+ surcharge free ATMs nationwide, and 4,500+ shared branches