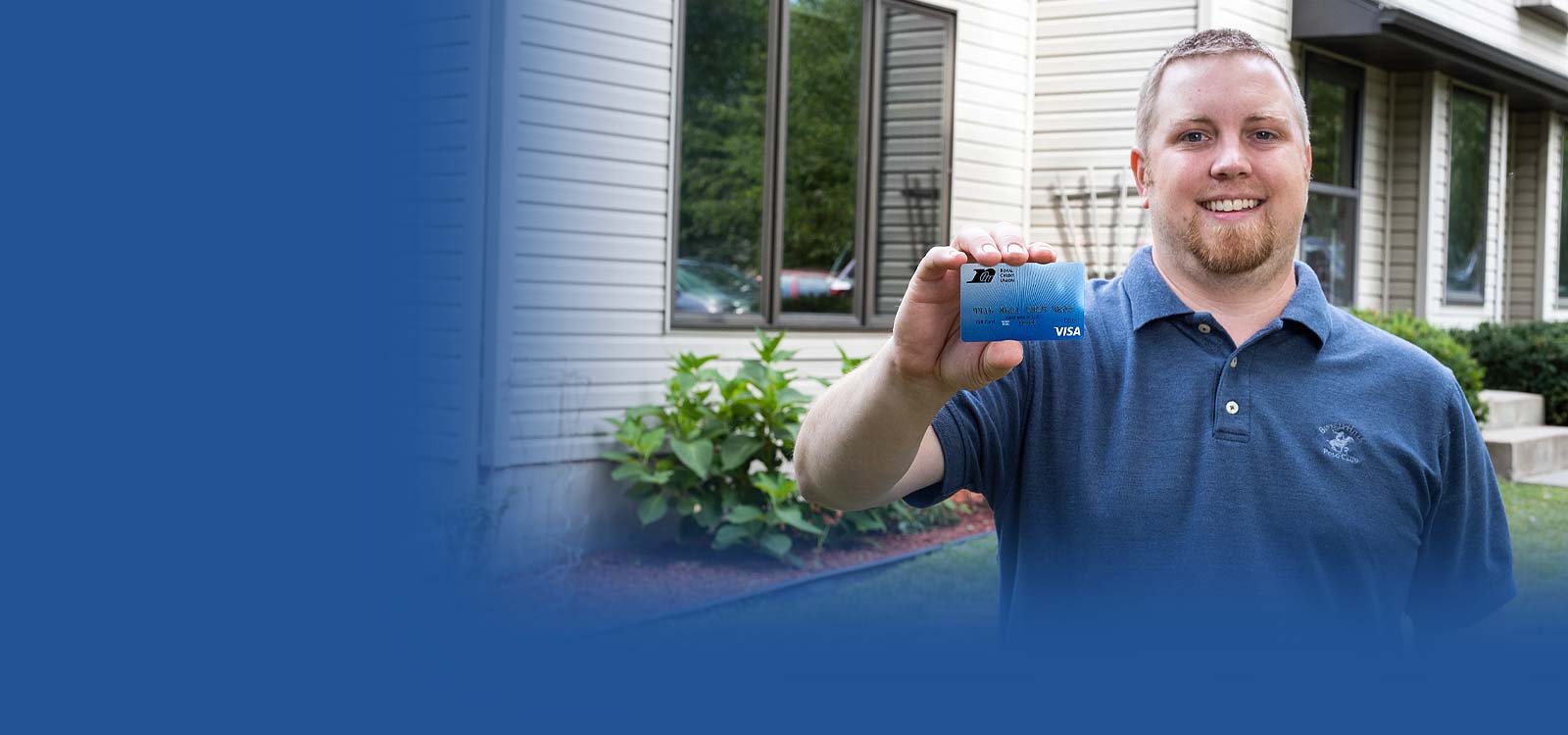 Prepaid Visa® Cards
Prepaid Visa® cards make a great gift idea and are available to purchase at any Royal office location
If you're looking for the gift that always fits, a prepaid Visa® card is a wonderful idea. Any Royal office can issue prepaid gift cards in amounts from $10 to $1,000. Visa® gift cards can be registered online to protect the funds in case the card is lost, stolen, or damaged. If you purchase a Visa® gift card for $500 or more, we'll even help you register it before you leave our office.
Visa® Prepaid Gift Card Details
Works anywhere Visa® is accepted in the US
Check the balance and transaction history by phone or online
Register online to protect funds if your card is lost or stolen
There is a charge of $2.50 per card for processing and loading funds
Includes a PIN for use at debit terminals
If a card is inactive for 12 consecutive months, beginning the 13th month there will be an inactivity charge of $2.95 assessed to the card each month until the card either becomes active or reaches a zero balance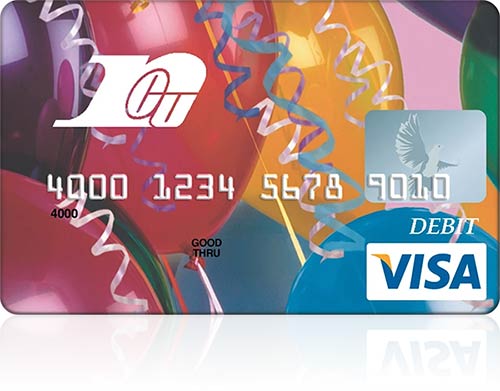 Purchasing Multiple Gift Cards?
We recommend that you schedule an appointment at an office if you plan to purchase more than a few gift cards.