On behalf of the Members of Royal Credit Union and the board of directors, the audit committee is responsible for overseeing the auditing and testing of several different areas of Royal. The committee is also a key part of our culture of transparency, honesty, and trust. The audit committee handles the integrity of financial statements, the system of internal control, the internal and external audit processes, compliance with applicable laws and regulations, and the code of conduct and ethics at Royal Credit Union.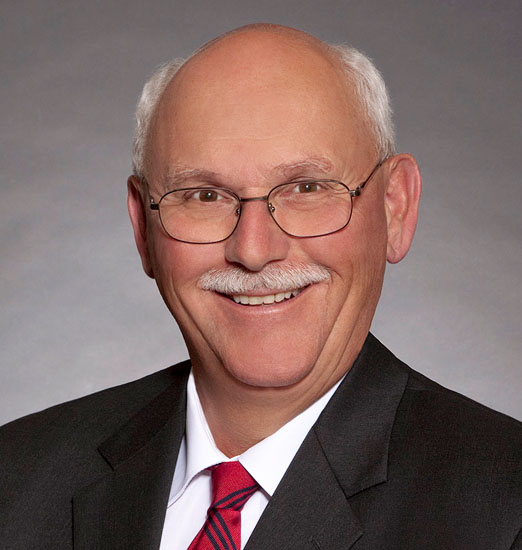 John Sackett, Board Member, Chairperson
John has been a credit union Member for more than 40 years. Currently, John serves on the Board of Directors, is Chairman of the Audit Committee and is on the Political Action Committee. John previously served as Chairman of the Board for 17 years and Treasurer for 10 years.
John also serves as a director on the National Credit Union Foundation, President of the RCU Foundation, and is on the Credit Union National Association's Board of Directors. Previously, John served as Chair of the CUNA Volunteer Leadership Committee and as a member of other CUNA groups including the Community Credit Union Committee and Mergers Task Force. John is a Certified Credit Union Board Member, a Certified Credit Union Supervisory Committee Member, and has completed the Credit Union Leadership Program.
After serving as Director of Finance for the Eau Claire Area School District for 27 years, John is enjoying his retirement. John is a graduate of UW-Eau Claire with a Bachelor's Degree in Comprehensive Public Accounting. John and his wife Kris have four children and live in Eau Claire.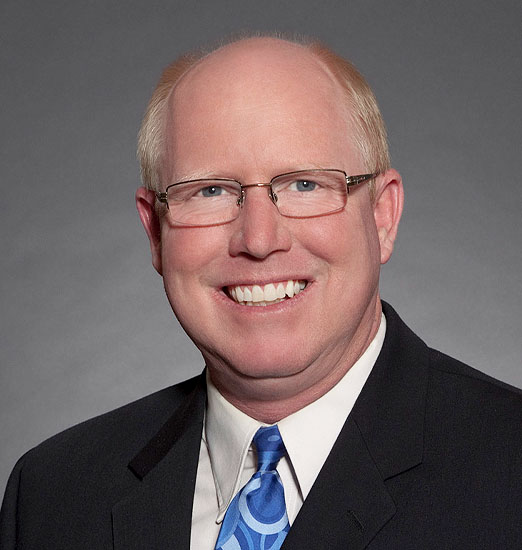 Bill Blackburn, Board Member
Bill has been a Member of Royal Credit Union for over 30 years. He serves on the Board of Directors, on the Audit Committee, and on the Credit Oversight Committee. He previously served on the Finance Committee.
Bill was employed by Royal Credit Union for nine years, the final seven as a business loan officer. Bill made the decision to leave Royal in 2001 to pursue an opportunity to own his own business. He is currently co-owner of L&M Mail Service, Inc. In 2008, L&M was recognized as Small Business of the Year by the Eau Claire Area Chamber of Commerce.
Bill received his Bachelor's Degree from UW-Eau Claire, majoring in Finance. Bill, his wife Beth, and their two daughters live in Eau Claire.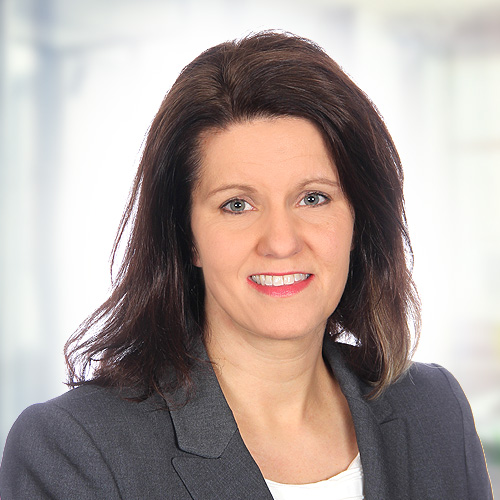 Tracy Flanagan, Member At Large
Tracy has been a Member of Royal Credit Union since 1980 and joined the Audit Committee in March 2016.
As a Certified Public Accountant and Six Sigma Green Belt, Tracy has significant experience in financial statement analysis and preparation; management of healthcare revenue cycle operations; design and improvement of reporting tools to achieve quality, productivity and reimbursement goals; and implementation of business processes to achieve best practices.
Tracy holds a Bachelor of Science in Business Administration and Accounting from the University of Wisconsin-Eau Claire, and lives in Chippewa Falls with her husband and three children.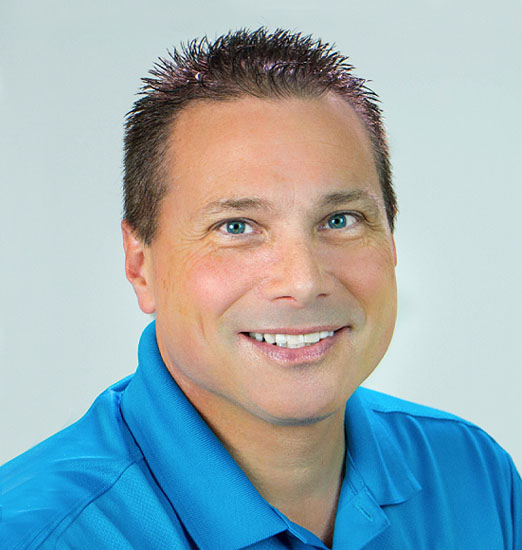 Jim Mattson, Member At Large
Jim has been a Member of Royal Credit Union for more than 49 years. He began serving on Royal's Audit Committee in 2013. Jim strongly believes in the "Member Owned" credit union concept.
Jim is a graduate of Lakeland College and Chippewa Valley Technical College with a bachelor's degree and associate degree in accounting. Jim worked for Bauman Assoc., LTD for over 26 years where he worked with small business clients in all aspect of their accounting and payroll needs.
Jim is passionate about giving back to his community as he currently sits on several boards-Treasurer of Sculpture Tour of Eau Claire and board member for the Community Table. Past board involvement includes the Kiwanis Club of Eau Claire Inc. and the Chippewa Valley Theatre Guild.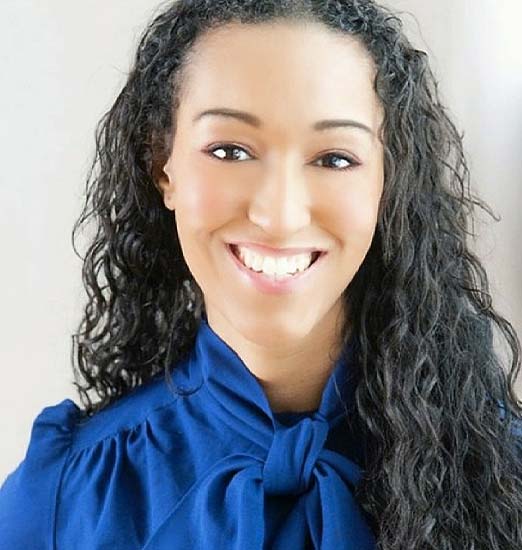 Josephine Myers-Kuykindall, Member At Large
Josephine has been a member of RCU/Real Financial for more than 20 years. She is an entrepreneur, economist, and philanthropist who focuses on rural economic and small business growth opportunities and partnerships within small, developing, and/or distressed local, national, and international communities.
Through this work she has developed relationships and partnerships with local, national, and global thought leaders and institutions such as the Aspen Institute, U of MN system, CU Denver, Harvard University, SBA, FCC, and USDA to support innovative solutions for small business owners and growing communities. She has earned bachelor's and master's degrees in Economics, Statistics, and International Business Administration with areas of concentration in Finance, Project Management, and Six Sigma Quality, and has conducted and published a broad range of research that has translated into real world application across the globe. Josephine has served at the board level for several non-profit organizations, including Road to Freedom Scholarships, Behavior at Work Collaborative, and the DPO Chapter of Alpha Kappa Alpha Sorority, Incorporated. Josephine has a daughter and resides in Waconia, Minnesota.