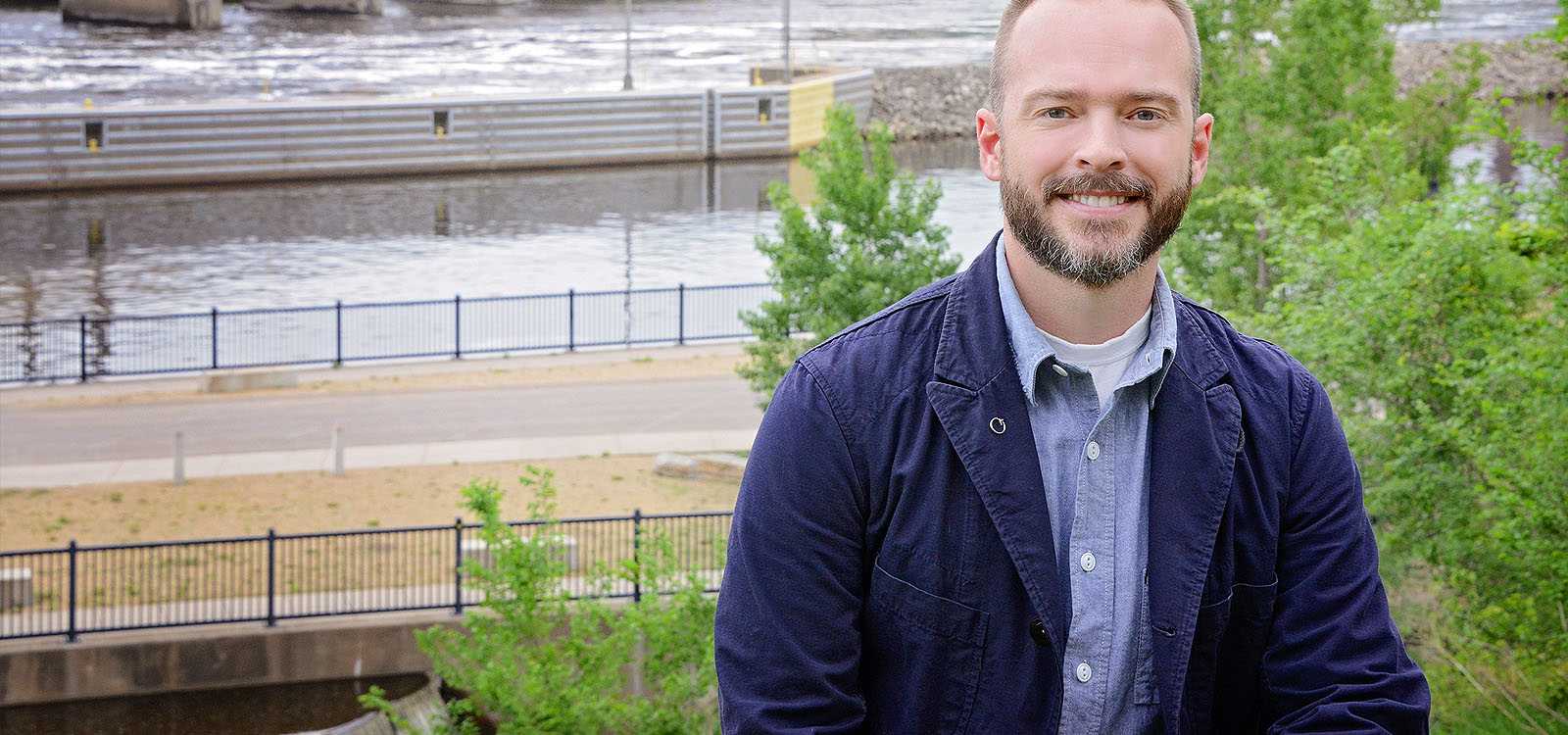 Career Focused
Landing the perfect job can make it feel like you've got it made, but now is the time to get serious about planning for your financial future
Call us at 800-341-9911 or visit an office
Whatever direction your career takes you, we'll help guide you
You're just out of school and you've landed your first job. You're familiar with the basics of banking, but you might need help in some areas of money management and deciding where to direct your income. Maybe you're also working to prepare for the future by building your credit score. You're totally tech-savvy and rely on technology to keep track of your busy personal life, career schedule, and finances. Royal Credit Union has all the account services and technology tools you need now and in the future. Call, visit, or open your first account online today!
Popular Products & Services
Other Helpful Information
Contact Us
Have a question or need help? We're here for you!