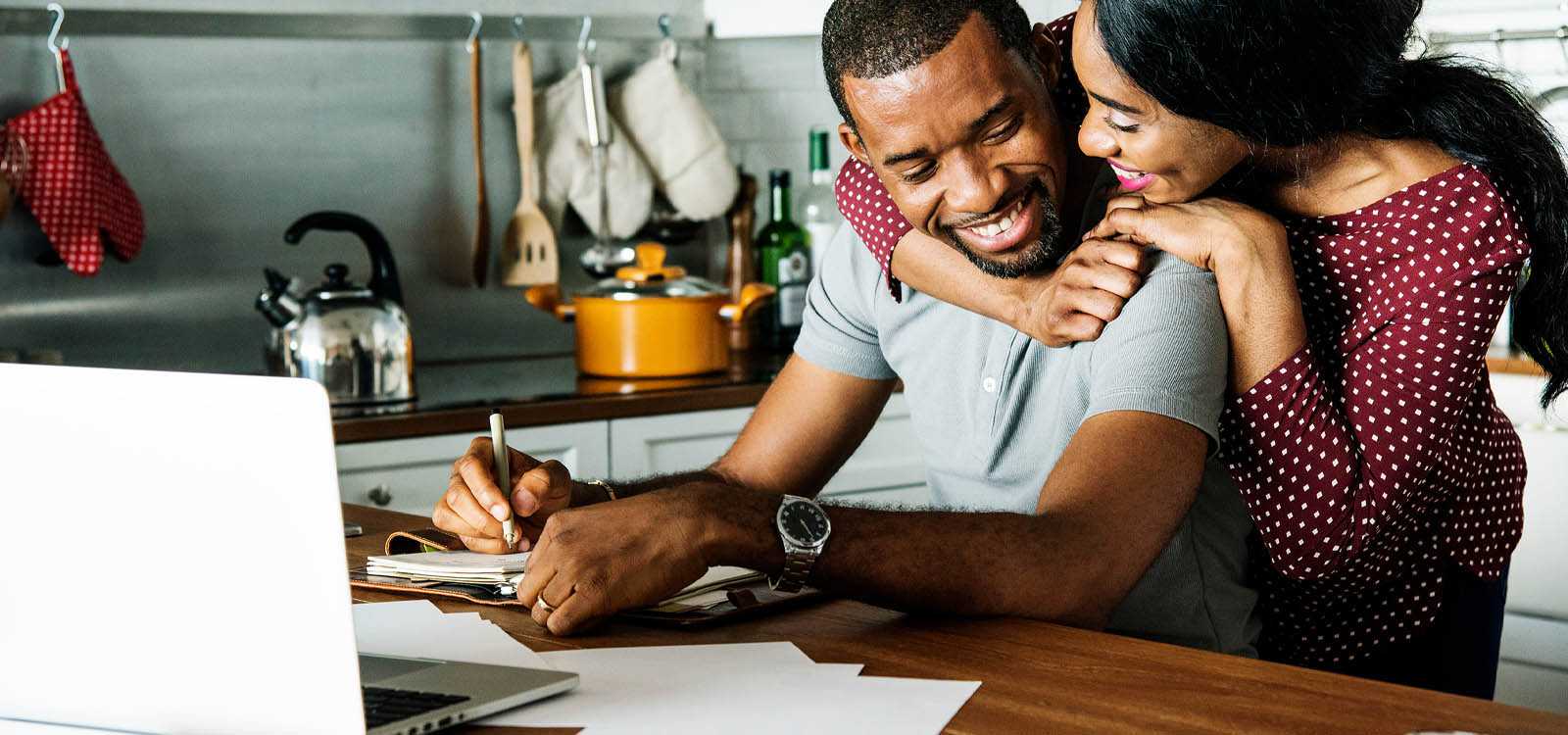 Platinum Rewards Visa® Credit Card
Our credit card has one low rate for everyone and no-fee balance transfers at any time
Call us at 800-341-9911 or visit an office
Get one of the best interest rates around with our Platinum Rewards Visa® Credit Card. You can enjoy the ability to pay anywhere with Visa® and earn rewards with every purchase. Our credit card is fully compatible with digital wallets like Apple Pay™ and Google Pay™. There are also no annual fees and no balance transfer fees. It's a smart way to spend that can even help keep your credit score healthy.
A Smarter Way To Spend
Earn points on purchases with uChoose Rewards®
No annual fee
No balance transfer fee
2% or $25 minimum monthly payment
Free Tech Features
Apple Pay®, Google Play™, and Samsung Pay™ compatible*
Easier online ordering with Visa Secure Remote Commerce
Credit Card Benefits
Warranty manager and purchase security
Travel and emergency assistance
Roadside dispatch service
Personal identity theft coverage
Please note: effective February 1, 2021, Visa® will no longer provide auto rental damage collision waiver as a benefit on the Royal Credit Union Platinum Rewards Visa® credit card.
Current Platinum Rewards Visa® Credit Card Rate
Product
APR
Monthly Payment
---
Lost Or Stolen Card?
Traveling Soon?
If you plan to travel outside your normal spending area, please help our fraud detection team by letting us know using a travel memo.
Helpful Tools
Need help with the numbers. Try one of the calculators below.