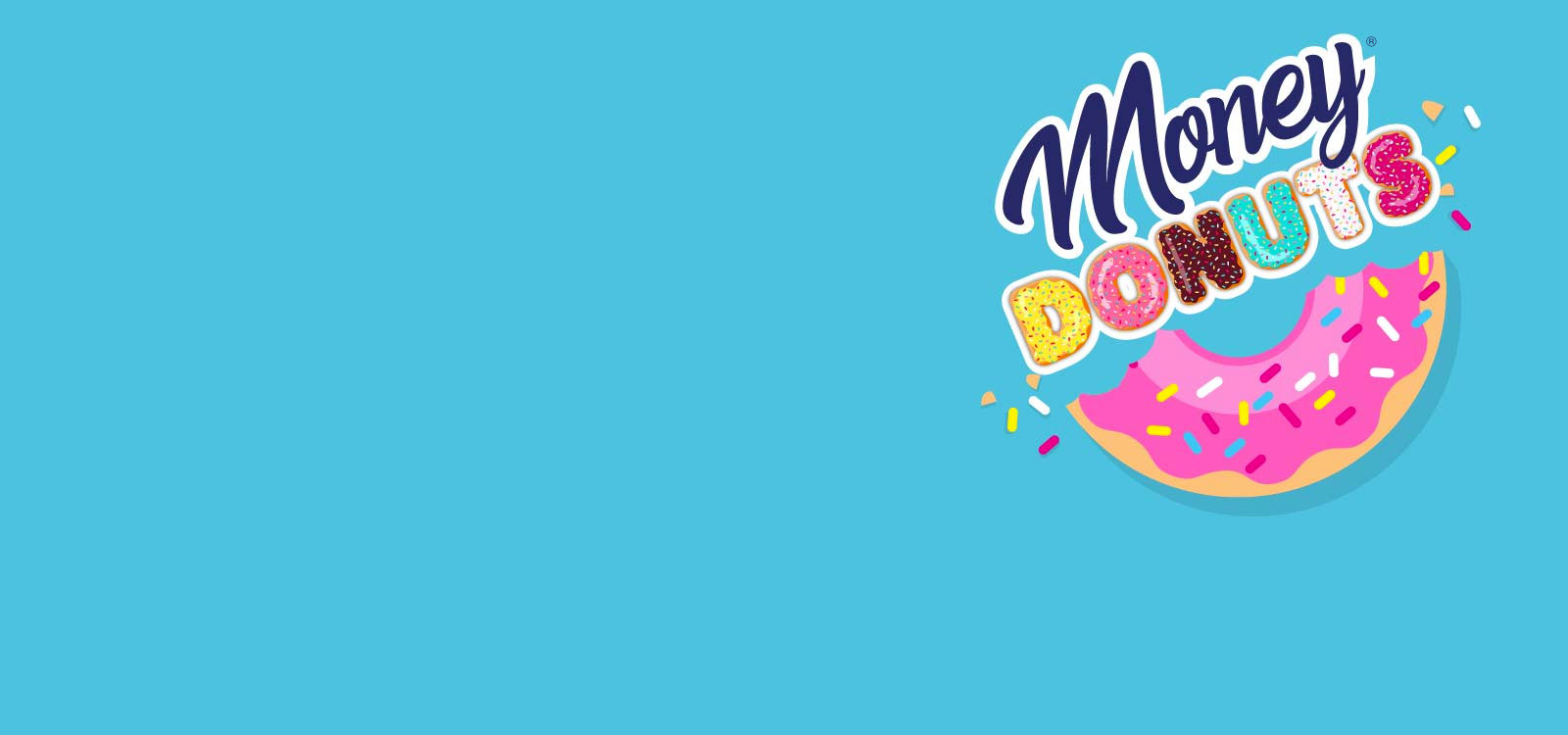 Money Donuts Podcast
Take a listen to Royal Credit Union's fun financial podcast – where money and donuts meet, the result is pretty sweet!
Featuring sweet financial advice wrapped in raised, glazed goodness, Royal Credit Union's Money Donuts podcast is here to make you smile and get you thinking about your finances in new ways.
This fun podcast features snack-size episodes on all things money, from saving and spending to earning and lending. While there's plenty of silliness, episodes are also filled with nutritious financial tips! Listen to the Money Donuts podcast from Royal Credit Union today!
Episodes
Episode 1: All About Those Apps
The first Money Donuts podcast episode ever, fresh from the creative kitchen! Hosts Steve, Cooper, and James profess their love for donuts and the Royal Credit Union mobile app. Favorite app features collide with the donut of the day for a healthy serving of financial advice.
Donut Hole 1: Holiday Shopping Tips
Donut holes are short segments about all kinds of topics. For our first-ever donut hole, we share some holiday shopping tips and things to remember when it comes to finances around the holidays.
New episodes of Money Donuts are coming soon!