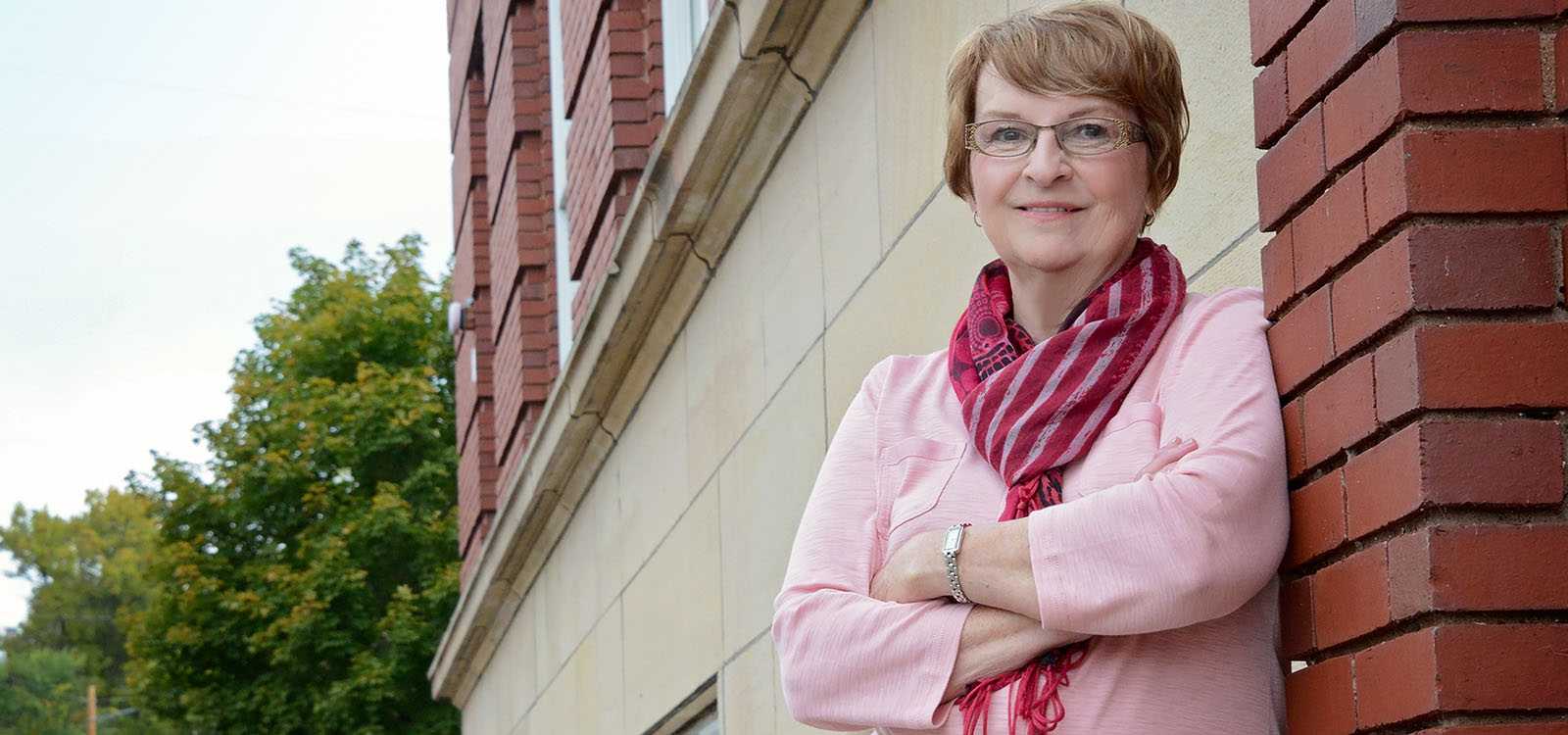 Royal Gives Back
At Royal, our commitment to giving back extends beyond our Members - we also believe in giving back to the communities we serve
Call us at 800-341-9911 or visit an office
At Royal, our core purpose is to create a positive impact in the lives we touch. This purpose is the driving force behind everything we do. We are so committed to this core purpose that we go beyond our credit union Members and team members to make a positive impact by giving back in our wider community.
Community Give Back Day
This event is typically held every other year in October. So far, Royal team members have assisted over 60 organizations with projects as part of Community Give Back Day and contributed more than 3,400 hours of community service.
The RCU Foundation
Our nonprofit foundation supports organizations and initiatives in the communities that Royal serves. The RCU Foundation has given over $7 million in charitable grants since it began in 2012. Learn more about the RCU Foundation here.
Volunteering
Royal's Volunteer Program rewards Members who volunteer in our communities with account benefits. We also encourage our team members to provide hands-on service in our communities. Each year, Royal volunteers report more than 20,000 hours of service at local charities, community projects, and civic groups. Learn more about the Volunteer Program here.
Financial Literacy
Our 30 in-school locations are run with the help of student workers and offer youth the chance to experience banking for themselves. We are proud to provide our signature financial education programs free of charge to students all ages. We offer financial literacy help for adults as well, with all Members eligible for a free financial review where we review their goals and help answer questions about their finances.
Donation/Sponsorship Request
Know a cause that might be a fit for Royal's support? Here's our donation request form.
Discover Community Give Back Day At Royal Credit Union