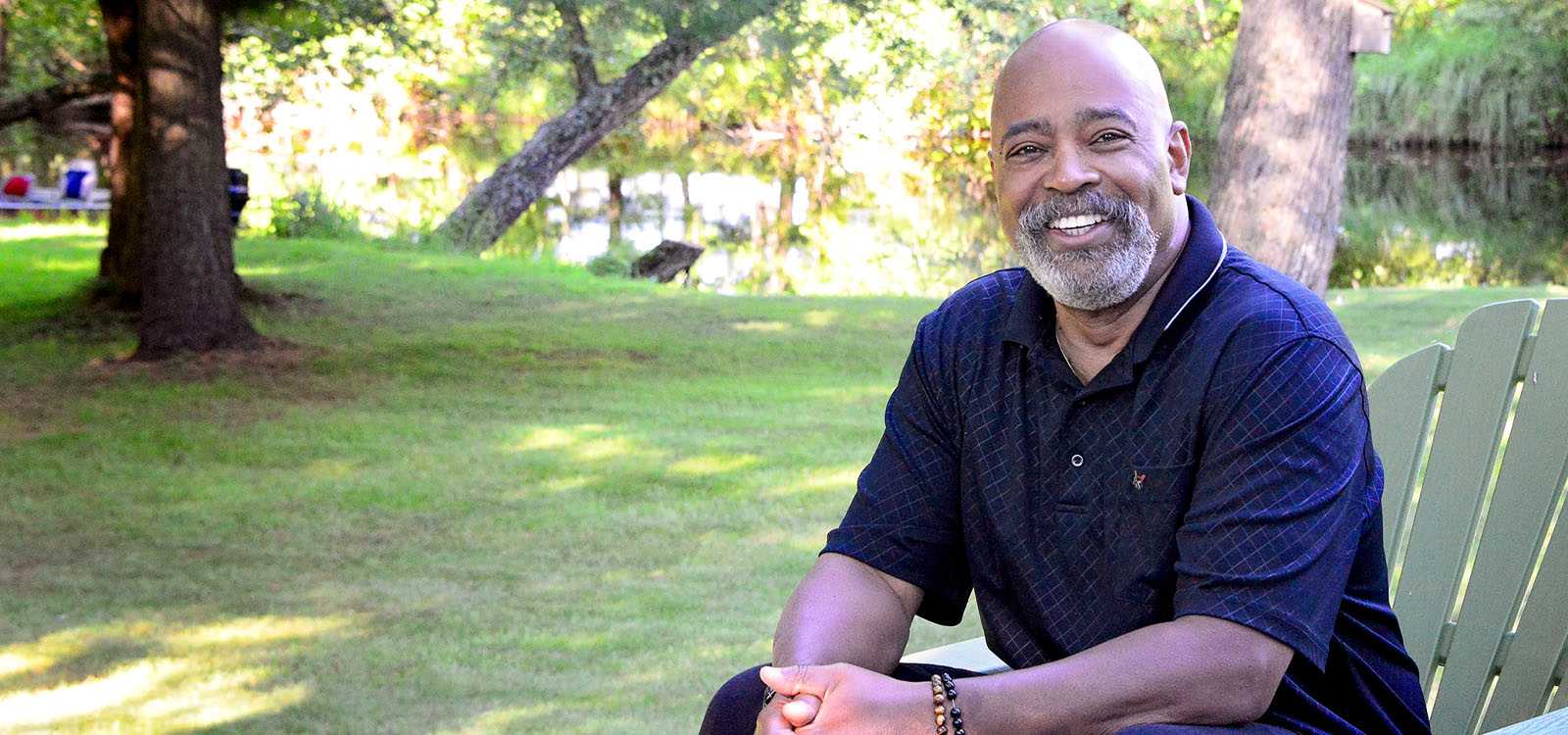 Personal Line of Credit
A personal line of credit gives you the flexibility to borrow and repay over and over
Call us at 800-341-9911 or visit an office
A Personal Line of Credit is an easy way to get the funds you need now. You'll get convenient terms and low rates.
Benefits
No collateral needed
Easily access funds online, in the mobile app, by phone, or at an office
Withdraw only the funds you need, with no minimum withdrawal
Make payments on only the amount you're using
The minimum credit line is $2,000
Current Personal Line of Credit Rate
Member Story
Member Antar Saleem shares how a Personal Loan helped him get his car repaired.