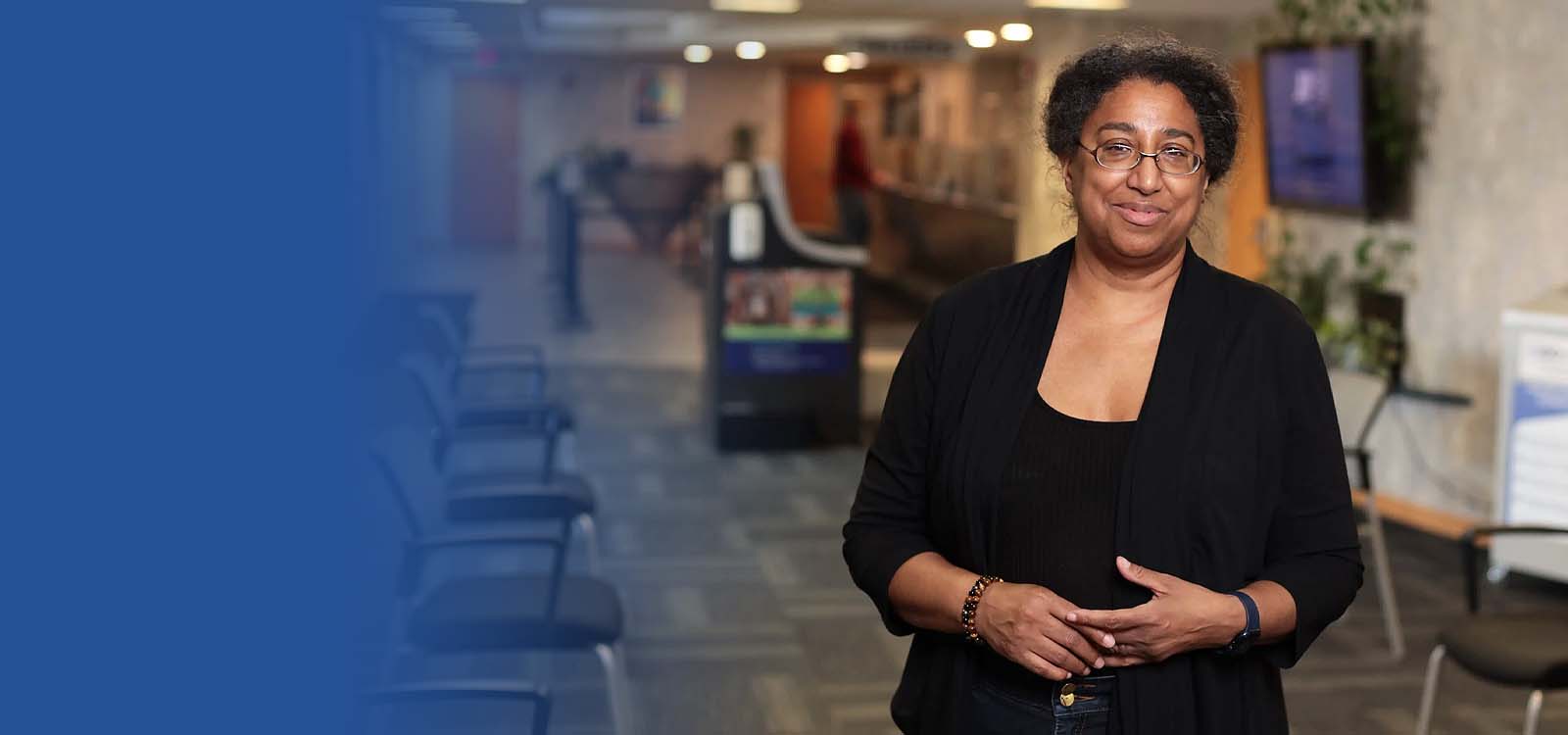 Smart Checking
Smart Checking gives you more for free with no minimum balance and no monthly fees
Call us at 800-341-9911 or visit an office
Do more for free with our Smart Checking account. It's free to use, with no monthly fee and no minimum balance! You'll have easy access to your money with a Visa® debit card, paper checks, and online tools. You also get our free mobile app with camera check deposit!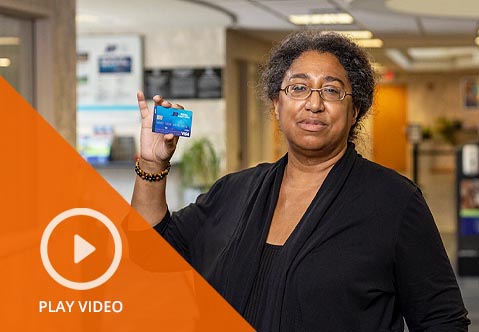 Member Story
Royal Member Selika Ducksworth-Lawton shares how she was referred to Royal and continued to rely on Royal as her financial goals changed over the years with her Smart Checking account.
Additional Resources
Other Checking Products
Not a Member?
If you don't have any open Royal accounts, or if you're not the primary owner of an existing Royal savings account, use the button below to get started!
Already a Member?
If you already have an open Royal personal account, log in to online or mobile banking to start your new account application.
Prefer to Visit an Office?
We're here to help open your account in person! Schedule an appointment to meet with a Royal expert at the office of your choice.