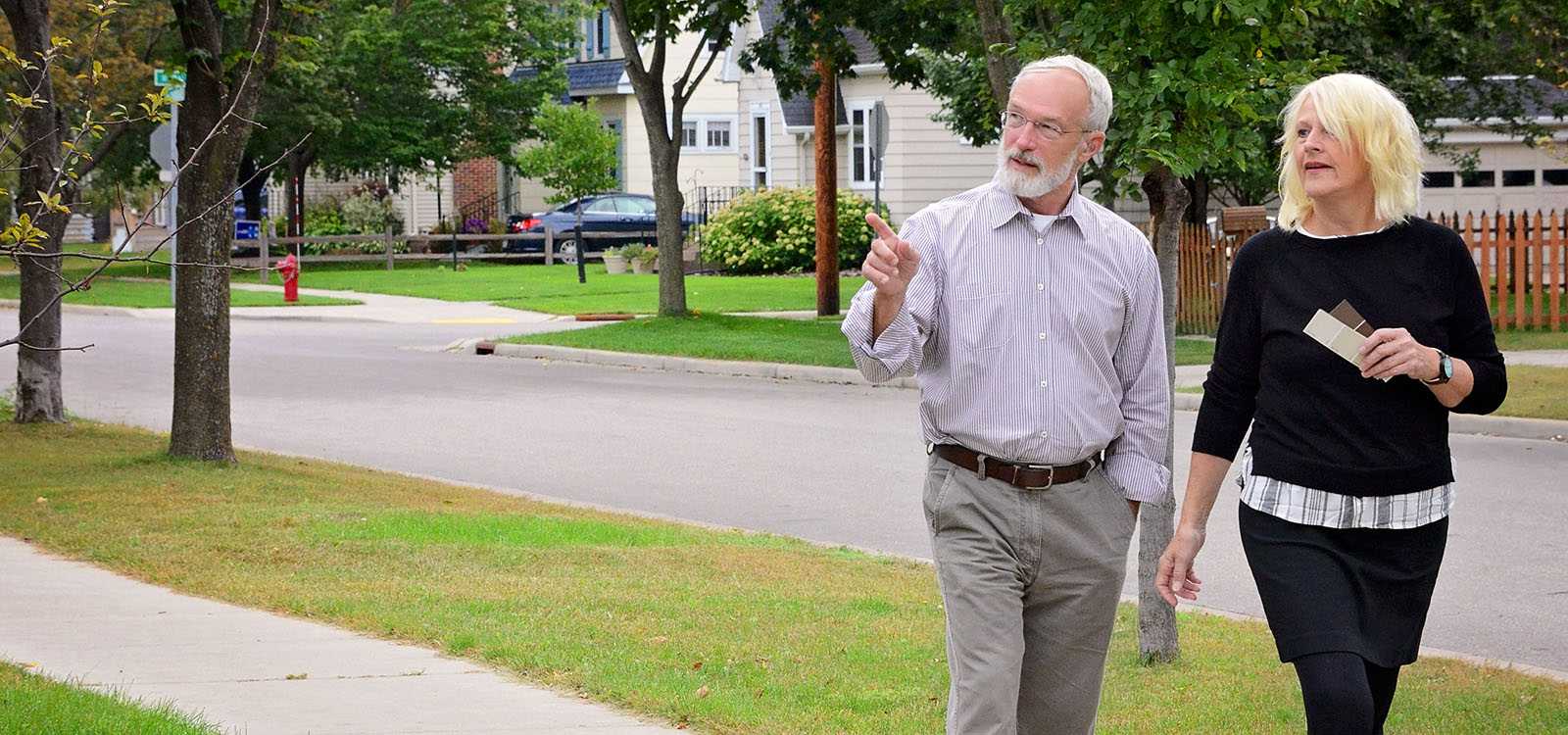 Construction Loans
Commercial construction loans let your business build the perfect space for you and others
Call us at 800-341-9911 ext. #3001
Create A Space For Your Business
A commercial construction loan can turn your vision into reality, transforming your ideas from a blueprint into a building! Royal Credit Union handles commercial construction loans for businesses of all sizes, and we're ready to work with you today!
Business Construction Loan Details
If you're building a new business space or remodeling an existing commercial building, our business construction loans provide the backing you need to see your project through to completion. Business construction loans can be used for building commercial and industrial properties or multi-family rental units.
We Work With Businesses Large Or Small
Whether you're a small start-up business looking to build a space that meets your needs or a large corporation expanding into a new building, our commercial construction loans can provide the vital funding needed to start and finish the project. Let our team of experts guide you through every step in the loan process, provide loan decisions from our local team, and ensure your loan has low origination costs. Apply now or contact us with any questions!