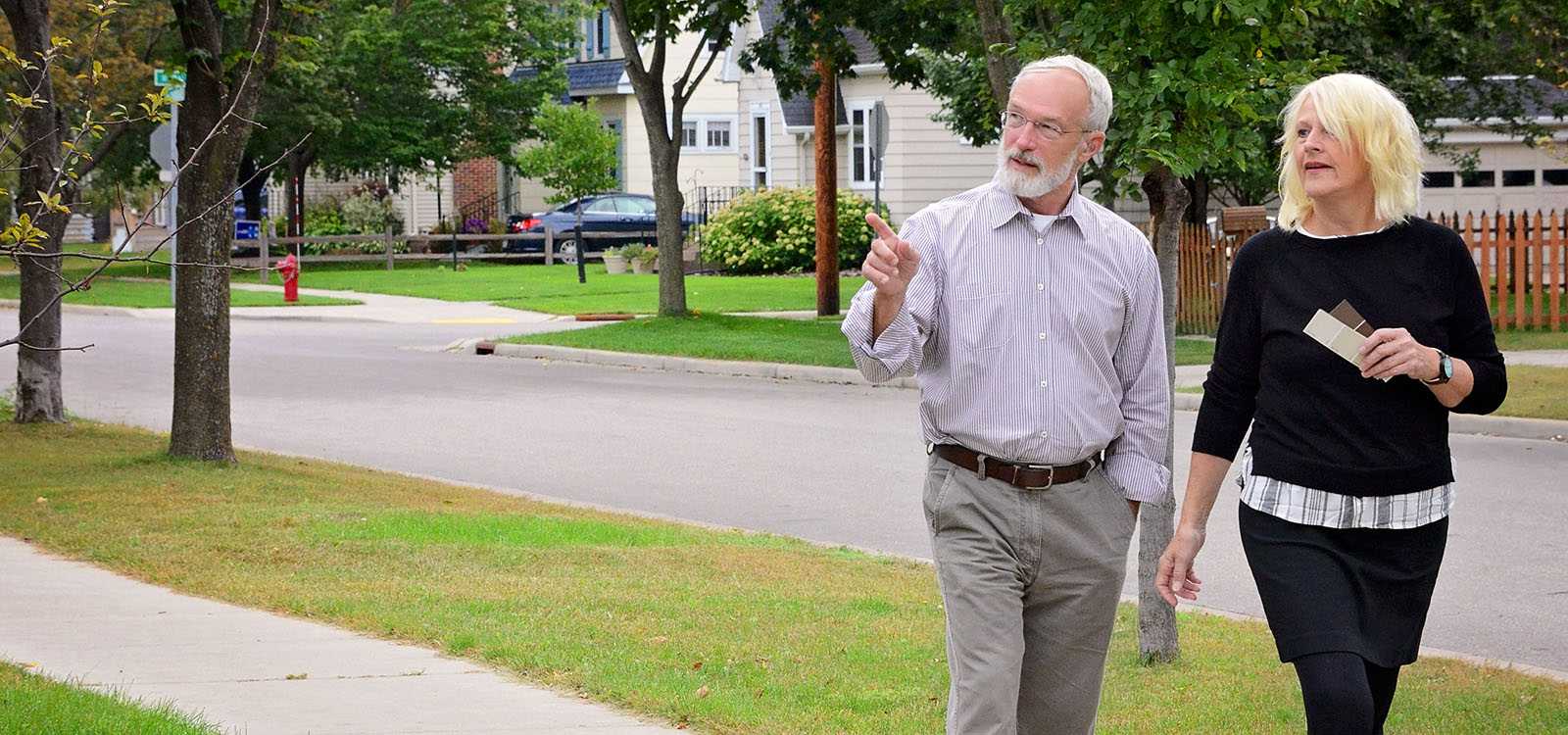 Commercial Real Estate & Construction Loans
Give your business a place to call home with a commercial real estate or investment loan
Call us at 800-341-9911 ext. #3001 or visit an office
A commercial real estate loan or business property loan can provide a solid foundation for your business or help you grow to the next level. Business property loans let businesses buy rental properties, commercial properties, industrial space, and more. From a sole proprietor buying their first investment property to a large company buying a warehouse, this type of real estate loan gives businesses the space they need to deliver their products and services.
Commercial Real Estate Loans
Royal may be able to help your business find substantial savings by refinancing a property loan with us. Commercial real estate loans can also be used to refinance your existing business property loans to change your payment terms or interest rate.
Commercial Construction Loans
If your business needs to build a new space or remodel an existing one, a commercial construction loan can help you get it done. Business construction loans can be used for building commercial and industrial properties or multi-family rental properties. Whether you're a small start-up looking to build a space that accommodates your needs or a large corporation expanding to a new location, we can help the building process go smoothly by providing a commercial construction loan.
We welcome the opportunity to work with businesses of all sizes for their real estate needs. Our team of business experts will guide you through every step of the loan process. We make fast, local loan decisions, and our business loans have low origination costs. Apply for a commercial real estate loan online now or call us today with any questions!