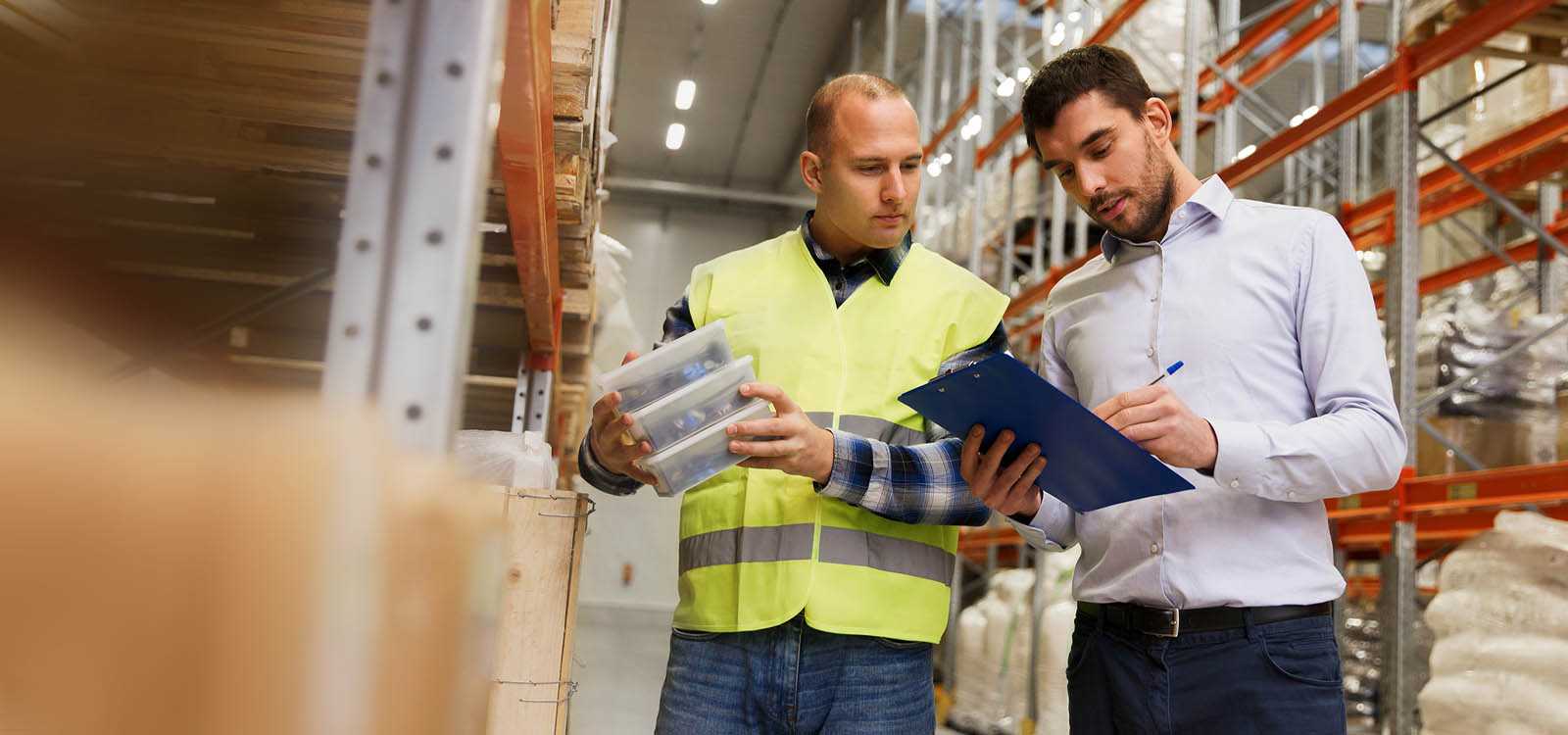 Cash Management
All businesses need to manage their cash flow. Royal's cash management tools provide a way for businesses of all sizes to take control of everyday business operations. Start by using our online and mobile banking systems, then get ready to grow with scalable solutions like ACH payments, Bill Pay, and more. Just about every business can gain time and cost savings with Royal's cash management offerings.
Call us at 715-833-7296, email us at BusinessBanking@rcu.org, or find a Business Banker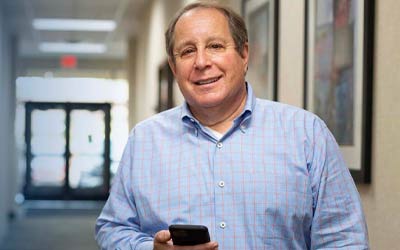 Business Banking
Credits and debits are made easy with ACH file uploads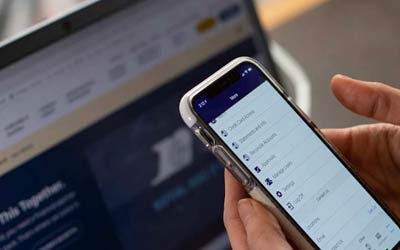 Business Banking
Streamline your employee payroll process with Royal's ACH service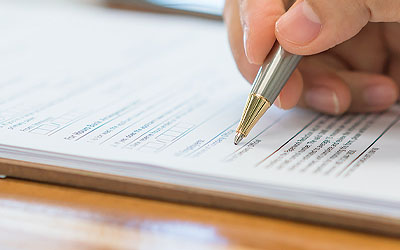 Business Banking
A free service to make paying your business bills simple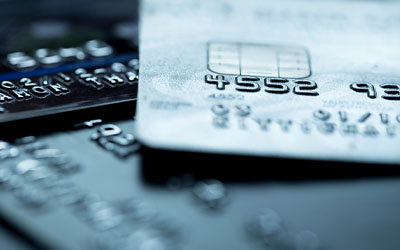 Business Banking
Get your business set up to accept credit cards and electronic payments
When It Comes To Business Banking, Royal Does It All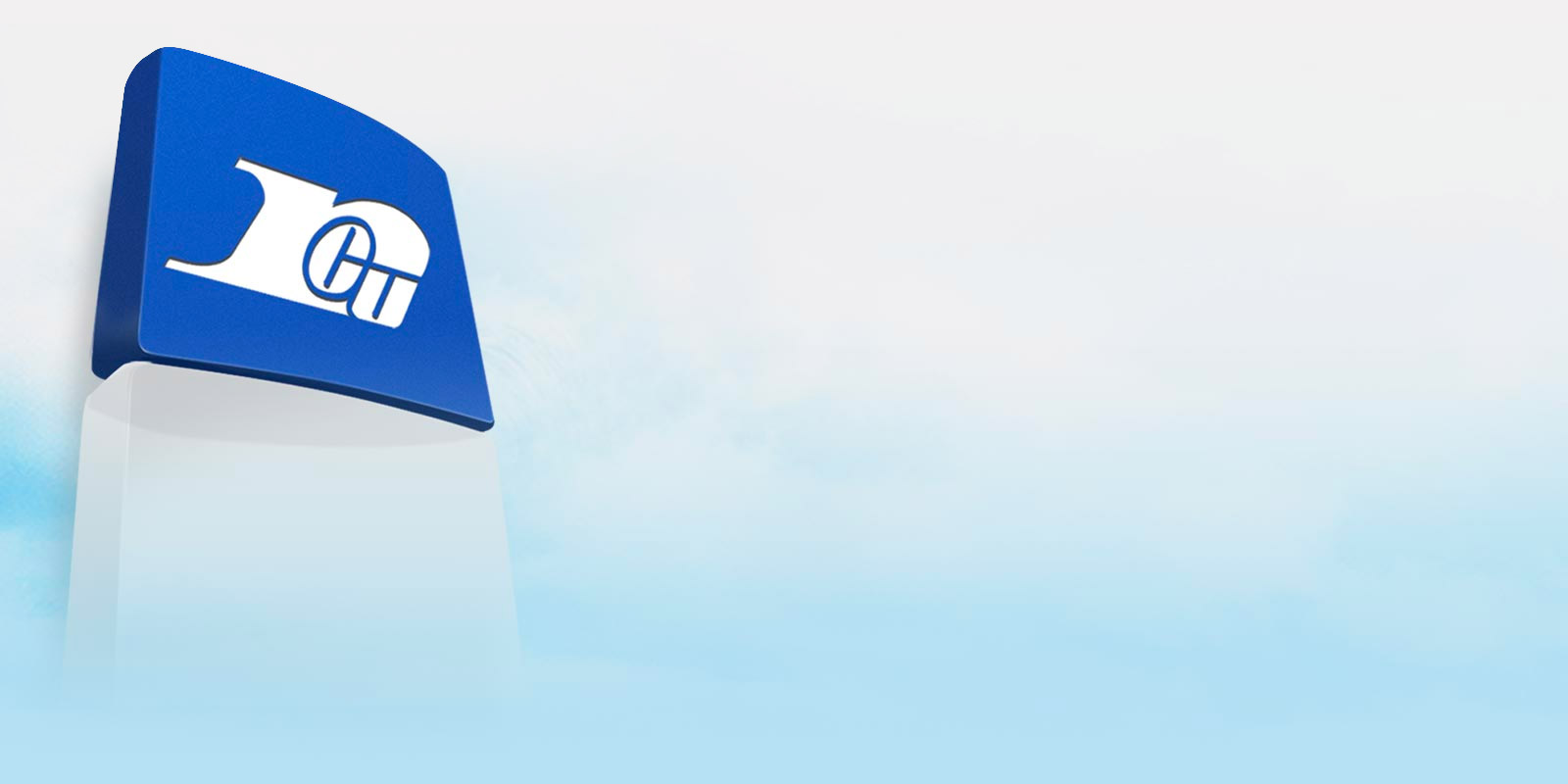 We're Here For Businesses Of All Sizes
Enjoy friendly service from business banking experts who are willing to listen at Royal
Find A Business Banker
Royal's team of business banking experts can offer advice and more.
All The Cash Management Services You Need
Royal offers scalable solutions for payables, receivables, and more. It all starts with online banking.
Ready To Join Royal?
Becoming a Member is easy! Just open an account and you'll have access to our cash management solutions.