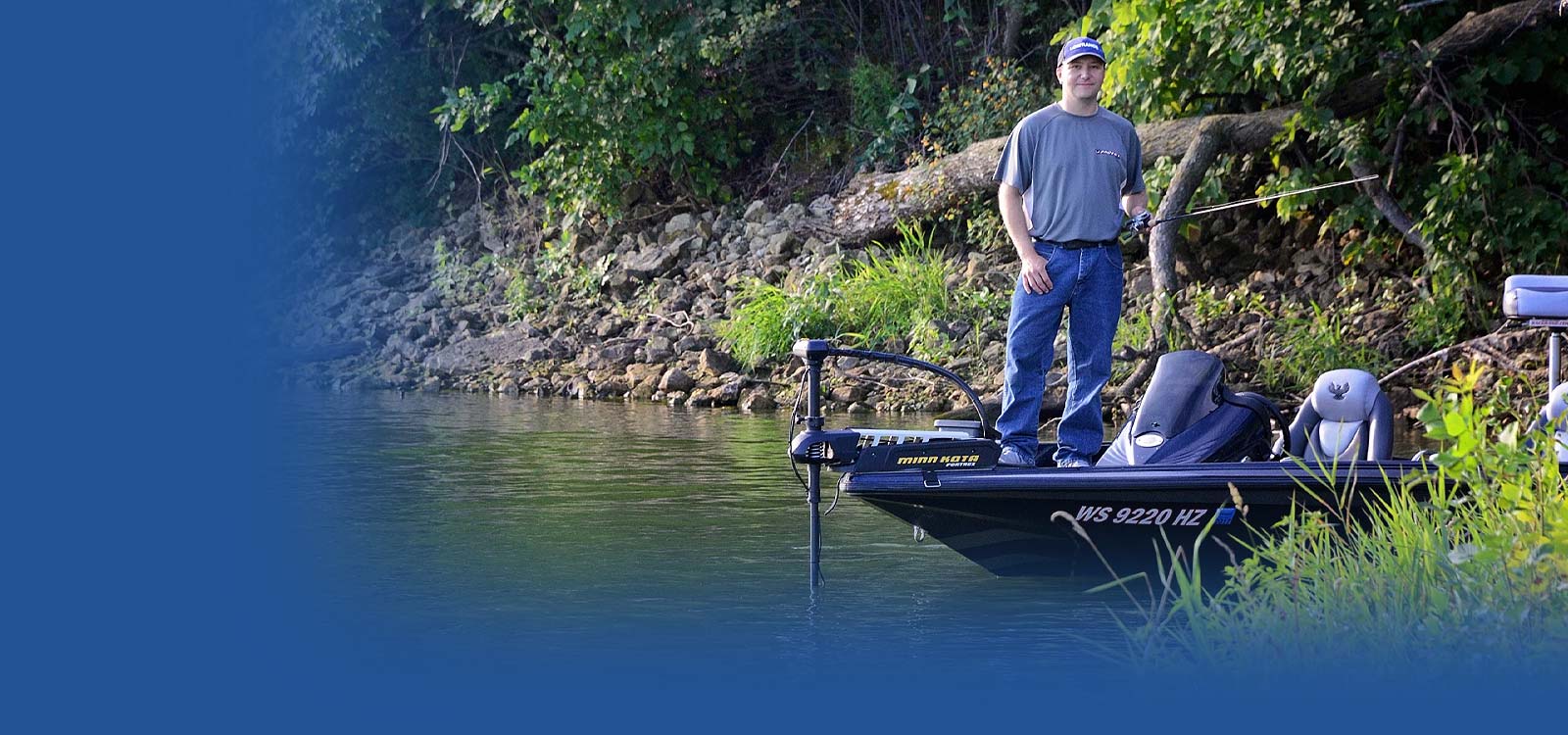 Boat, RV, ATV, Or Motorcycle
A recreational loan lets you take your outdoor hobbies and more to the next level
Call us at 800-341-9911 or visit an office
Fire up the fun when you finance your boat, motorcycle, or recreational vehicle with Royal! We offer great rates on loans for a variety of non-auto vehicles. If it revs, rides, or runs, chances are we can help you bring it home. We offer an easy application process, fast approvals, and local loan servicing.
The following types of collateral are eligible:
Boats
Recreational vehicles (RVs)
Motor homes
Campers
Hauling or travel trailers
Motorcycles
ATVs
Dirt bikes
Farm machinery
Garden tractors
Jet skis or personal watercraft
Snowmobiles
Current Boat, RV, ATV, Or Motorcycle Rates
Meet Steve Catlin, Member Since 2013
Helpful Tools & Calculators
Try one of our calculators or get more info about the loan process.
*Same-day approval available on most loans; loan approval times may vary. Offer subject to change at any time. Interest will continue to accrue on the loan balance from the origination date until the deferred payment start date.