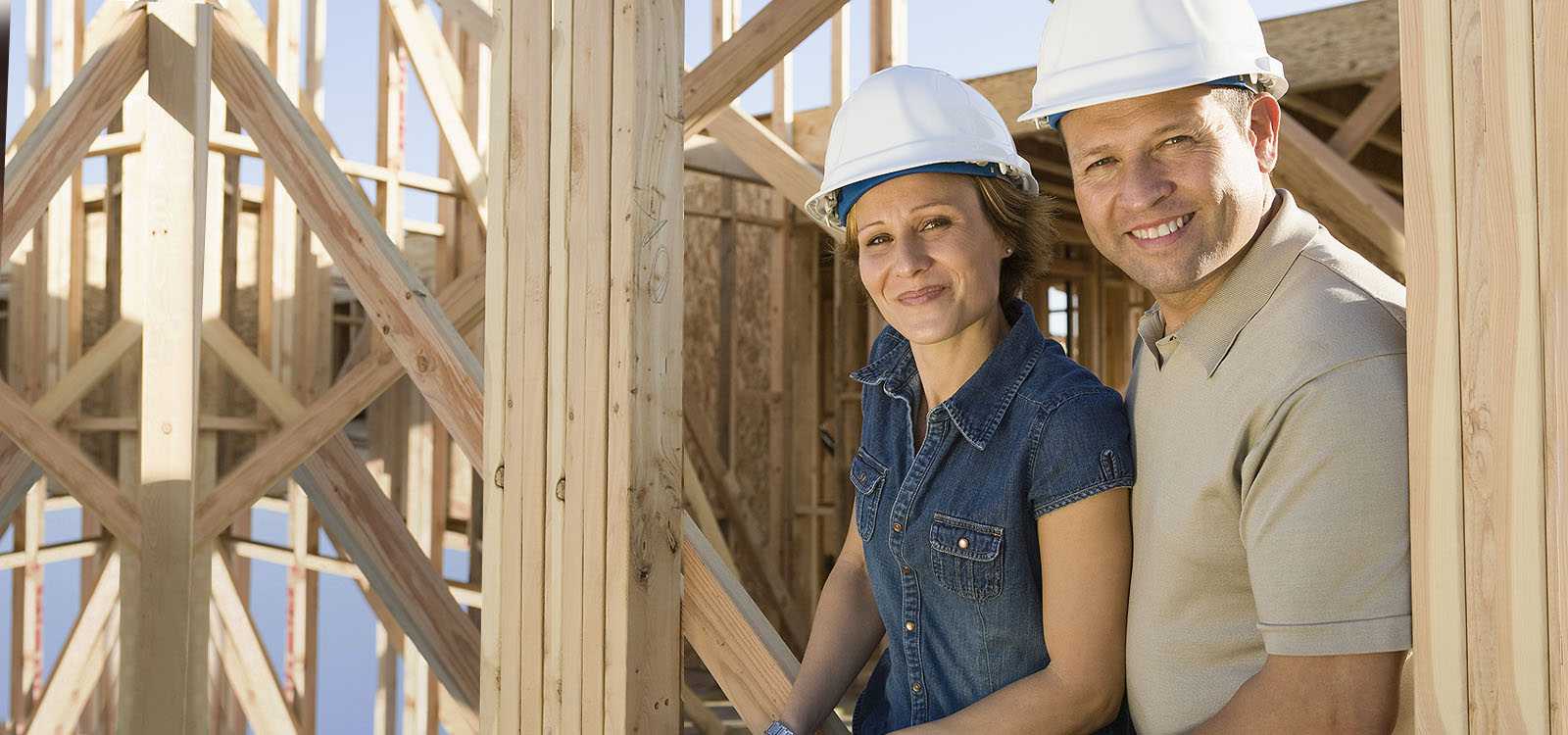 New Construction & Vacant Land Loans
Take your dream beyond a blueprint with a construction or vacant land loan
Connect with our loan team
or call 715-833-7251
When you want to build a home, a construction loan from the home loan experts at Royal Credit Union is the answer.
Royal offers construction loans for building your dream home or building a second home
You can include the cost of a land purchase if you do not already own the property where you are building
Land loans for vacant lots or recreational land are also available
Construction Loans
Our construction loan allows a building period of up to 9 months. During the construction period, borrowers pay only the interest on their construction loan.
When construction is complete, the loan converts to a conventional fixed-rate or adjustable-rate mortgage.
We offer flexible rate lock options, with the ability to lock in permanent financing at the start of construction or after construction is complete
One-time or two-time closing is available, depending on your needs
Vacant Lot Or Recreational Land Loans
We offer financing to purchase empty lots for future construction as well as land for recreational purposes like hunting
Agricultural land and other types of land used to provide income are not eligible for land loans
Financing options for land loans include 1-year, 3-year, and 5-year adjustable-rate mortgages
Adjustable Rate Construction/Land Loan Rate
Term
Rate
APR
Monthly Payment
Rate and payment are based on a loan amount of $245,000 for the purchase of a single family primary residence.
Mortgage Loan Calculators
Calculate your monthly payment and more