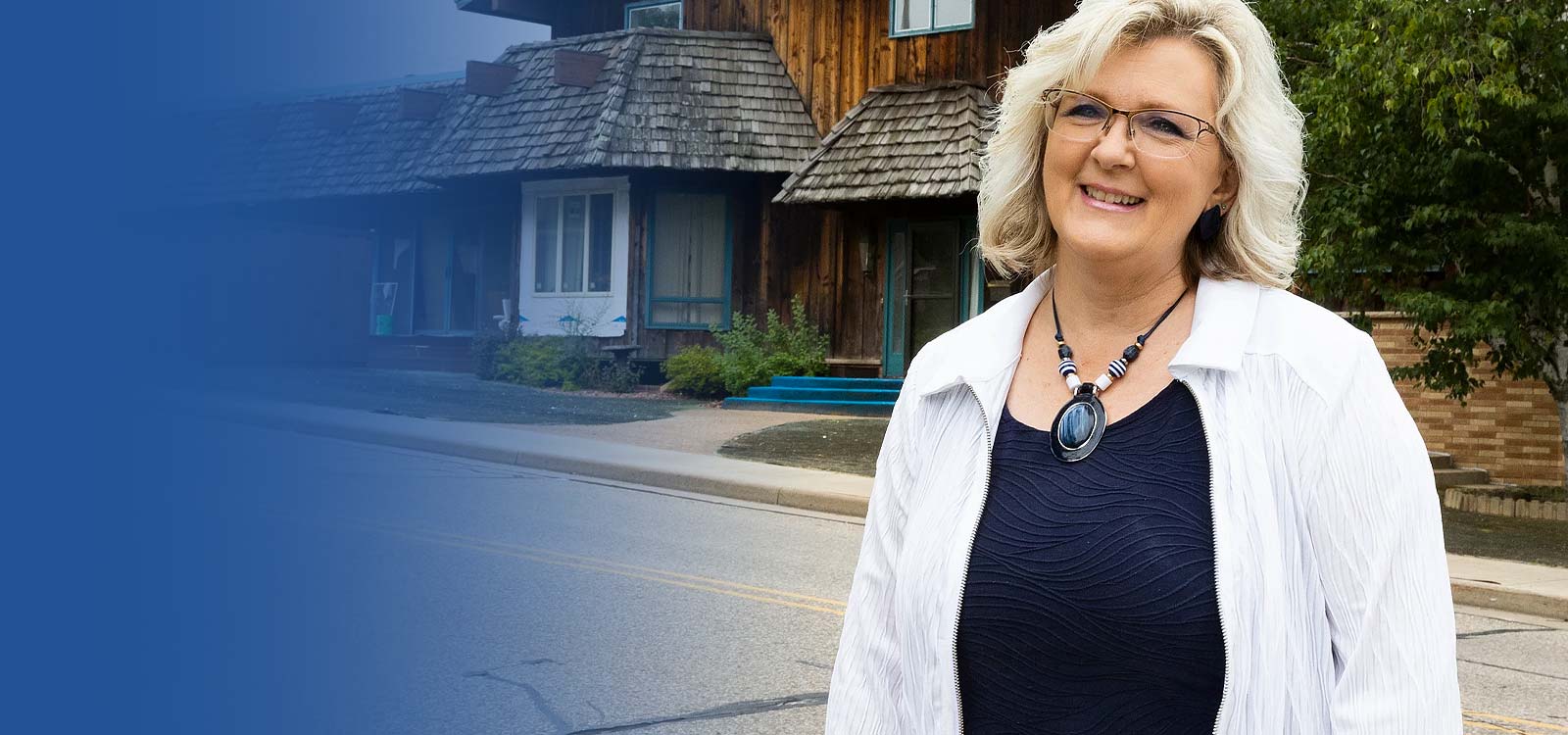 Investment & Commercial Real Estate Loans
Partner with Royal and get started financing commercial property today
Call us at 800-341-9911 ext. #3001
Your Trusted Business Property Partner
Royal Credit Union is ready to be your business property partner, providing financing for investment property and commercial real estate.
Purchase Or Refinance Business Property
From commercial real estate to investment properties, Royal can help you purchase rental space, commercial buildings, industrial space, and more. We may also be able to help you find savings by refinancing business property loans with us. If a property is zoned for commercial use or if you're borrowing as a business, an investment or commercial real estate loan may be your best option.
Investment Property Loan Options
Our investment property loans have different options available to meet your needs, with more options than a traditional mortgage loan. Investment property loans at Royal Credit Union can help you purchase or refinance commercial rental property, residential rentals, multi-family housing, mixed-use properties, and more.
We're Here To Help
Talk to a business lending officer at Royal Credit Union today to discuss the right choice for you. We'll guide you through every step of the loan process and provide a fast loan decision to keep your project moving. You can apply for an investment or commercial property loan online now, or contact us with your questions!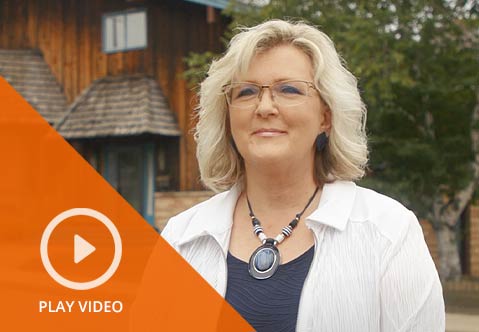 Member Story
Learn how business Member Karen Shane was able to make her goal of starting a business a reality, thanks to a little help from Royal Credit Union.