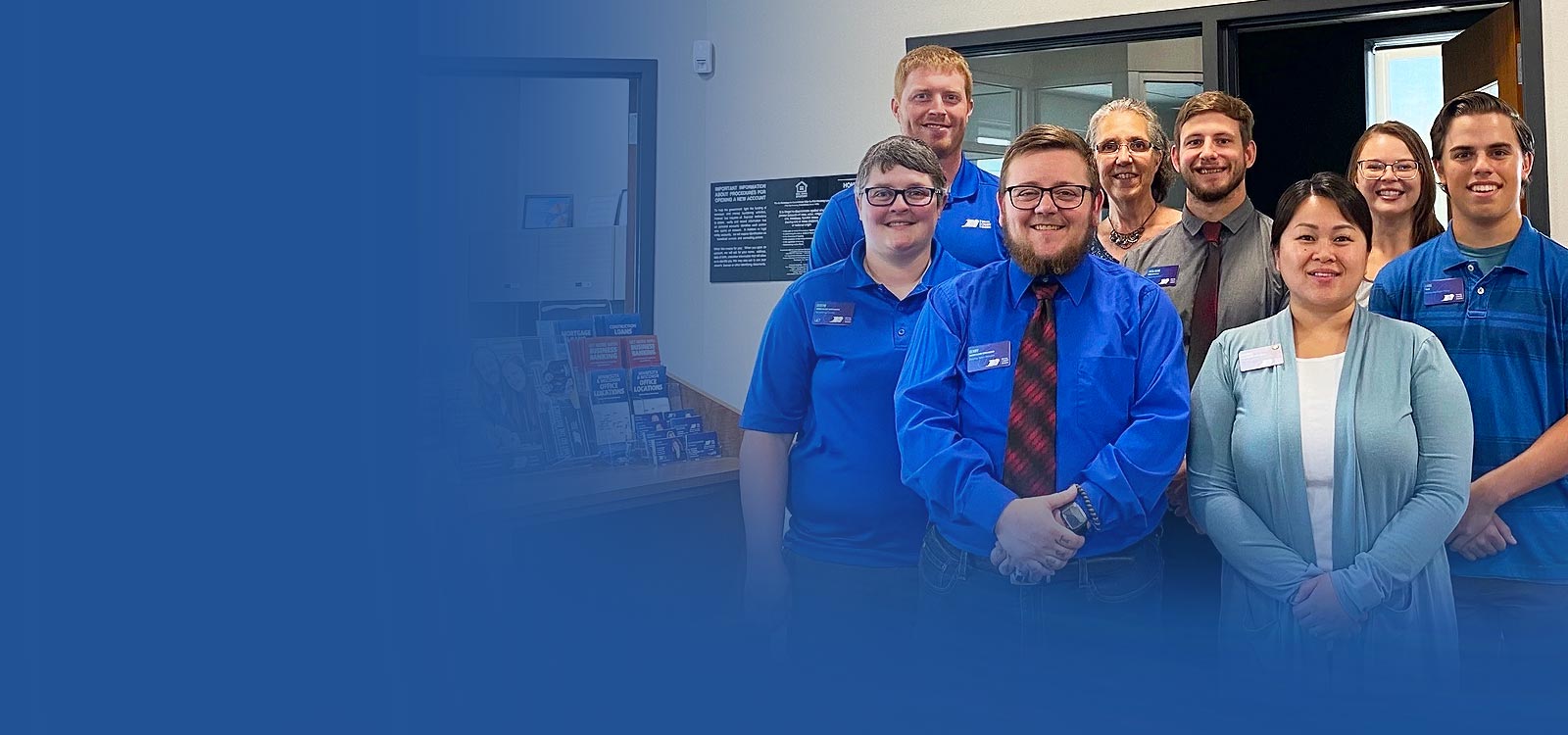 We're Committed To The Development Of All Team Members
We recognize that empowering team members to reach their full potential benefits both Royal and our Members. For that reason, we offer a variety of opportunities for team members to grow with us. It's another great reason to consider a future career with Royal!
Development Opportunities
Our promote-from-within philosophy ensures that all team members remain focused on their ongoing development.
Our tuition assistance program provides reimbursement for team members continuing their education in areas relevant to Royal, such as accounting or information technology.
A professional certification sponsorship program covers the cost of applicable coursework and exams for team members. For example, many team members have obtained their financial counseling certification.
Several robust internal leadership development programs help leaders build the skills they need to effectively lead others. From helping to decide if a career in leadership is right for them to preparing new and existing leaders, we equip our team members with the tools needed to succeed in leadership at Royal.
Internships allow students to gain hands-on experience. Besides internships like accounting and programming that you might expect at a financial, Royal offers a variety of other internships. Learn more about our internships here.