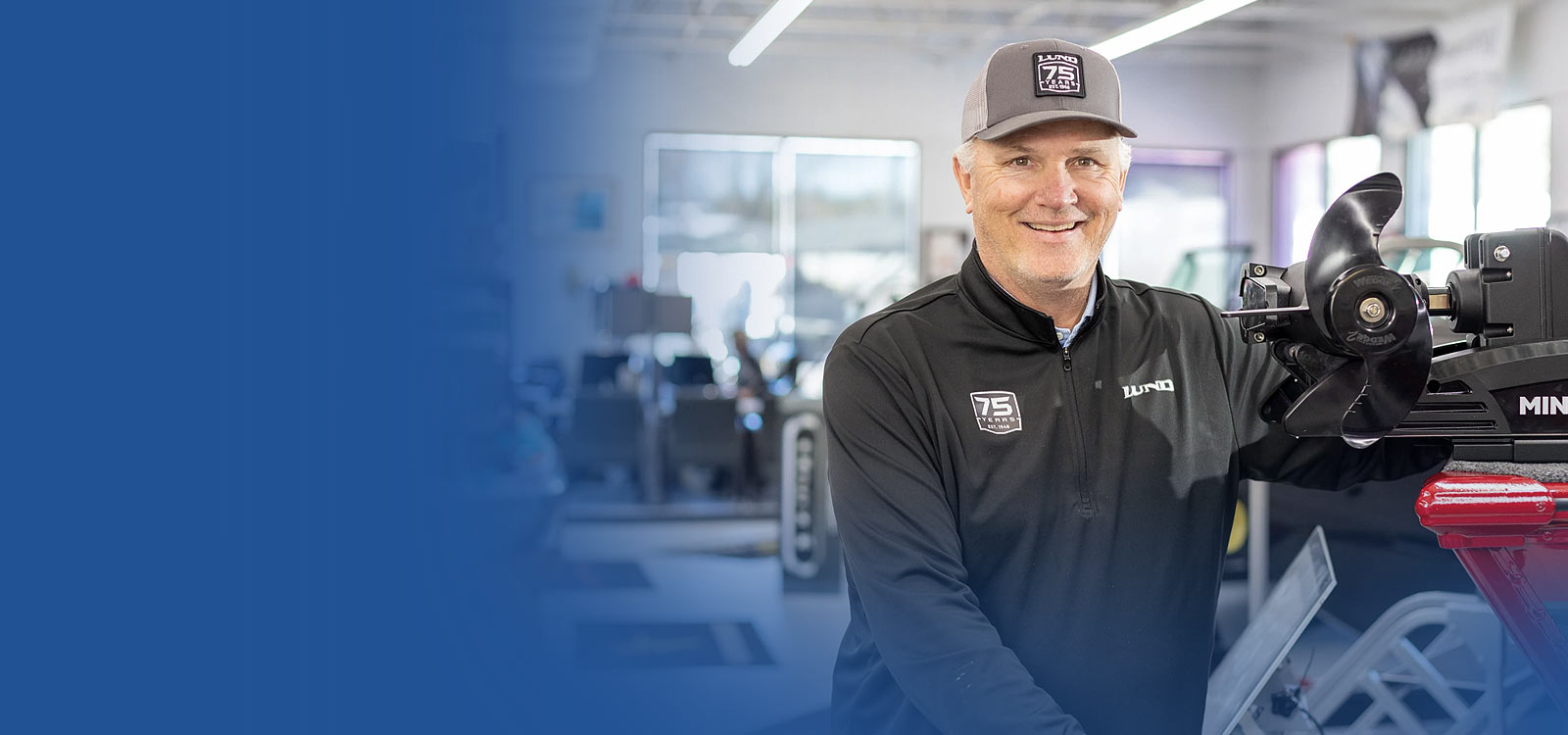 Business Startup & Growth
Discover resources for starting or growing your business
Call us at 800-341-9911 ext. #3001
If you're looking for resources to help you start a business or grow an existing business, you're in the right place. While every business owner's journey is different, we've compiled our favorite tools that help startups and entrepreneurs take their business from an idea to a reality or grow an existing business.
If you need help creating a business plan or deciding how to structure your business, here are a few of our trusted partners. All offer resources for business planning, startup, and growth with free individual consulting.
When you're ready to create a legal business entity, register your business name with your state office. (Look for the Business Entity File or Business Filings Online options.)
Then, register with the IRS to receive an Employer Identification Number.
2. Establishing Your Business Financial Accounts
Set up your operating accounts with Royal Credit Union to take advantage of our low- or no-cost business services. All businesses can benefit from Royal's checking and savings accounts, and other deposit accounts and services are also available.
3. Business Loan & Financing Options
To explore how a business loan could benefit your new business, we recommend creating financial projections. Our trusted partners can help you review various scenarios with free individual consulting.
When you're ready to apply for financing, Royal offers an easy online application for small business loans, business credit cards, and business lines of credit.
Regional and state business development resources may also offer financing opportunities or grants. Here are several of our favorites:
4. Grow An Existing Business
If you're ready to grow your business, Royal Credit Union can help!
Many of our trusted partners listed below offer no-cost individual consulting services for growing a business. Your local Chamber of Commerce is a good community networking opportunity for a growing business. There may also be growth-specific financing and grants available through regional and state business development resources.