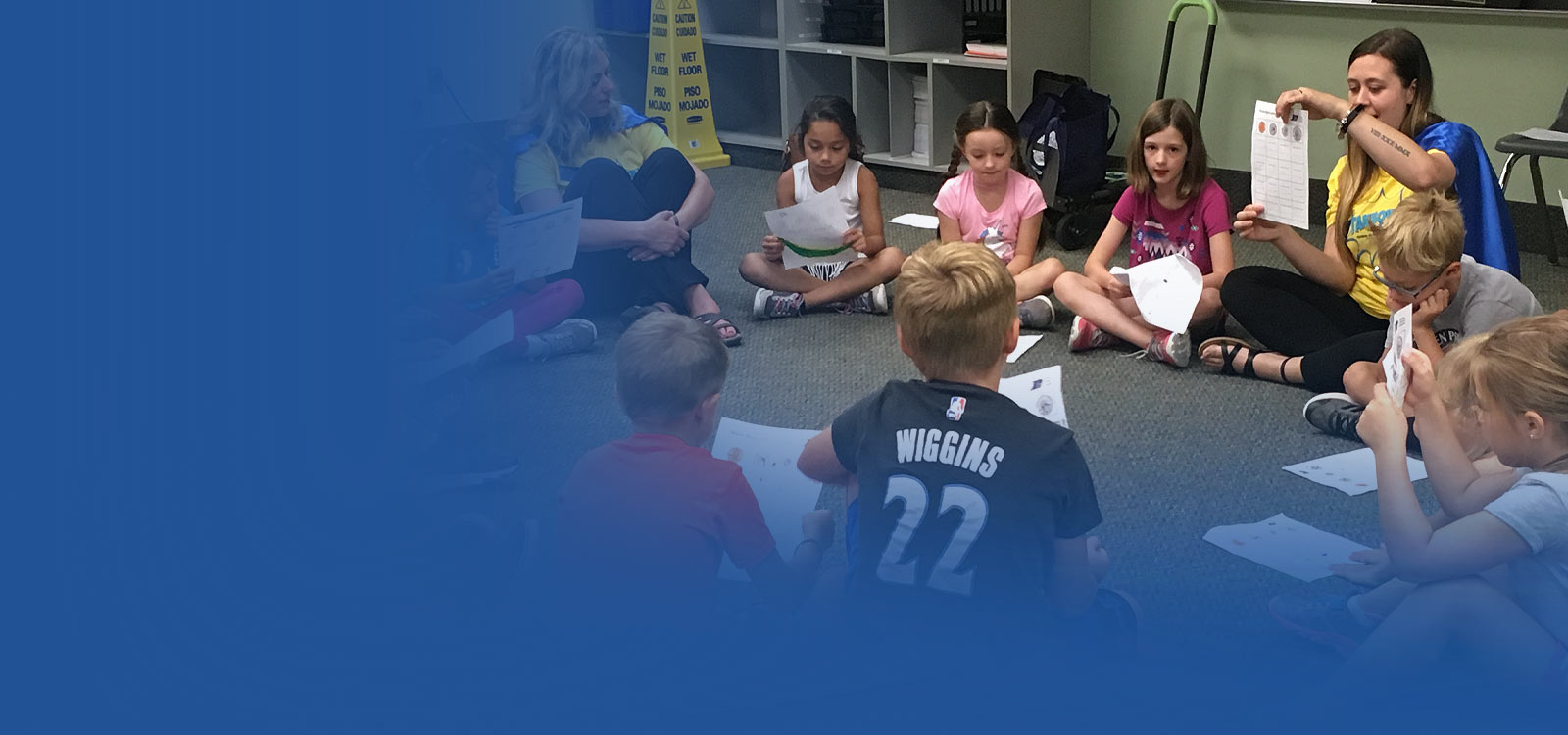 Financial Education
It's never too late to learn something new about finances, and we're here to provide all the help you need
Call us at 800-341-9911 or visit an office
Financial education is an important part of our mission as a credit union.
We want everyone to understand that what you do with your money makes a difference. That's why we promote financial education for youth and adults in our communities, provide resources to help everyone reach a state of financial wellness, and teach everyone about security and fraud.
Financial Education
Educational Programs
We believe in financial education for everyone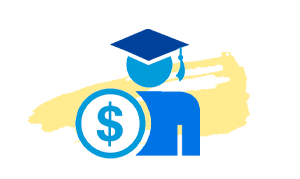 Financial Education
Wellness & Learning
The resources you need for a healthy financial future are here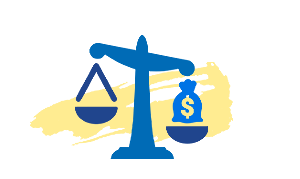 Financial Education
K-12 Resources
We offer age-appropriate curriculum designed to be fun and engaging while covering content set forth by the Common Core Standards and Wisconsin Standards for Personal Financial Literacy.
Financial Education
Correctional Facility Education
The Royal team provides ongoing financial education at the Chippewa Valley Correctional Treatment Facility.
Financial Education
Security & Fraud Resources
Helpful information for navigating the always-changing world of security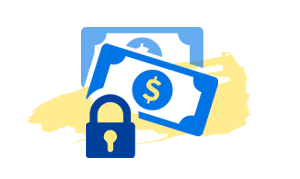 Financial Education
Articles and How-Tos
Get expert advice and information you can trust about a variety of financial topics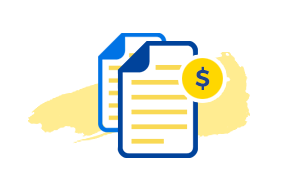 Financial Education
Money Donuts® Podcast
Money and donuts - there's no more perfect pairing for a podcast