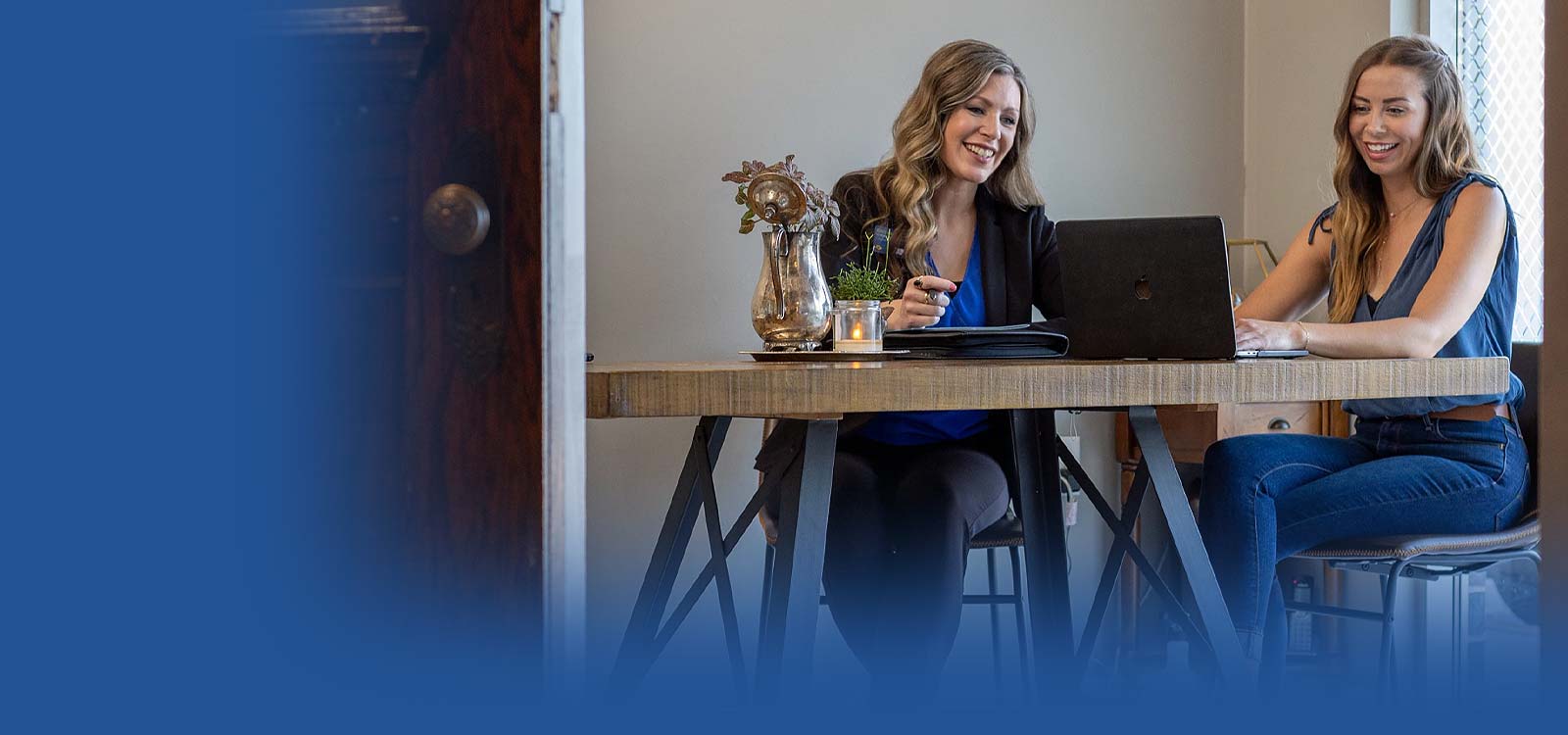 Financial Education
It's never too late to learn something new about finances, and we're here to provide all the help you need
Call us at 800-341-9911 or visit an office
Financial education is an important part of our mission as a credit union.
We want everyone to understand that what you do with your money makes a difference. That's why we promote financial education for youth and adults in our communities, provide resources to help everyone reach a state of financial wellness, and teach everyone about security and fraud.
Financial Education
Signature Education Programs
We believe in financial education for everyone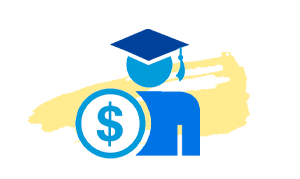 Financial Education
Wellness & Learning
The resources you need for a healthy financial future are here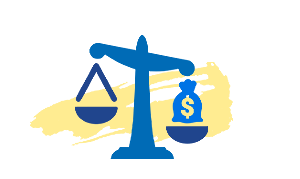 Financial Education
Security & Fraud Resources
Helpful information for navigating the always-changing world of security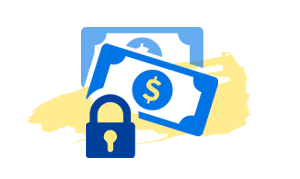 Financial Education
Articles and How-Tos
Get expert advice and information you can trust about a variety of financial topics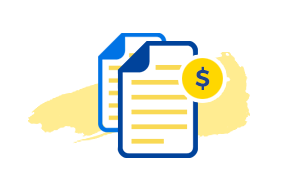 Financial Education
Money Donuts® Podcast
Money and donuts - there's no more perfect pairing for a podcast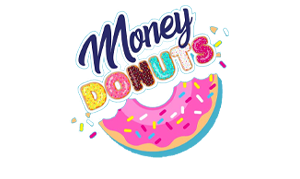 Financial Education
Correctional Facility Education
The Royal team provides ongoing financial education at the Chippewa Valley Correctional Treatment Facility.