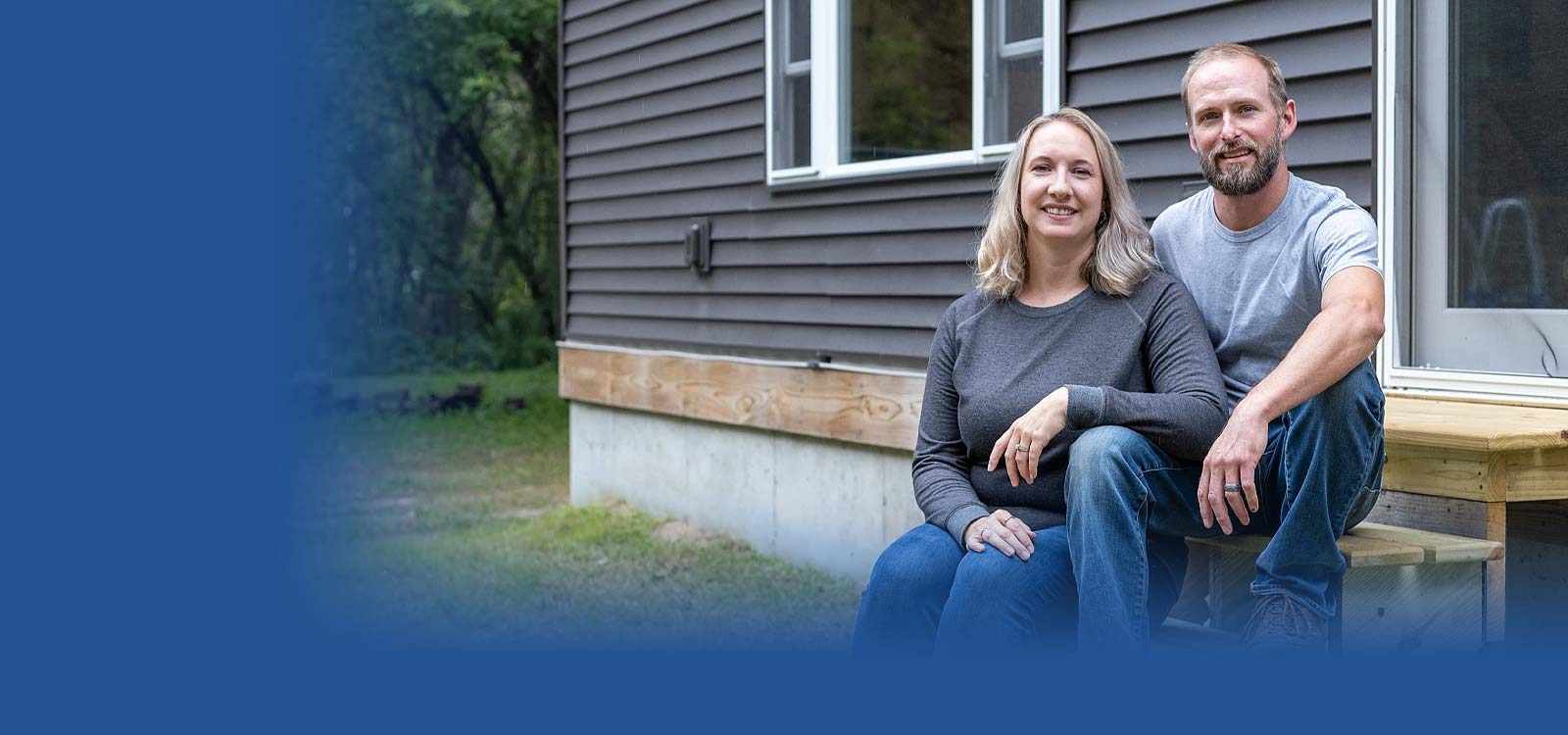 Home Equity Line Of Credit
A Home Equity Line of Credit lets you borrow money for almost anything at a great rate
Connect with our loan team
Get $250 Off HELOC Closing Costs!
Special offer for home equity lines of credit. Learn More!
You can use the money from a home equity line of credit for almost any purpose! When you use a HELOC, you can:
Add on to your home
Remodel your home
Make home repairs
Buy a boat or vehicle
Consolidate debt
How Does A HELOC Work?
Using the equity you have in your house as collateral, you can borrow money at a low interest rate. Your equity is the value of your home minus the amount you owe on your mortgage. You borrow just the money that you need, and you can repay and borrow on your HELOC again and again during the draw period. After the draw period is done, the HELOC enters a repayment period so you have an extended time to pay off the amount.
HELOCs Are For Just About Anything!
Home Equity Lines of Credit can be used for almost any purpose. Because the interest rate is often lower than other types of loans, many people choose to use them for large purchases, education expenses, or home renovations. Since you can choose how much of it to use as you go, a HELOC can also make a great emergency funding option.
Did You Know?
If you have an existing Home Equity Line of Credit, we may be able to increase it.
Home Equity Line Of Credit interest may be tax deductible with some limitations. For additional information, please consult a tax professional.
Need Help With Your Home Equity Line Of Credit?
HELOC Rates And Terms
Royal offers both 3-month adjustable-rate and 5-year adjustable-rate Home Equity Lines of Credit.
If you choose the 3-month adjustable rate, the interest rate can change every three months.
If you choose a 5-year adjustable rate, the interest rate may change every 5 years.
Royal Credit Union HELOCs have a 5-year draw period followed by a 15-year repayment period.
During the draw period, only interest payments are required.
There are also no annual fees and no service fees for having a HELOC.
Home Equity Line of Credit...HELOC explained!