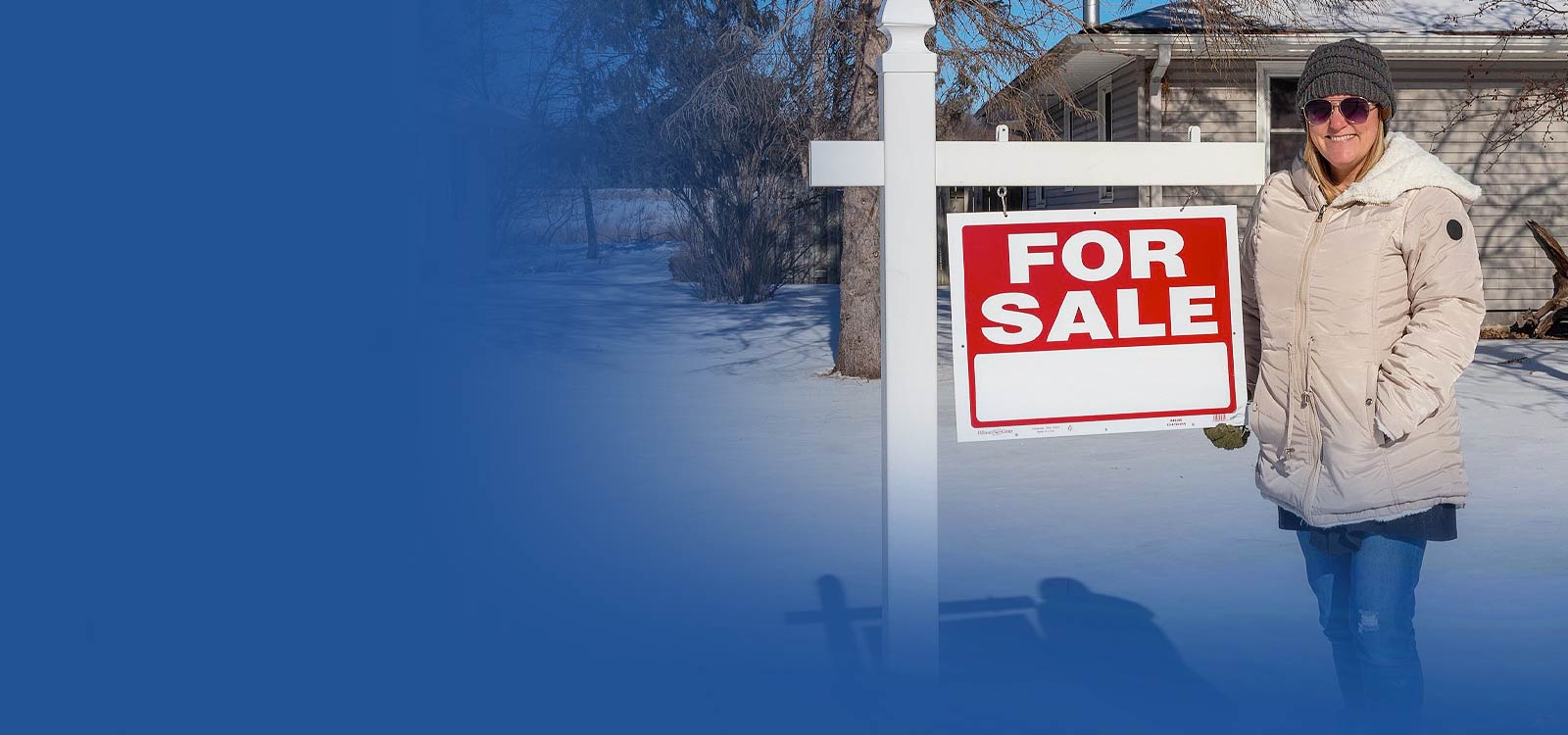 Additional Home Loan Options
Discover additional mortgage options that offer a variety of homebuying solutions
Connect with our loan team
or call 715-833-7251
At Royal, we know that every homebuying situation is unique, and so we provide a number of options for purchasing a home along with the standard mortgage. These programs offer a variety of potential benefits! Learn more about these programs and see if one might be the right fit for you!
In addition to these innovative programs, Royal's mortgage loan team is committed to providing expert advice and answering all of your questions throughout the homebuying journey. Our team offers personal service and years of experience, making them an invaluable part of the mortgage process. Connect with the mortgage loan team today!
Zero Down 10/1 ARM
With our Zero Down 10/1 adjustable rate mortgage option, qualified borrowers can purchase a home with no down payment. This type of loan could be a good choice if a borrower doesn't have the funds needed for a conventional loan's down payment because you could finance 100% of your home purchase.
Like other adjustable rate mortgages, our Zero Down 10/1 ARM also locks the loan rate for ten years. After that ten-year period, the rate may adjust once each year for the remaining loan term. Credit eligibility and mortgage insurance requirements apply.
Zero Down 10/1 ARM loans may only be used on primary residences.
Smart Start 97
With the Smart Start 97 program, borrowers may be eligible to finance a larger percentage of their home's purchase price, meaning a smaller down payment is needed. In some cases, additional financing is available for greater than 100% of the home's purchase price. Mortgage insurance may be waived depending on the borrower's credit score and the loan-to-value ratio.
The Smart Start 97 loan may only be used to purchase a primary residence.
Royal Flex
The Royal Flex mortgage program is a 10/1 adjustable rate mortgage option that has the added feature of allowing borrowers to apply using an International Taxpayer Identification Number instead of a Social Security Number. The Flex program also has less restrictive credit eligibility requirements and offers qualified borrowers the opportunity to use alternative credit reporting if a standard credit score isn't available. Mortgage insurance may be waived depending on the loan characteristics and borrower qualifications.
The Royal Flex loan may only be used for primary residences.