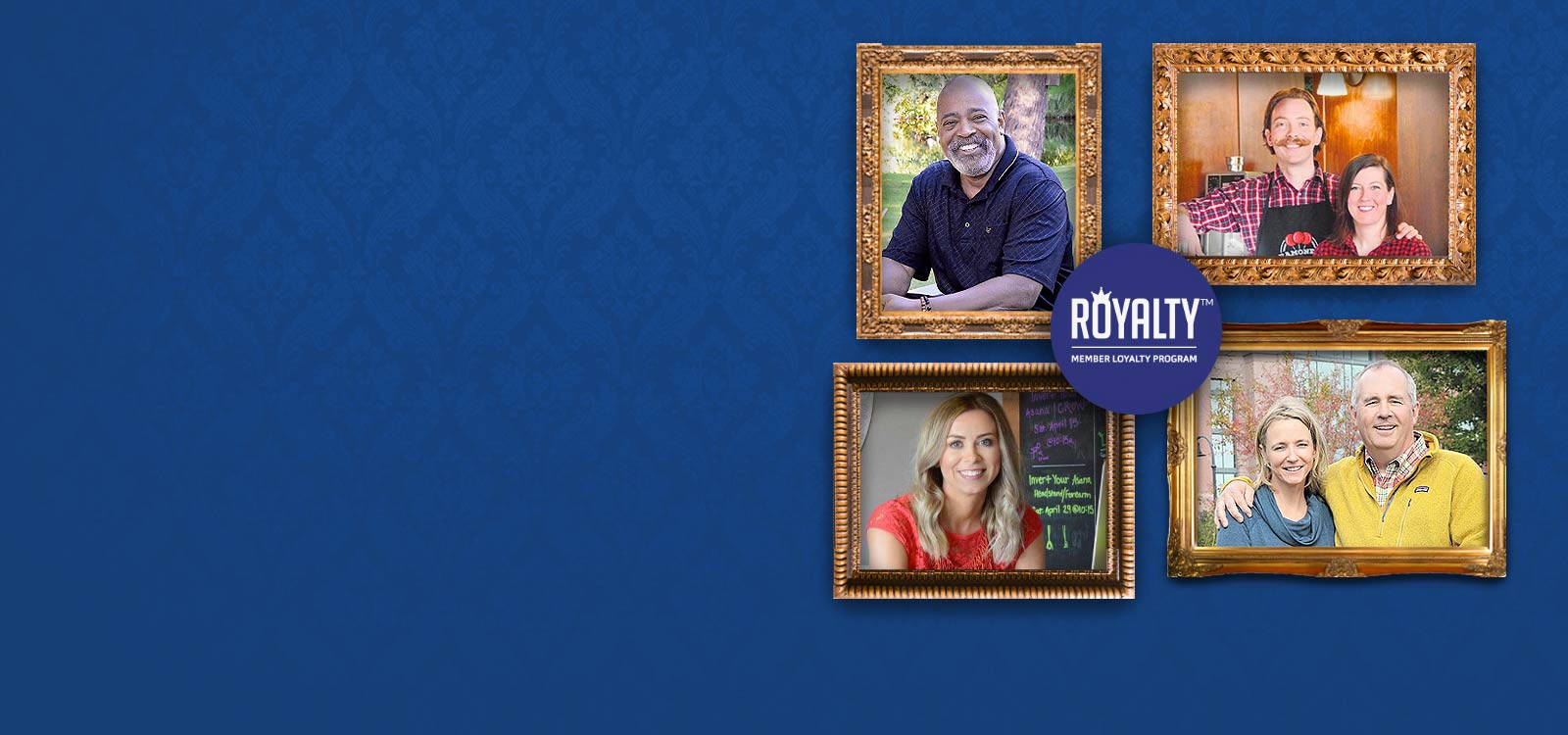 Thanks For Being Loyal To Royal!
At Royal we are grateful for you, our incredible Members, and we want to thank you with exclusive Royalty™ offers.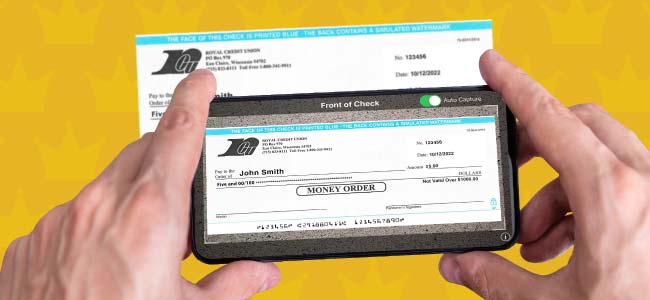 Get A Free $5 Check!
Stop by any Royal office and we'll help you set up our mobile app, provide directions on how to use mobile deposit, and even give you a $5 check for you to deposit into your Royal account! This offer is available only for Members who enroll in online/mobile banking, download Royal's mobile app, and have not used mobile deposit before.*
*Free $5 check offer available to Members who complete all of the following: 1. Enroll in online/mobile banking; 2. Download Royal's mobile app to their personal mobile device; 3. Bring their personal mobile device to a Royal office; 4. Receive a free $5 check at a Royal office; 5. Use their personal mobile device to make a mobile deposit into their Royal account. Offer not available to Members who have used mobile deposit before. Offer valid through December 30, 2023.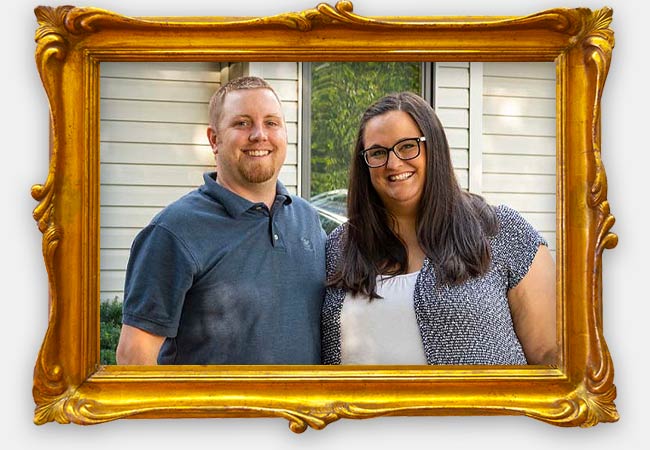 First-Time Homebuyers Can Get A $100 Closing Cost Credit!
Royal is offering first-time homebuyers a $100 credit on their closing costs if they complete an online educational course offered by Fannie Mae®. The course explains a variety of mortgage topics, and the information applies to all home loans. Any first-time homebuyer can take advantage of this credit with Royal!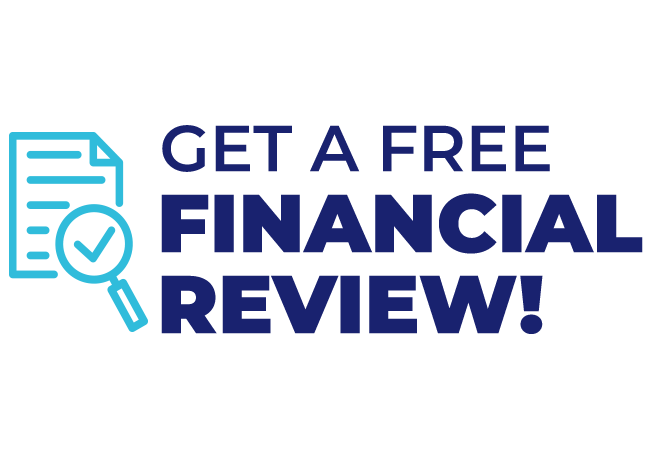 A Free Financial Review Could Save You Money!
Average Savings Of $3,000 Per Member!****
Give Royal the chance to reduce your interest rate or lower your monthly payment! Our free financial review lets a Royal expert look at your financial situation to potentially score big savings. If you have a loan with Royal or with someone else, we're often able to beat your rate and help keep more money in your pocket. In fact, we've saved Members an average of $3,000 when they refinance at Royal! You have nothing to lose from a financial review. Even if we can't find a way to save you money, we'll still offer financial advice you can trust to help you plan for the future.
Free Stuff For Royal Members
And we mean lots of it! Because we are a not-for-profit, Member-owned credit union our profits are returned back to our Members in the form of reduced fees, higher savings rates, lower loan rates, and tons of community support. Over the past three years, we've reduced or eliminated over $6.7 million dollars in fees for our Members. Check out our list of free and no-fee services:
Free online and mobile banking, including Bill Pay
No monthly fee checking accounts with $0 minimum balance
No annual fee credit cards
Free debit card printing in office and debit card replacement
Free Money Orders/Cashier's Checks/Official Checks
No ATM surcharge fees
Free direct deposit
Free notary services
Free paper statements
Free balance transfers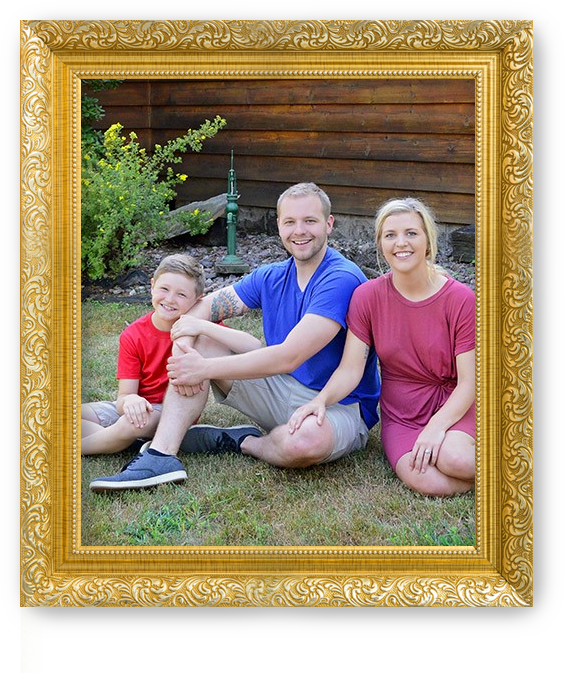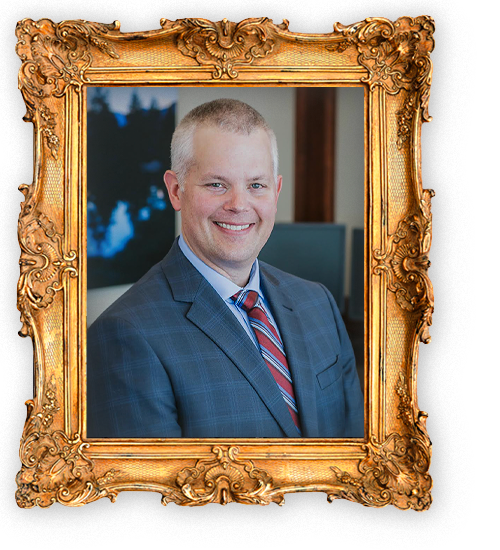 There Has Never Been A Better Time To Be A Member!
We're saying thanks to you, our devoted Members, through our Royalty™ Member Loyalty Program. Each quarter, as a Member of Royal Credit Union, you'll have the opportunity to redeem a great new Royalty™ offer. These exclusive offers will vary but could include things like special rates or terms on select products. We will do our very best to ensure we're meeting a wide variety of needs and interests of our Membership.
Your loyalty to Royal Credit Union is what allows us to reduce or completely eliminate fees and actively engage in the communities we serve.
Be sure to check back often to see the latest Royalty™ Offers. Thank you for being a Member of Royal Credit Union.

Brandon Riechers
Royal Credit Union President/CEO