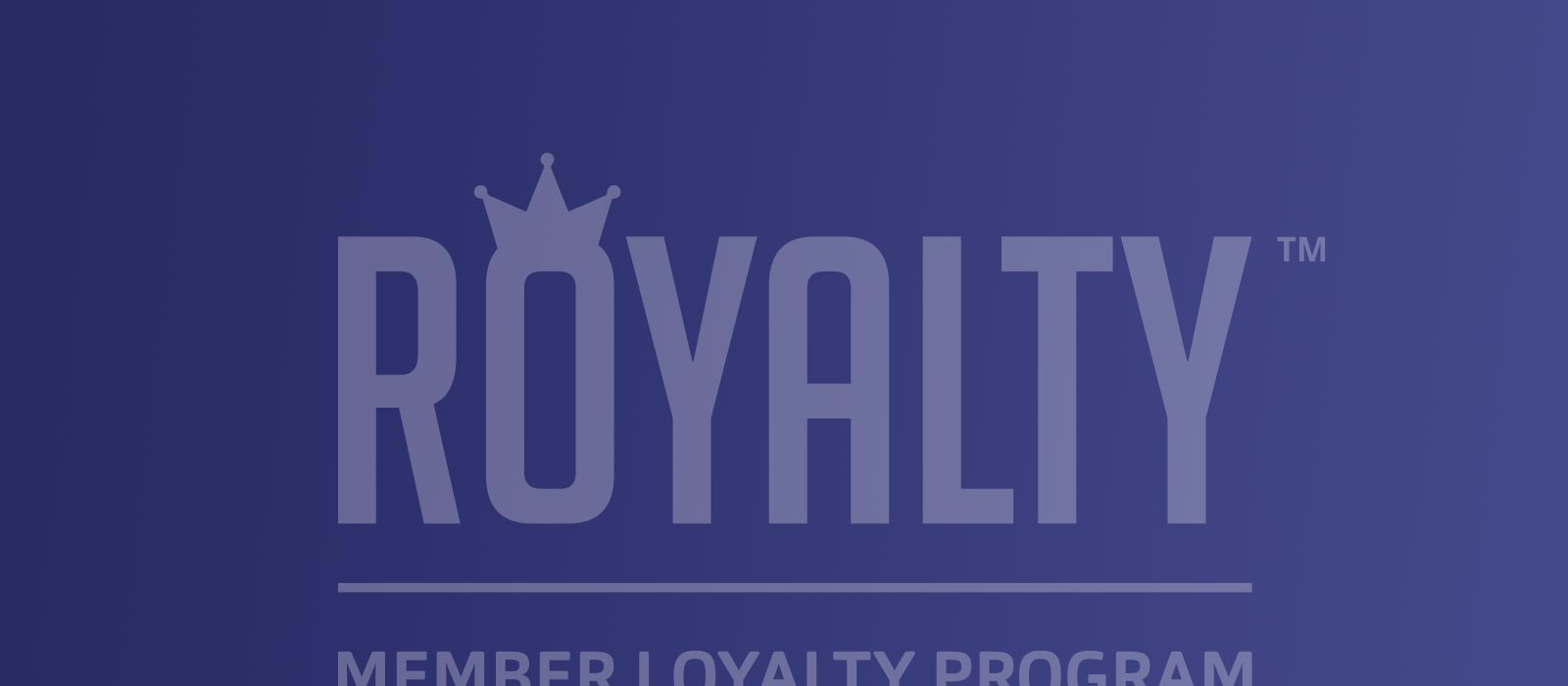 Royalty Offers, Promotions & Perks
These promotions and perks are available to all Royal Credit Union Members. Become a Member today!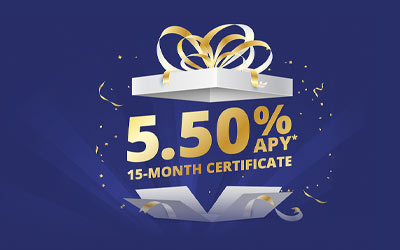 Promo
Special Offer: 5.50% APY 15-Month Certificate!
Lock in a great rate with no minimum balance and a guaranteed return on your investment. Save smart and earn more on your personal, business, and IRA certificates today!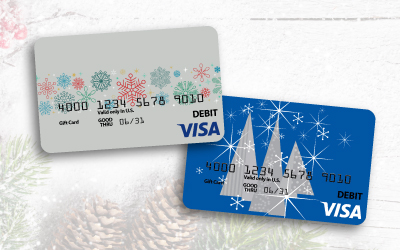 Promotion
$0 Processing Fee On Visa® Prepaid Gift Cards*!
Holiday shopping is made easy with Visa® prepaid gift cards! Purchase yours at any Royal office from now until December 30, 2023 and we'll waive the card processing fee! This special offer will save you $2.50 per card.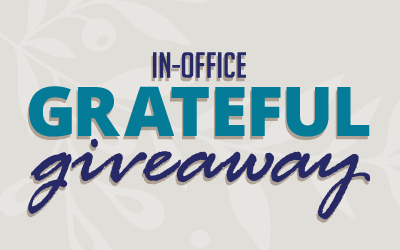 Promo
In-Office Grateful Giveaway - Get A Chance To Win $20!
We're grateful we can create a positive impact in the lives of our team members, Members, and communities. As a way of showing our gratitude, we're choosing random Members who visit our offices to win $20 cash! There will be one winner per week at each Royal office now through December 30, 2023.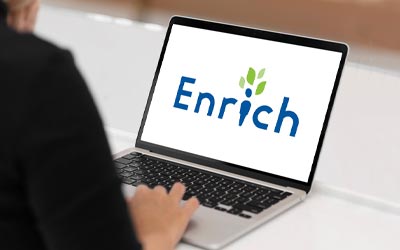 Educational Program
Enrich is packed with bite-sized resources to help you make informed financial decisions. It's also completely free!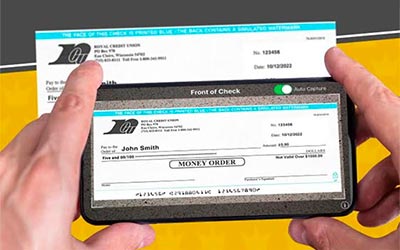 Promo
Get A Free $5 Check When You Download The Royal Mobile App!
Stop by any Royal office and we'll help you set up our mobile app, provide directions on how to use mobile deposit, and even give you a $5 check for you to deposit into your Royal account!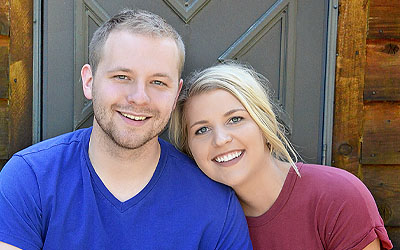 Financial Education
Whether you want to make a budget, save for a down payment on a house, or save money on your loans, our free financial review gives you the opportunity to meet with a Royal expert and receive personalized recommendations.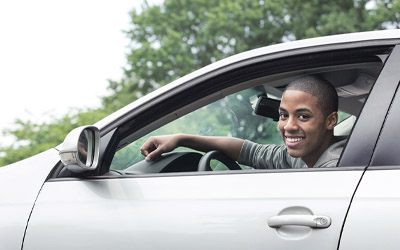 Help & How To
Way-to-Go Rewards are extra incentives for young adults with a Smart Start Checking account who pay their Royal vehicle or home loan on or before the due date to receive a bonus deposit into their checking account.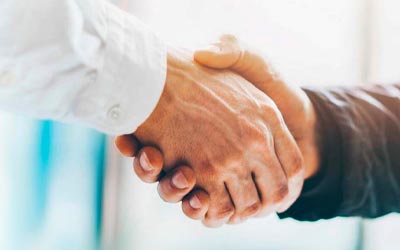 Promo
Royal Credit Union Employer Partnerships
We partner with local organizations to provide their employees with discounts and special offers on our financial products and services. See if your employer is part of the program or how your organization can join!
How To Get Started
You get more by being a Member at Royal! Become a Member today!
Not a Member?
If you don't have any open Royal accounts, or if you're not the primary owner of an existing Royal savings account, use the button below to get started!
Already a Member?
If you already have an open Royal personal account, log in to online or mobile banking to start your new account application.
Prefer to Visit an Office?
Instead of applying online, schedule an appointment at an office to apply.