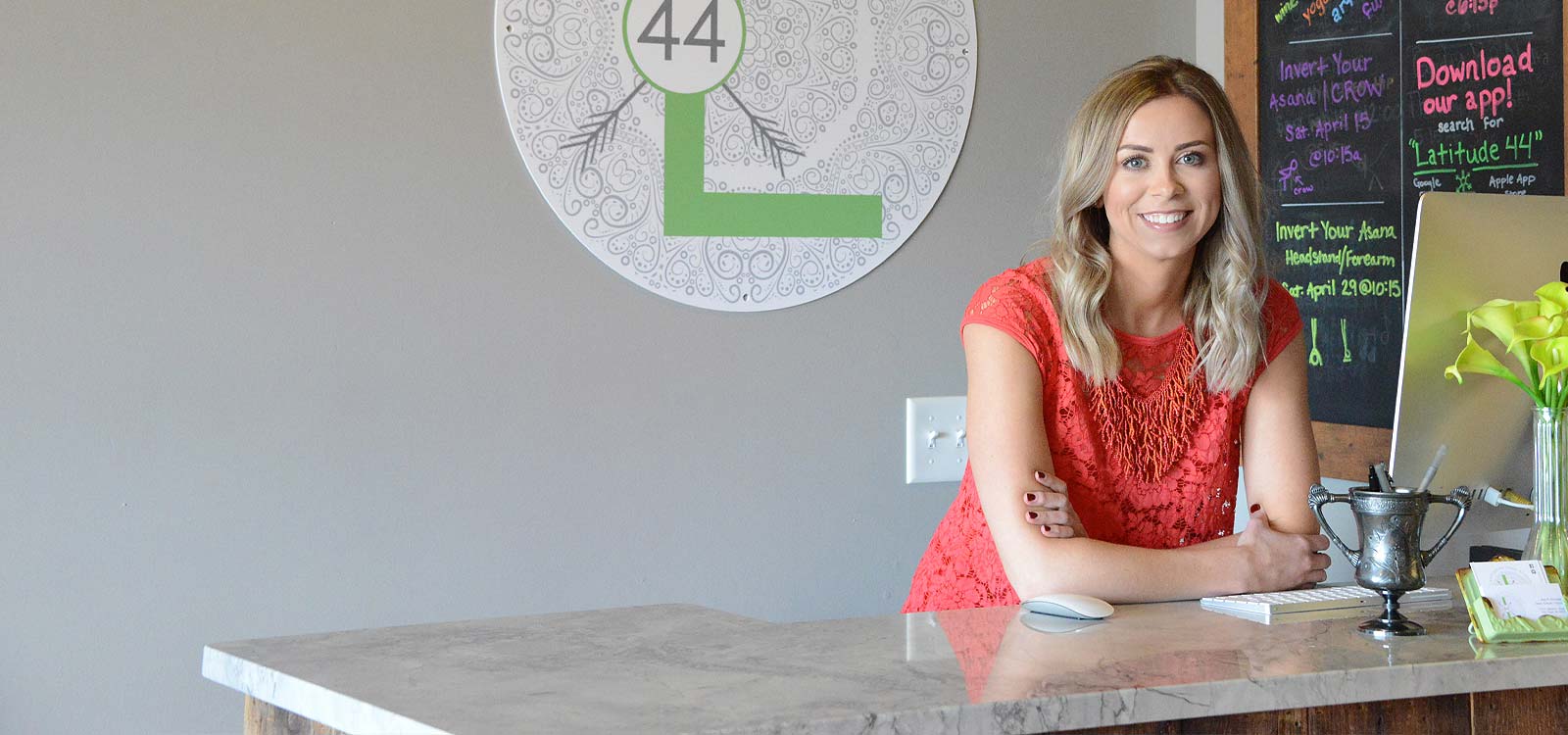 Business Checking & Savings
Easy-to-use spending and saving accounts that make it easy to manage your money
When It Comes To Business Banking, Royal Does It All
We're Your Business Banking Experts!
Our team of experts takes pride in providing our business Members with relationship-based service and advice they can trust
Business Checking Resources
Give your business a solid financial foundation with our checking account options
Business Account Services
From ACH services to desktop check deposit, we offer all the account services you need
Contact Us
Have a question or need help? We're here for you!
Call 800-341-9911 ext. #3040