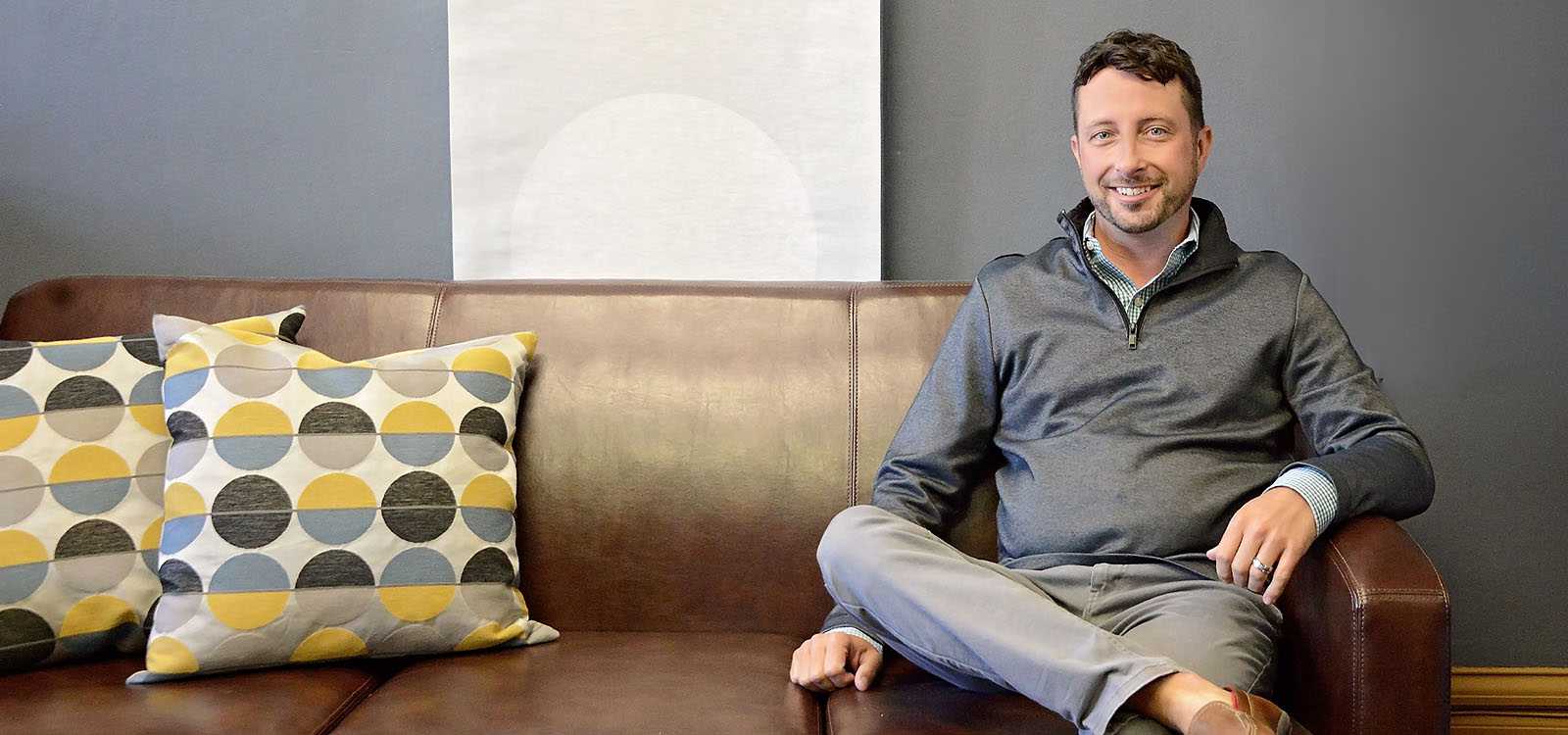 Benefits of Membership
You get more by being a Member at Royal - becoming a Member benefits both you and your community
Call us at 800-341-9911 or visit an office
So you'd like to buy a house. Or maybe you're looking for a new car. Or you just want to earn a great interest rate on your savings account. You heard about how credit unions offer better rates and fewer fees, and now you want to know more. You're in the right place! Being a Member at Royal Credit Union has all kinds of awesome benefits that you won't get anywhere else. Check out the details below and then open an account to join today!
Account Benefits
As a not-for-profit credit union, Royal returns profits back to our Members in the form of better rates, lower fees, and more free account services. You can keep more money in your pocket by becoming a Member at Royal!
Get excellent rates on deposits and loans, often better than the banks.
Enjoy more free services like free initial check printing, free Bill Pay payments from your account, free statements, free certified checks, free money orders, and more.
Get more technology features including mobile deposit and online banking.
Lower fees or no fees for many services, including no stop payment fee, no Royal ATM fees, and no notary fees.
We've eliminated over 60 fees, saving Members more than $15.3 million over the last few years.
Benefits For The Greater Good
Your Membership at Royal helps us achieve our core purpose, which is to create a positive impact in the lives we touch. Royal gives back to the communities we serve.
Each time you use your debit card, up to five cents goes to the nonprofit RCU Foundation.
The RCU Foundation also holds a variety of fundraising events throughout the year, including Rock the Riverfront and the Prairie Burn Music Festival.
The Foundation uses these proceeds to award charitable grants to a variety of community organizations.
Since 2012, the RCU Foundation has provided over $3 million in awards.
In addition to the Foundation, Royal sponsors dozens of community events and organizations across Minnesota and Wisconsin.
Royal Credit Union is also a Community Development Financial Institution, and uses government grants to provide access to financial services like home loans and financial literacy education to underserved people in our communities.
Royal's School $ense program helps provide financial education to school-aged youth. The program operates 29 in-school, student-run credit union locations and has delivered nearly 700 financial education presentations reaching over 9,500 youth in the last year.
All these benefits are backed by our top-rated Member Service team. Whether you connect with us digitally, by phone, or at an office location, we strive to provide outstanding service to all our Members, all the time. You have everything to gain by joining Royal Credit Union! Open your account today to get started!
See how Scott, a teacher and lifelong Member, follows the family tradition at Royal.