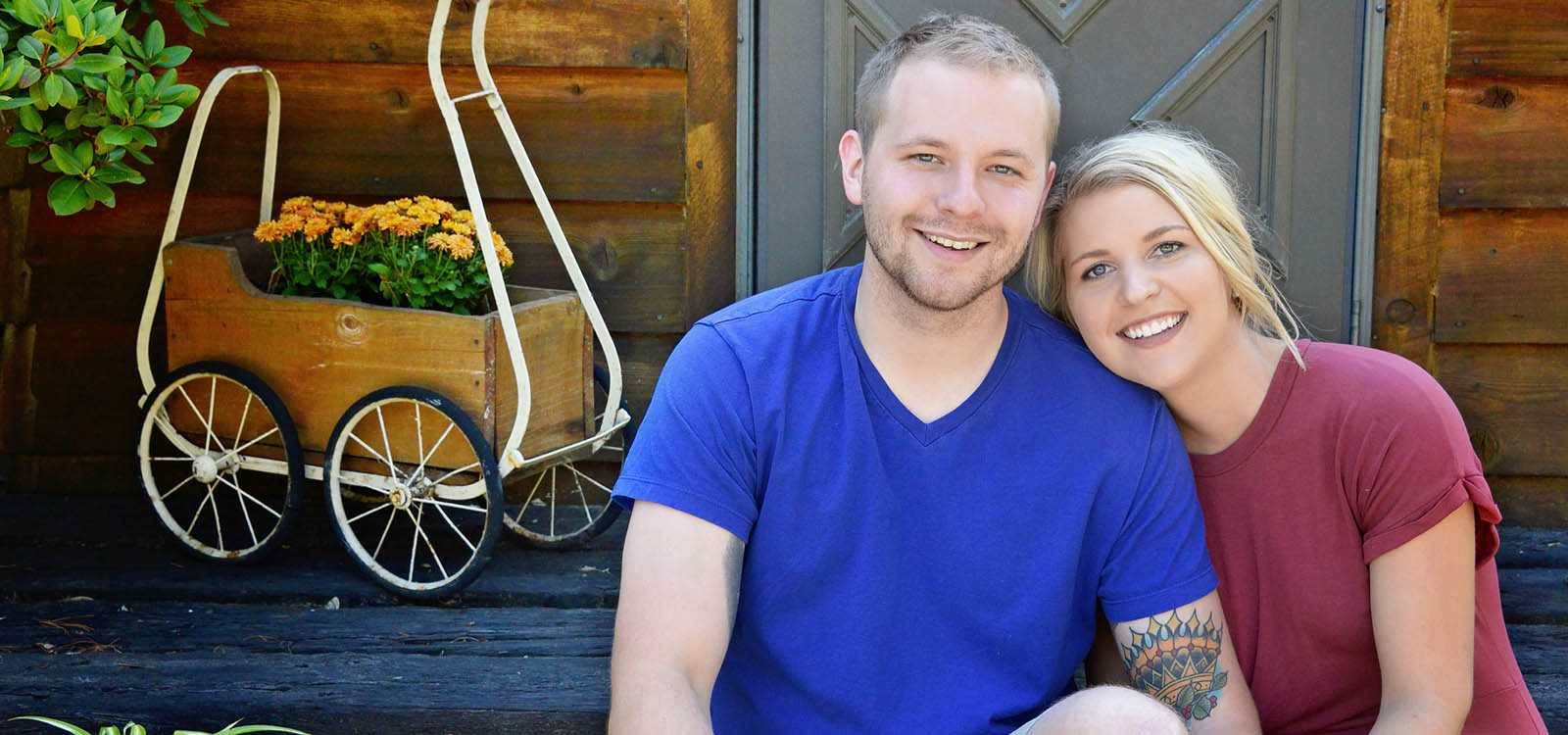 Personal Savings
Personal savings accounts earn dividends and give your finances a solid foundation
Call us at 800-341-9911 or visit an office
Our personal savings account lets you take advantage of one of the best savings account rates around! Whether it's an emergency fund or a long-term savings goal, keeping your money safe and sound in a savings account makes sense. A personal savings account is also your share of ownership in Royal Credit Union – by opening a savings account, you become a Member.
Current Personal Savings Rate
Savings Account Resources
Not a Member?
If you don't have any open Royal accounts, or if you're not the primary owner of an existing Royal savings account, use the button below to get started!
Already a Member?
If you already have an open Royal personal account, log in to online or mobile banking to start your new account application.
Prefer to Visit an Office?
We're here to help open your account in person! Schedule an appointment to meet with a Royal expert at the office of your choice.