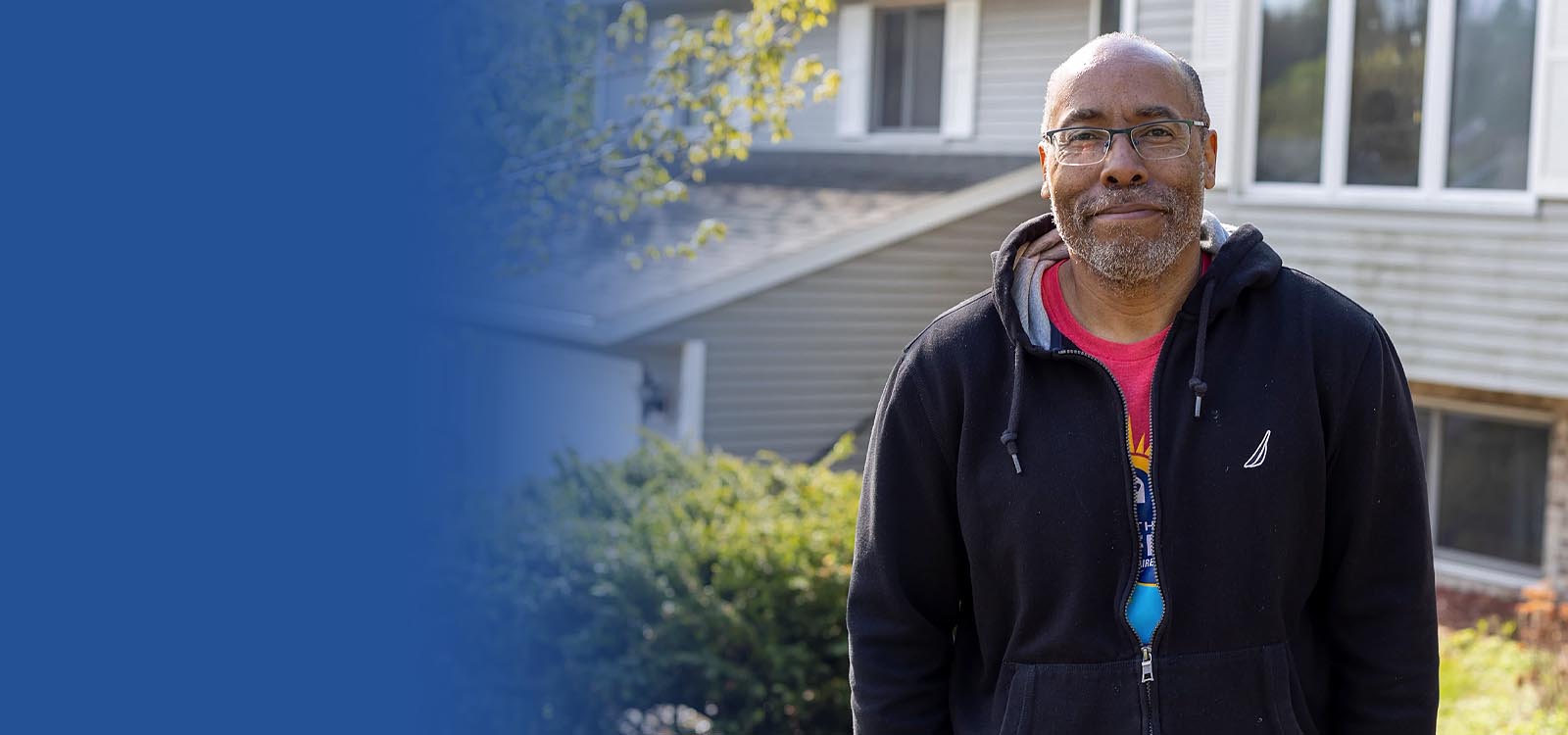 5.30% APY* 11-Month certificate offer available!
Start saving smarter with a high-yield certificate from Royal, open an account today!
A Money Market account combines the high dividend rate of a savings account with the check-writing feature of a checking account. Our tiered Money Market rates mean that higher balances earn a higher rate. Your funds are federally insured and not subject to market risks, so a Money Market can be a wise investment, especially if you have a large balance. You'll also be able to access your Money Market funds at any time.
Current Money Market Rates
Balance
Dividend Rate
APY
Not a Member?
If you don't have any open Royal accounts, or if you're not the primary owner of an existing Royal savings account, use the button below to get started!
Already a Member?
If you already have an open Royal personal account, log in to online or mobile banking to start your new account application.
Prefer to Visit an Office?
We're here to help open your account in person! Schedule an appointment to meet with a Royal expert at the office of your choice.