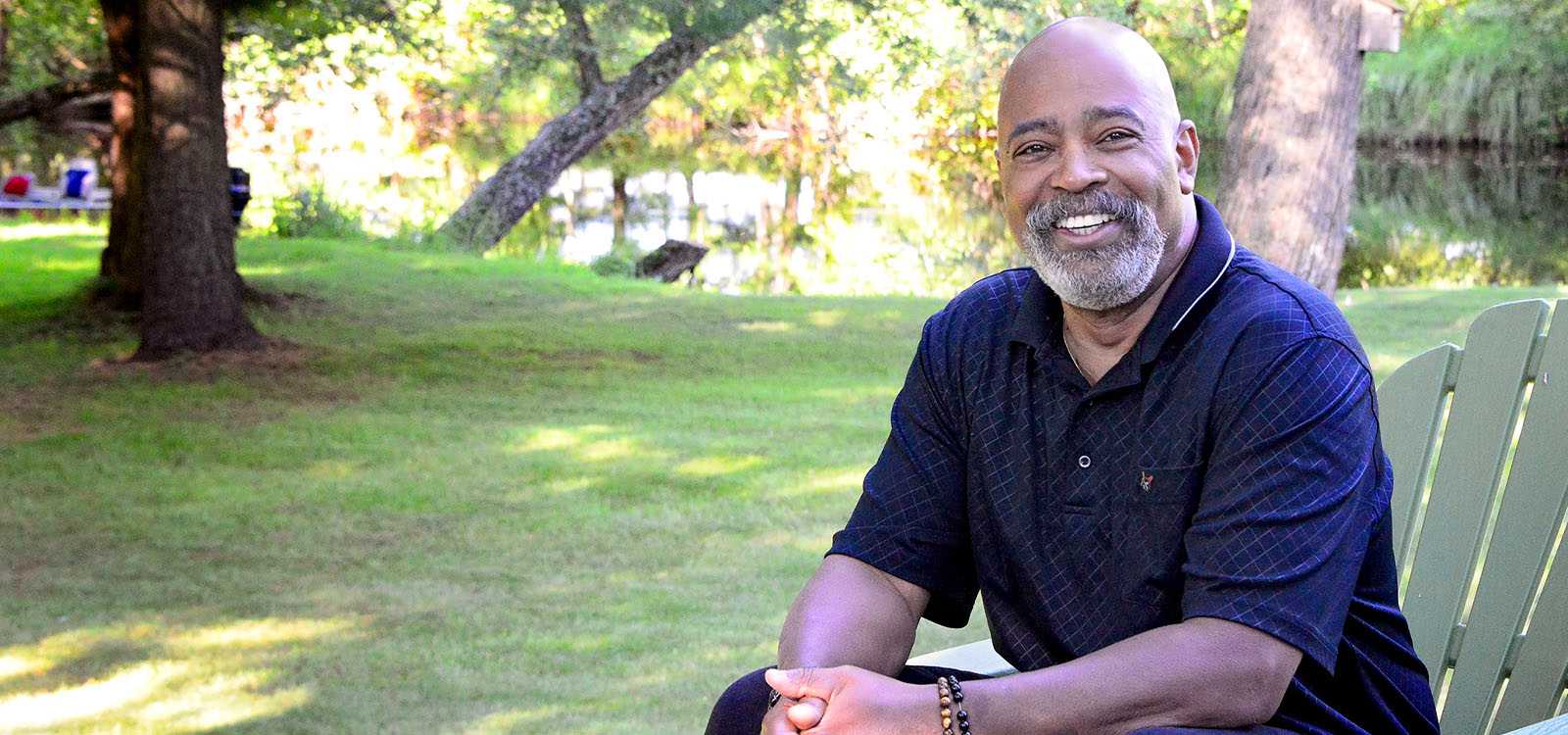 Become a Member
At Royal Credit Union, we're working hard to make it easy for our Members - join us today and start writing your story
Call us at 800-341-9911 or visit an office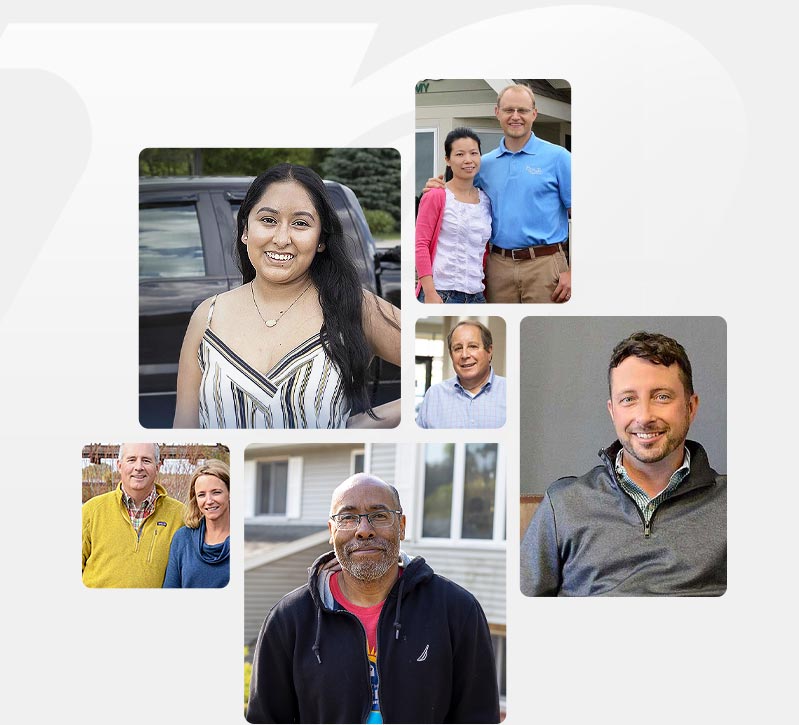 Why Join Royal Credit Union?
All The Financial Services You Need
From deposit accounts to loans, Royal Credit Union offers a full suite of personal and business banking services to meet all your financial needs.
Committed To Our Communities
We live up to our core purpose of creating a positive impact in the lives we touch. Our nonprofit RCU Foundation has donated over $6 million in charitable grants to community organizations since 2012.
Focused On Your Goals First
As a Member-owned credit union, not a corporation, any earnings are returned to Members as better rates and low or no fee account services.
We Have Top Technology Tools
We offer almost all of the same online and mobile tools as national banks! Our convenient technologies make it easy for our Members to manage their accounts.
How To Become A Member Of Royal Credit Union
Check Your Eligibility
You'll need to meet our eligibility requirements before you can join Royal. For most people, you'll be eligible because you live in one of the counties we serve. There are also lots of other ways you can qualify, so check our eligibility page for details.
Decide What Services You Need
We have checking and savings accounts, money markets, certificates, and even HSAs and IRAs. We also offer home loans, auto loans, credit cards, and other lending options. Everyone also needs at least $5 in a Royal savings account – it's your share in the credit union. Plus, we offer business accounts and loans, too!
Apply For Accounts & Loans
You can apply for the accounts and loans you need online, either from our recommendations tool or just about any page on rcu.org. Our online applications guide you through entering the needed info. We'll review your application and let you know the next steps to becoming a Member!
See How Royal Credit Union Is Different
See what sets Royal Credit Union apart - as shared by our very own Members! Because Royal is owned by our Members, we treat everyone like a person, not a number. It all comes back to our credit union values and our core purpose of creating a positive impact in the lives we touch.
Royal Credit Union At A Glance
Here's a few fast facts about Royal Credit Union
285,000+ Members
We have thousands of Members in Minnesota, Wisconsin, and beyond
27 Offices
Our convenient office locations are here for you, or use our online and mobile tools
40,000+ ATMs
Accessing funds is easy with our national network of surcharge-free ATMs