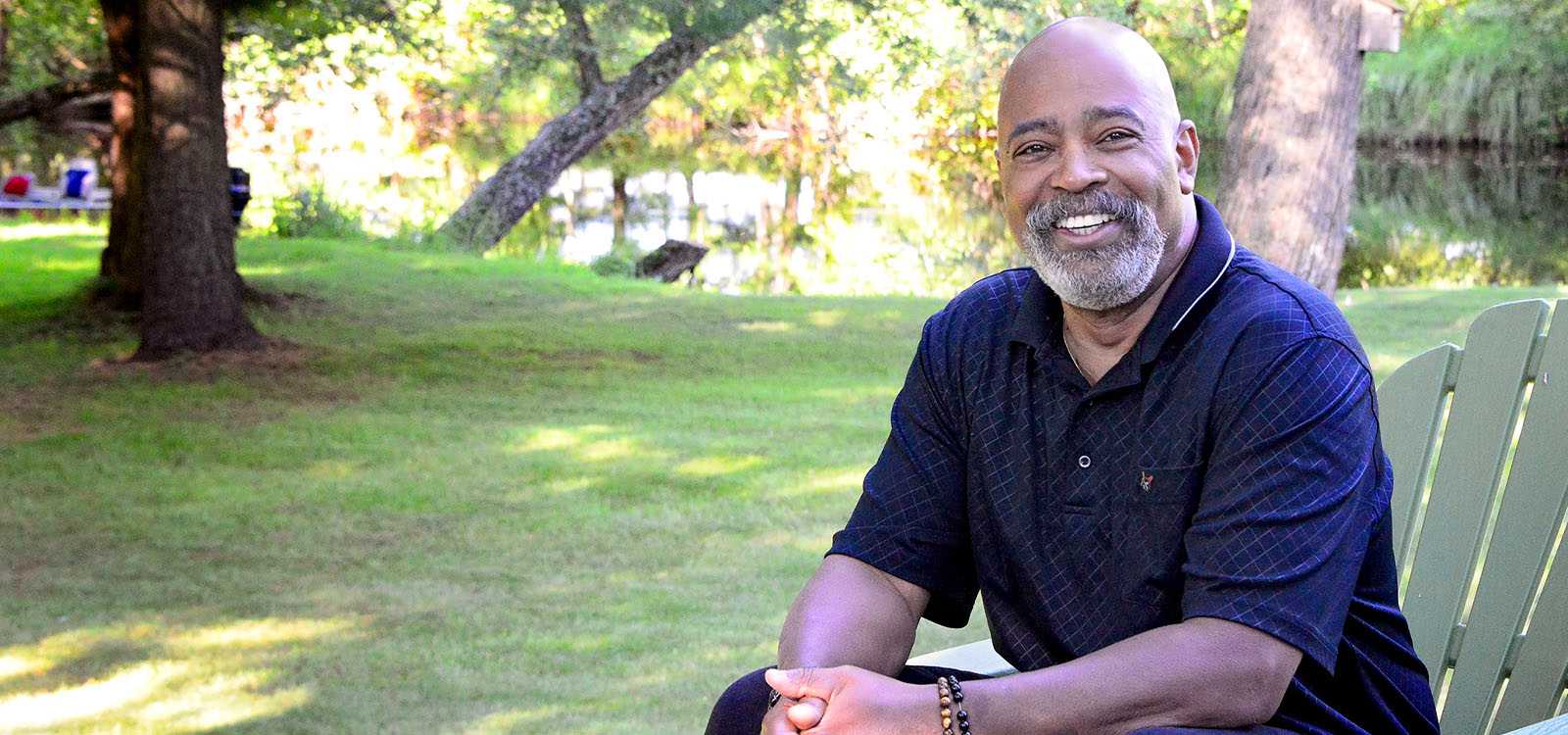 Become a Member
At Royal Credit Union, we're working hard to make it easy for our Members - join us today and start writing your story
Call us at 800-341-9911 or visit an office
How Will Your Story Unfold?
That's the question we always ask new Members, because we're looking forward to being a part of your story. To join Royal, all you need to do is open a savings account with a minimum balance of $5.
Why Choose Royal Credit Union?
When you join Royal, you're joining over 200,000 like-minded Members who want to be part of the best credit union in their area. As a not-for-profit credit union, Royal returns profits back to our Members in the form of better rates, fewer fees, and more free account services. Being a Member also supports your community. Our RCU Foundation nonprofit has awarded more than 3 million dollars in charitable grants since 2012.
Why $5?
Five dollars is defined as the par value of a Member's credit union share in our bylaws. All Members must maintain a minimum balance of $5 in their savings account to keep their share in the credit union.
Who Can Become A Member?
To join Royal Credit Union, you must live or work in one of the counties we serve listed below. You may also join no matter where you live if you have an immediate family member who is already a Member or lives or works in one of the counties we serve. If you live in Minnesota or Wisconsin, you may also become a Member by making a $5.00 donation to our nonprofit RCU Foundation yourself, or having a $5.00 donation to the Foundation made on your behalf.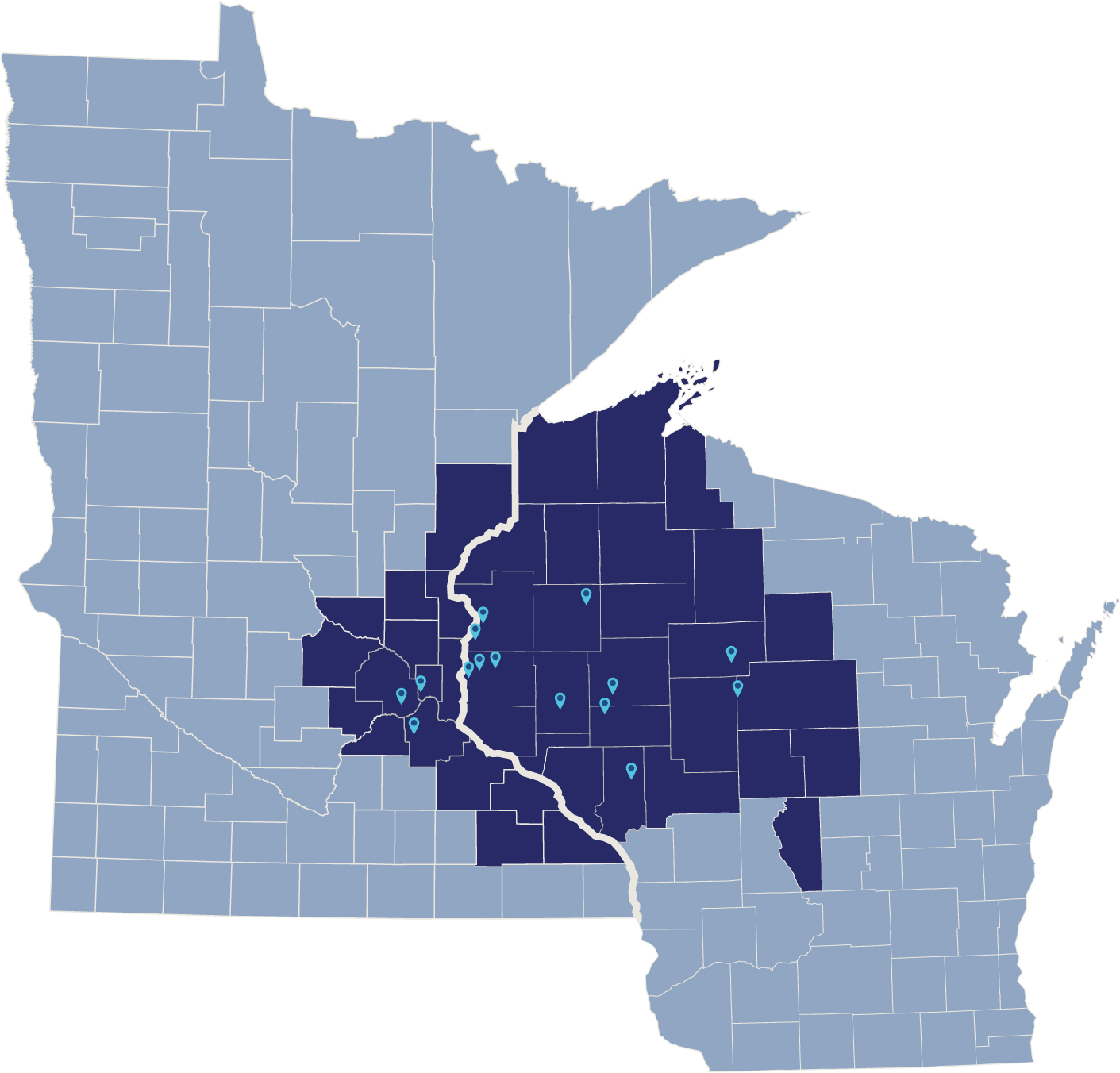 Minnesota Counties:
Anoka
Carver
Chisago
Dakota
Goodhue
Hennepin
Isanti
Olmsted
Pine
Ramsey
Scott
Sherburne
Wabasha
Washington
Winona
Wright
Wisconsin Counties:
Adams
Ashland
Barron
Bayfield
Burnett
Buffalo
Chippewa
Clark
Douglas
Dunn
Eau Claire
Jackson
Lincoln
Marathon
Pepin
Pierce
Portage
Polk
Price
Rusk
Sawyer
St. Croix
Taylor
Trempealeau
Washburn
Wood
Other Ways To Qualify For Membership
In addition to the eligibility requirements explained above, the following people are eligible for Membership:
Employees of the former Uniroyal plant
Employees of Marten Transport
Any member of the University of Wisconsin-Eau Claire Alumni Association
Employees of Tenneco-Packaging Corporation at their plant in Colby, WI or in Appleton, WI
Employees of firms and independent contractors contractually associated with such firms domiciled in Minnesota or Wisconsin and affiliated with Minnesota realtor associations or Wisconsin realtor associations of where such individuals are themselves a member of a Minnesota realtor association or Wisconsin realtor association
Team members of Royal Credit Union in the manner provided for in our bylaws
Any organization, association, or corporation may become a Member of Royal Credit Union if Membership of the organization, association, or corporation is otherwise authorized under applicable law
Immediate family members of any eligible person, even if the eligible person is not a Member

Immediate family member is defined by Royal as: husband/wife, son/daughter, stepson/stepdaughter, brother/sister, stepbrother/stepsister, father/mother, stepmother/stepfather, grandmother/grandfather, grandson/granddaughter, father-in-law/mother-in-law, sister-in-law/brother-in-law, or son-in-law/daughter-in-law.
At Royal Credit Union, our priority is making sure we create a positive impact for our Members.