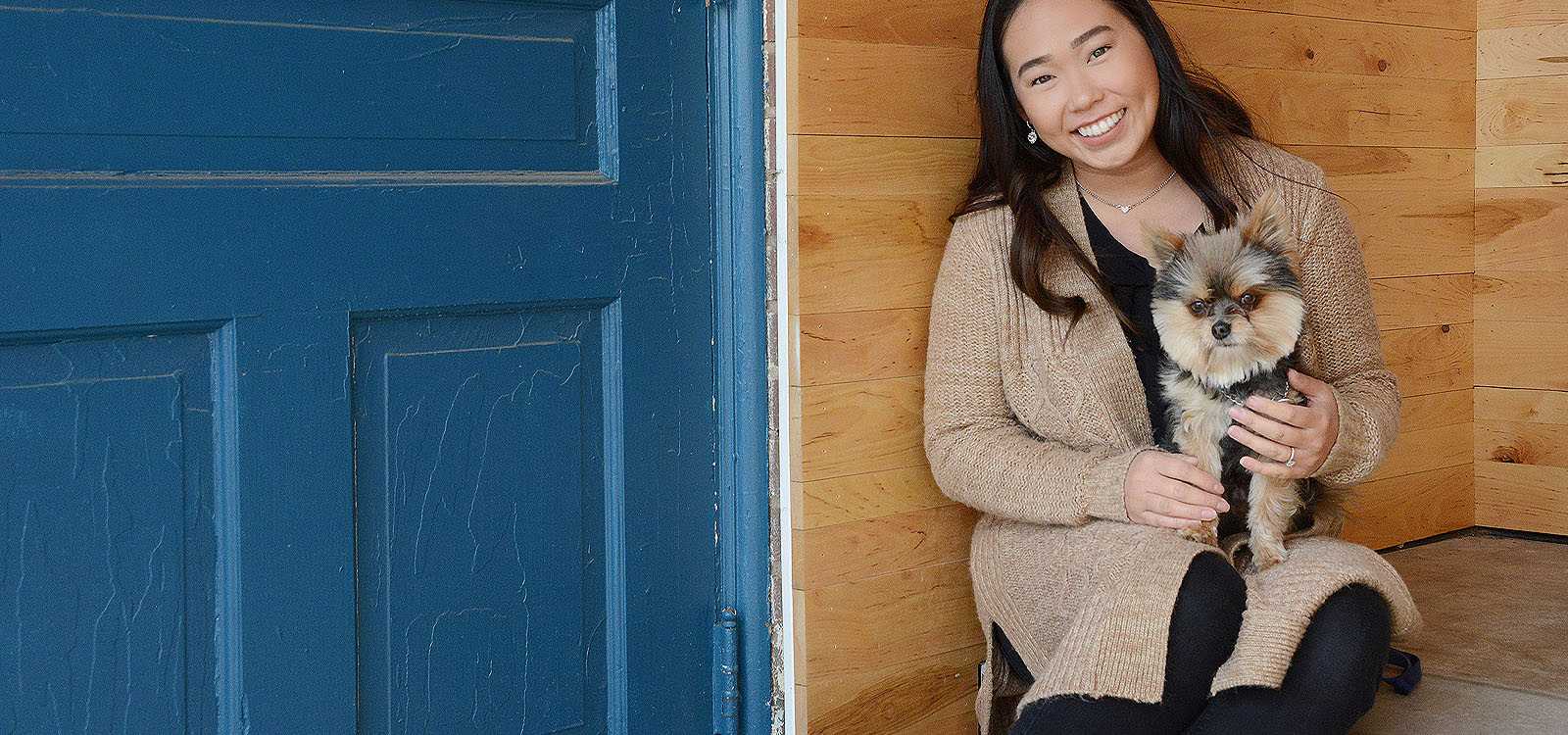 Young Adult
Making informed financial decisions for your future success starts with learning about the basics of money management
Call us at 800-341-9911 or visit an office
On your way to financial independence
As a high school or college student, learning financial basics today will help you make smart choices for tomorrow. You may manage your own finances or rely on trusted sources for advice and direction. Since you're just getting started, you often have to balance a lower income with a challenging budget. You also count on the convenience of online tools and mobile apps to make your banking experience easier. Here at Royal Credit Union, we're providing both the advice you need and the tools to make it easy for you. Check out the helpful resources on this page and then start your story at Royal!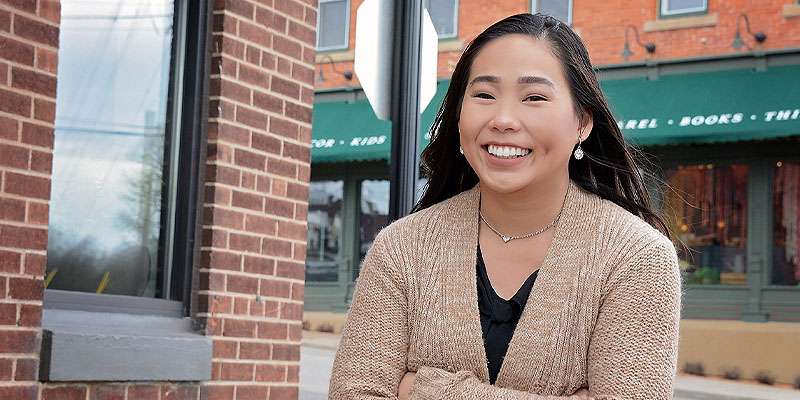 Contact Us
Have a question or need some advice? We're ready to answer your questions and provide assistance!
Young Adult Financial Outreach
School $ense is our signature financial education program that operates 29 student-run credit union locations. Our high school locations offer many of the same services as our regular offices, and employ high school students that can work at a nearby Royal office.
The Test Drive… Next Stop Reality program from Royal Credit Union gives high school students a real-life simulation of money and finances. The students gain a better understanding of what it takes to make it on their own and prepare for their future.
Popular Products & Services
Here are a few products and services we thought you might be interested in learning about as a young adult:
Looking To Buy A Home?
Helpful Forms