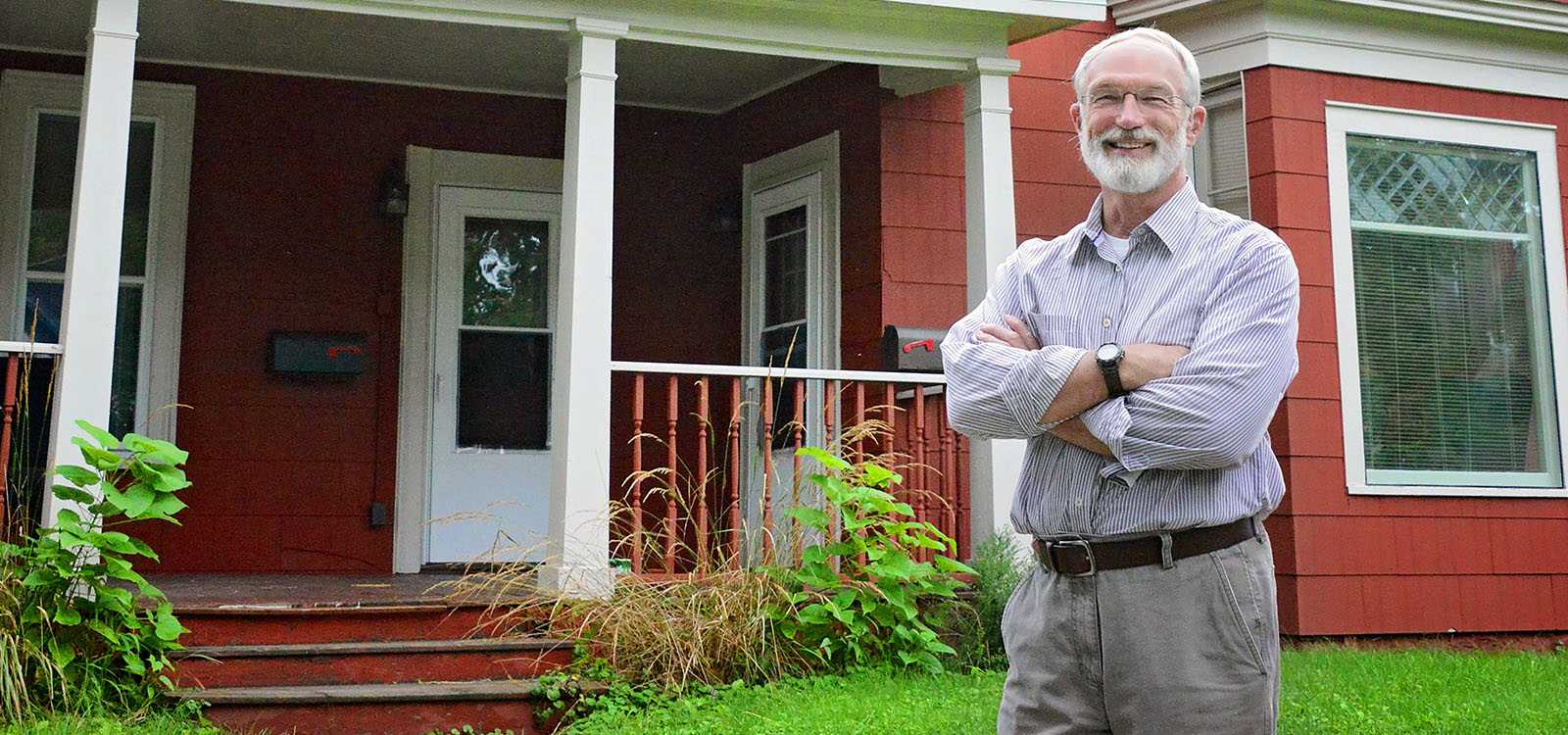 Investment Property
Get started investing in real estate when you buy investment property or rental housing with a mortgage
Connect with our loan team
or call 715-833-7251
A mortgage loan from Royal Credit Union can open the door to owning an investment property. Buying real estate can be a great investment, especially if you're looking to purchase a rental property.
Buying Rental Property
You might be looking for another source of income and want to try being a landlord. Renting a property isn't without its own set of challenges, but it's an option that potentially could pay off both now and later. The rental revenue can add money to your monthly income now, and any increase in property value can pay off in the long run. We offer rental property financing for buildings with up to 10 units, or business loans for buildings with more than 10 units.

If you're thinking about buying investment property, connect with our mortgage loan team today. In today's property market, working with an expert at a trusted local lender like Royal can make the difference between getting started in real estate investment or being left behind during negotiations. We can discuss your loan options and rates and find a financing option that works for you.
Looking For A Business Property Loan?
If you're interested in purchasing commercial rental property, multi-family rental housing or other business investment properties, our business lending team can help