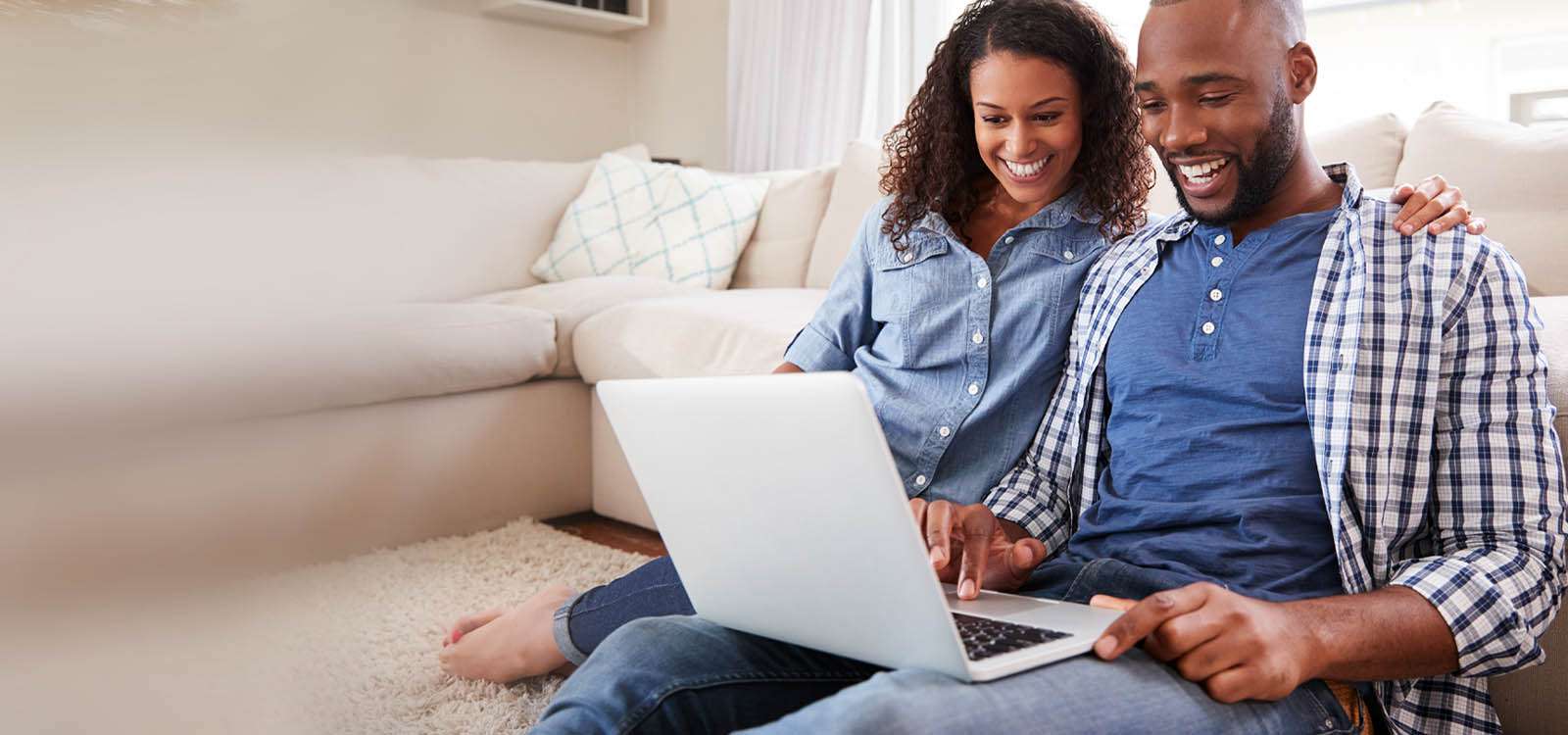 Personal Loans
We offer both secured and unsecured personal loans with flexible terms to meet your needs and keep your budget balanced
Call us at 800-341-9911 or visit an office
We have easy applications, fast decisions, and local loan servicing. A personal loan can help put your goals within reach! You can use personal loan funds for a variety of purposes, from replacing a home appliance to going on a trip. A personal loan can keep your budget on track when you have unexpected expenses.
Royal offers both secured and unsecured personal loans with a one-time lump sum disbursement and flexible terms to meet your needs.
We can also provide secured and unsecured consolidation loans. A consolidation loan combines multiple debts from another financial or Royal into a single loan. Consolidation loans are often used to reduce your monthly payment or lower your interest rate.
Ways to Use a Personal Loan
Personal loans can be used for a variety of purposes, including:
Consolidating multiple loans into a single new loan
Emergency expenses or medical bills
Home improvements or other large purchases
Education costs
Weddings, vacation or travel expenses
---
Types of Personal Loans
Unsecured Or Signature Loans
Understanding An Unsecured Loan
No collateral is needed for an unsecured personal loan
Simple to apply for and may be used for a range of purposes
This type of loan is also called a signature loan
Understanding A Secured Loan
This type of loan is secured by collateral like a vehicle, motorcycle, boat or RV
Funds in a Royal savings account or certificate can also be used as collateral
You may be able to use the equity you have in your vehicle as collateral in a vehicle equity loan
Rates for secured loans are lower than unsecured loans
If a secured loan isn't exactly what you are looking for, you may want to look at a home equity loan
---
Helpful Tools
Need help with the numbers? Try one of these calculators below.