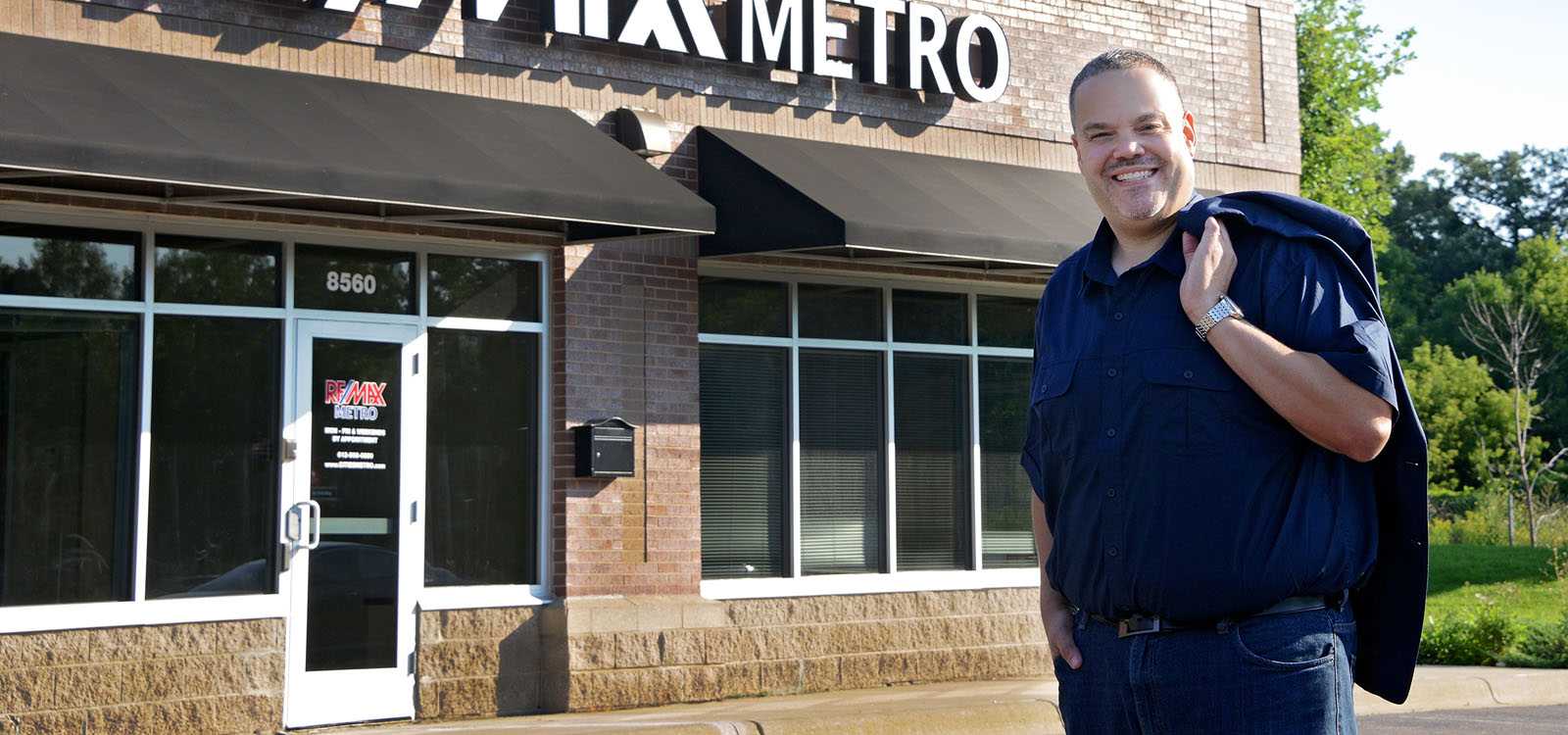 Capital & Term Loans
Easily manage your business expenses with a working capital line of credit or term loan
Call us at 800-341-9911 ext. #3001 or visit an office
Choose a working capital line of credit or a term loan for your business to help manage your short- and long-term expenses.
Working Capital Line Of Credit Details
A working capital line of credit can be used to smooth out peaks and valleys in your business cash flow. It covers income gaps or seasonal lulls to keep your day-to-day operations going smoothly. Because it's a line of credit, you can borrow and repay it over and over. A working capital line of credit is typically used for short-term funding, like when you need to cover just a few months of operating expenses.
Term Loan Details
A business term loan is a good way to stretch out the cost of a large business expense over several months or even years. You'll get a lump sum of cash right away for your purpose, like a major business upgrade or a new production line, and then be able to make bite-sized payments over time. While it might sound like a term loan is only for large businesses, this is also an attractive option for small businesses.
We love partnering with businesses and being a part of their story. Use our online application to get started with your working capital line of credit or term loan today. We provide friendly service, low origination costs, and quick lending decisions.
Does Your Business Need a New Partner?