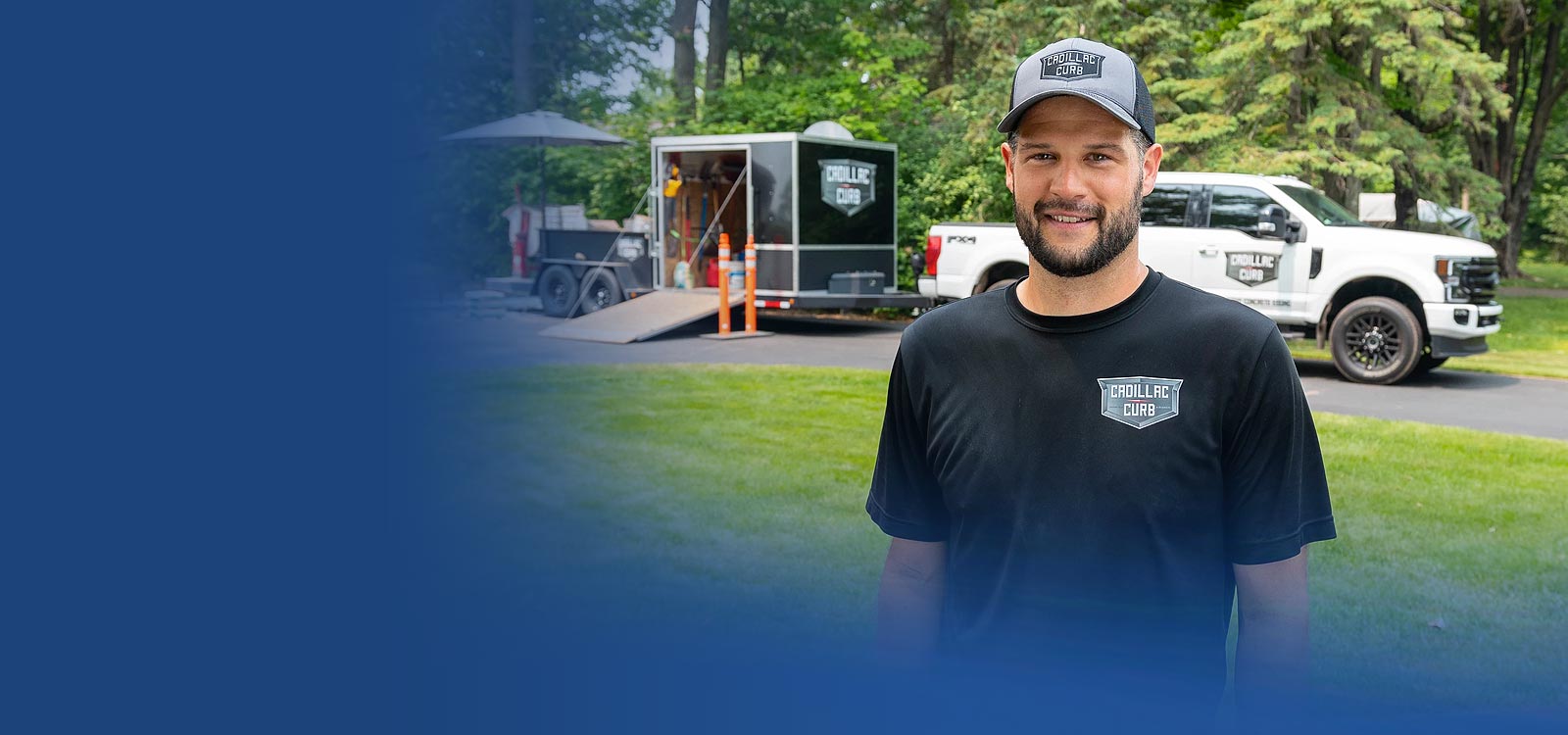 Capital & Term Loans
Our business loan options come with friendly, knowledgeable service and fast decisions
Call us at 800-341-9911 ext. #3001
Business Loan Basics
Capital and term loans are some of the most common types of business loans. These traditional business loans provide a lump sum of cash right away for your business needs. Your business makes principal and interest payments over time until the amount is paid, months or even years later.
When To Use Capital & Term Loans
A business term or capital loan can be a good way to stretch the cost of a large business expense over several years. You can upgrade your business, add a production line, or establish a new expansion today and repay over time. You can also use business term loans to purchase vehicles and equipment, giving your business the tools it needs to succeed.
Not Just For Big Businesses
People often think of term loans as being exclusively for large businesses, but they can also be an attractive option for smaller businesses. Having the up-front funds necessary to launch and then being able to make payments over time can be a welcome benefit when beginning a small business venture.
Our Team Is Here For You
We love working with businesses and being part of their story. Complete our online application or connect with our expert business lending team to get started on your capital or term loan today! You can count on Royal to provide friendly service, low origination costs, and quick lending decisions.