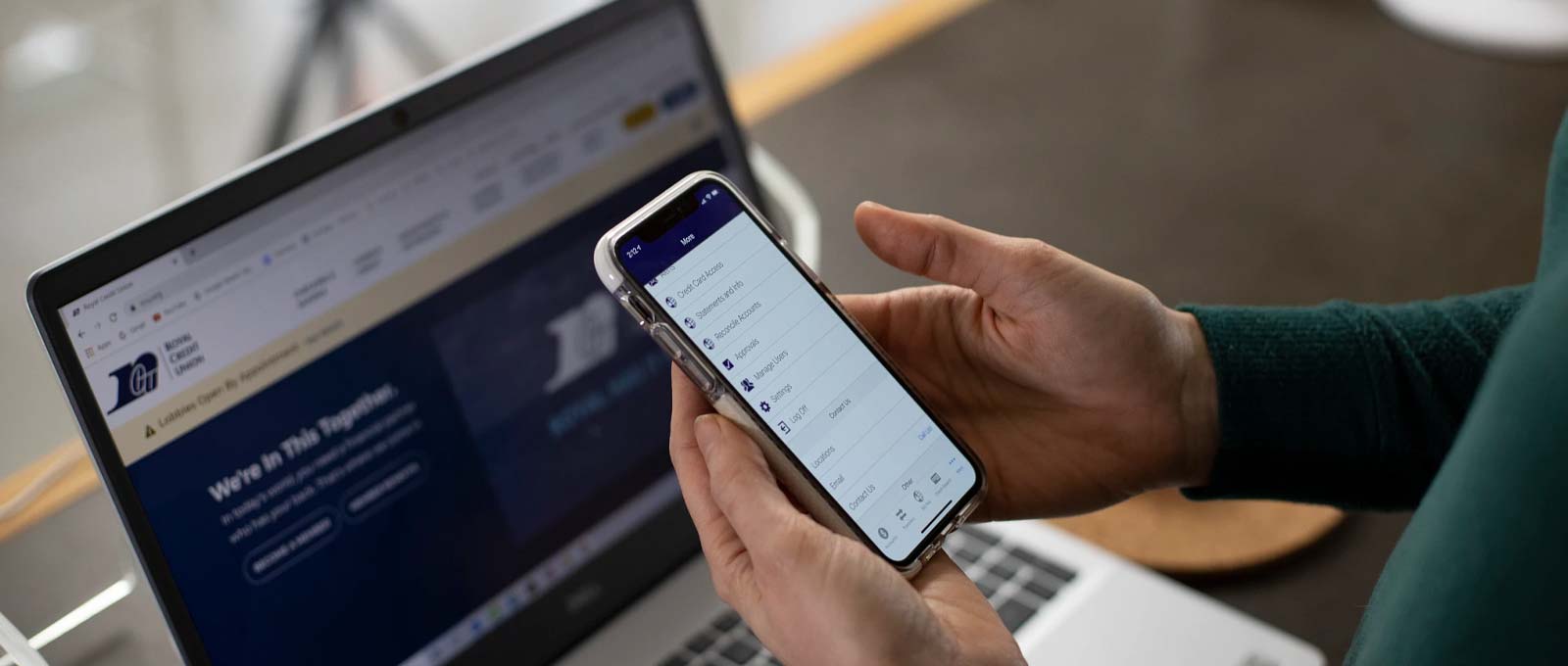 Account Communications
Stay in the know about your transactions, balances, and more with our account communication options.
We offer lots of ways to stay up to date with your account balances, transation history, and much more. From our real-time alerts to paperless statements, you're in control of how you keep on top of your accounts!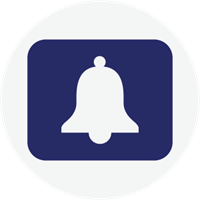 Real-Time Account Alerts
Get an alert within seconds of a transaction happening with our real-time alerts! Alerts can be sent as text messages, emails, or push notifications from our mobile app. You can choose from withdrawal, deposit, high balance, and low balance alerts, and set customized dollar thresholds for the alerts that make sense for you. Start setting up your alerts with the helpful info on our Real-Time Alerts page.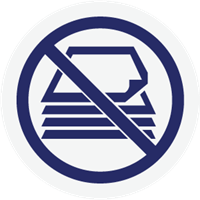 Paperless Statements
When you enroll in electronic statements at Royal, you'll get a PDF version of your statement right in online and mobile banking. Besides the eco-friendly appeal, electronic statements are delivered much faster than mailed paper statements. They also eliminate a potential source of scams and fraud that could happen if someone intercepts your mail. Learn how to sign up for paperless statements on our Electronic Statements page.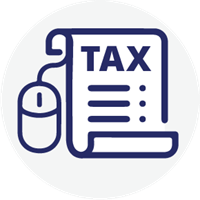 Online Tax Documents
Part of the enrollment process for electronic statements includes the option to receive your tax documents electronically. We encourage everyone to get their tax documents electronically for the same reasons it's smart to get electronic statements: it's fast, eco-friendly, and more secure than paper documents. If you use a tax preparation service, electronic documents can even speed up the filing process! Learn about electronic tax documents on our Tax Documents FAQ page.