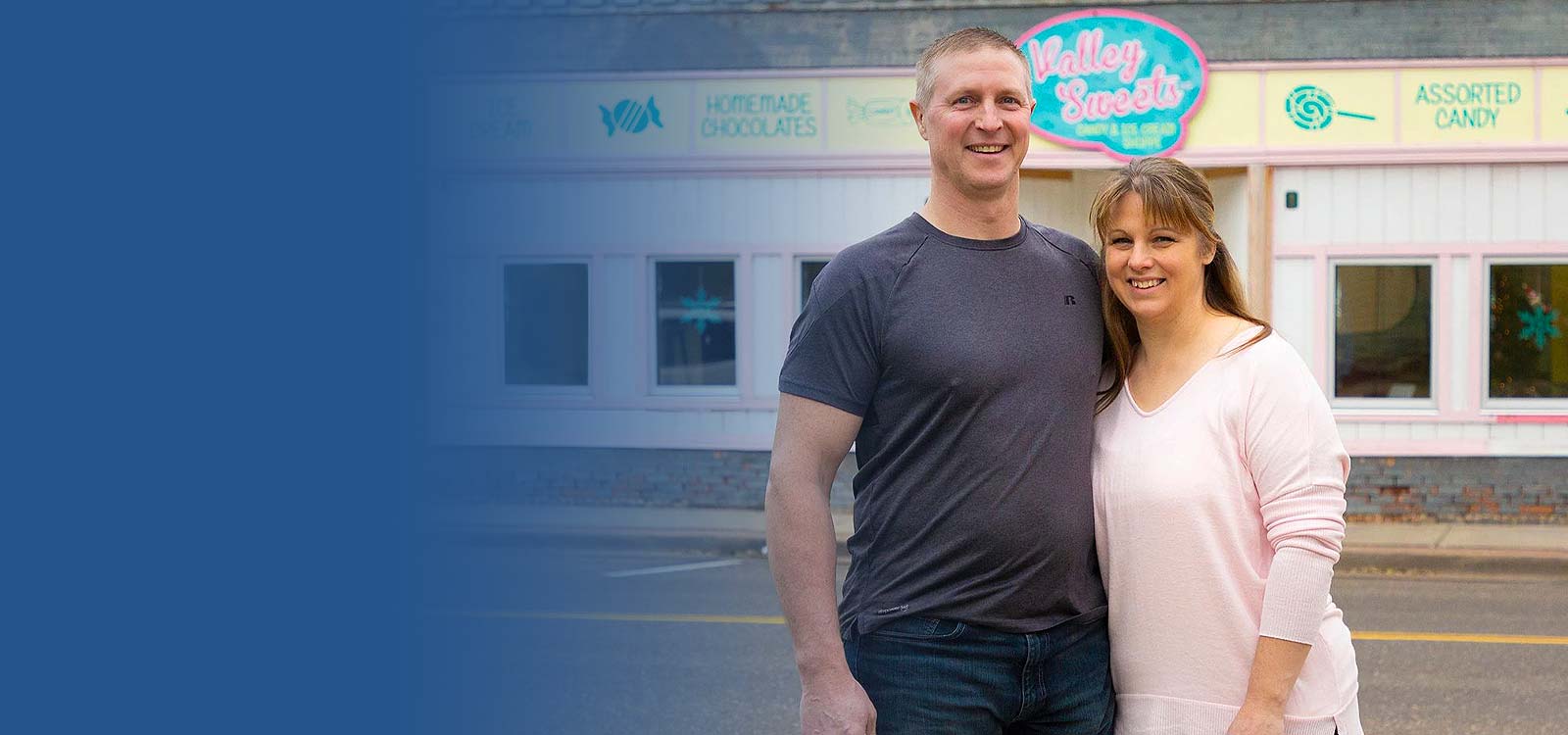 Why Join Royal Credit Union
Businesses get lots of benefits by becoming Royal Members
Call us at 800-341-9911 ext. #3001
Business Member Benefits
As a financial cooperative, Royal Credit Union returns profits to our Members in the form of better rates, fewer or no fees, and more free account services. Because our Members are our owners, we work for them, not outside shareholders. This means that we make our decisions based on the best interests of our Members, not their impact to any bottom line number. It's a unique way of providing financial services that comes as a surprise to many who have switched to Royal.
Royal's Purpose & Values
Royal's core purpose is to create a positive impact in the lives we touch. We strive to do good for everyone we work with. We also have core values that further reinforce our commitment to our Members and team members: make a difference; make it easy; do the right thing; be caring; take ownership; and be friendly, nice, and respectful.
Royal also has a history of supporting our communities. Our nonprofit RCU Foundation has awarded more than $4 million in charitable grants to benefit the arts, education, and health since 2012. We've also helped thousands of businesses in our local communities throughout the years. Most recently, we assisted over 1,300 businesses by distributing over $52 million in Small Business Administration Paycheck Protection Program loans during the COVID-19 pandemic. Join Royal and you'll find a long-term financial partner!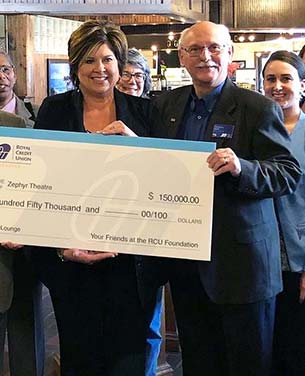 Eligibility To Join Royal
Because Royal is a credit union, Membership is available based on eligibility. For a business to join Royal, the business must meet one of the following conditions:
The business must operate within the counties listed on our Become A Member page. OR
The majority of owners for the business are eligible for Membership. Owners do not have to have existing accounts at Royal. (If a business has two owners, both must be eligible.) OR
If the business is located in Minnesota or Wisconsin, the organization may also become a Member by making a $5.00 donation to our nonprofit RCU Foundation, or by having a $5.00 donation to the Foundation make on behalf of the business.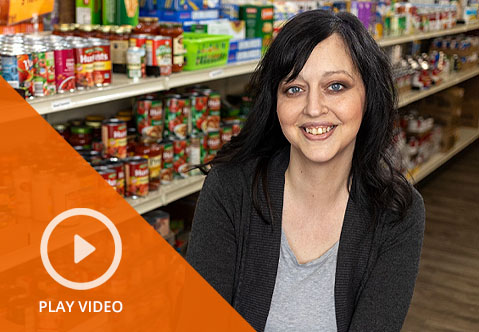 Member Story
Candice Anderson, executive director of the River Falls Community Food Pantry, explains why she feels Royal's credit union values are a huge benefit to our Business Members.
Royal By The Numbers
Royal is proud to serve businesses of all sizes! Large or small, we have your business banking needs covered.
5,000+
Business Members trust Royal with their business banking needs
27
Convenient office locations across Wisconsin and Minnesota
100%
Access to your money using our digital tools, 40,000+ surcharge free ATMs nationwide, and 4,500+ shared branches