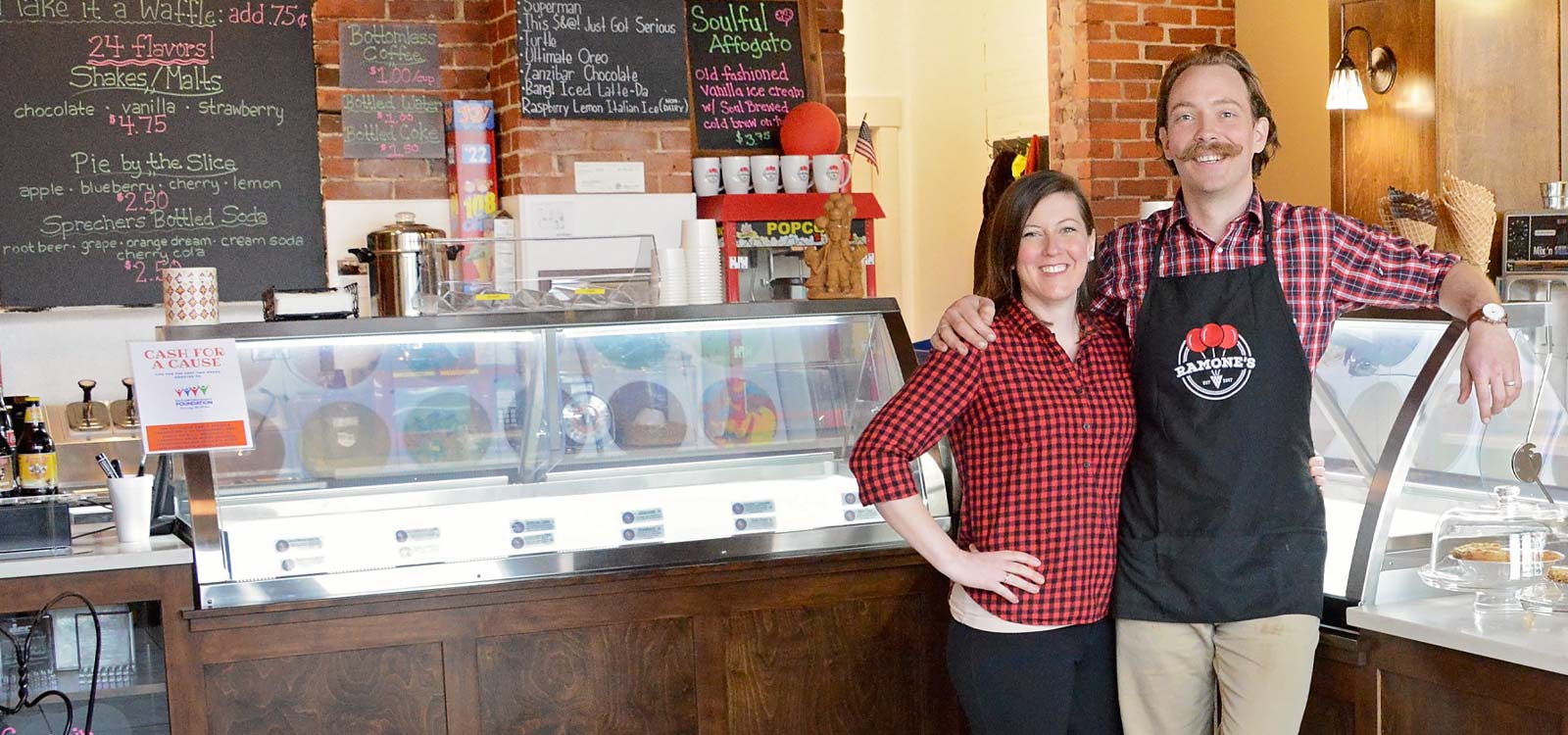 Small Business Loans
Start your small business or help your business grow with a small business loan
Call us at 800-341-9911 ext. #3001 or visit an office
Position your small business for success with a small business loan from Royal! Our experienced loan team can help find a financing program that makes sense for your small business. It could be a business loan, a business line of credit, or a business credit card.
Traditional Business Loans
A traditional business loan is a smart way to fund your small business. We offer business loans for a variety of purposes, including the purchase of commercial real estate, the construction of new business properties, and the purchase of vehicles and equipment. Working with Royal means you'll enjoy expert assistance with every step of your application and get a fast loan decision. We also continue to service our business loans here after they are closed, so you'll keep working with the people you trust.
Credit Cards And Lines Of Credit
For some small businesses, a business credit card may be the only form of financing they need. Others may prefer using a line of credit to help manage their bottom line. Our team would be happy to discuss your small business needs and find the financial solution that is best for you. Learn more:
Other Business Loan Options