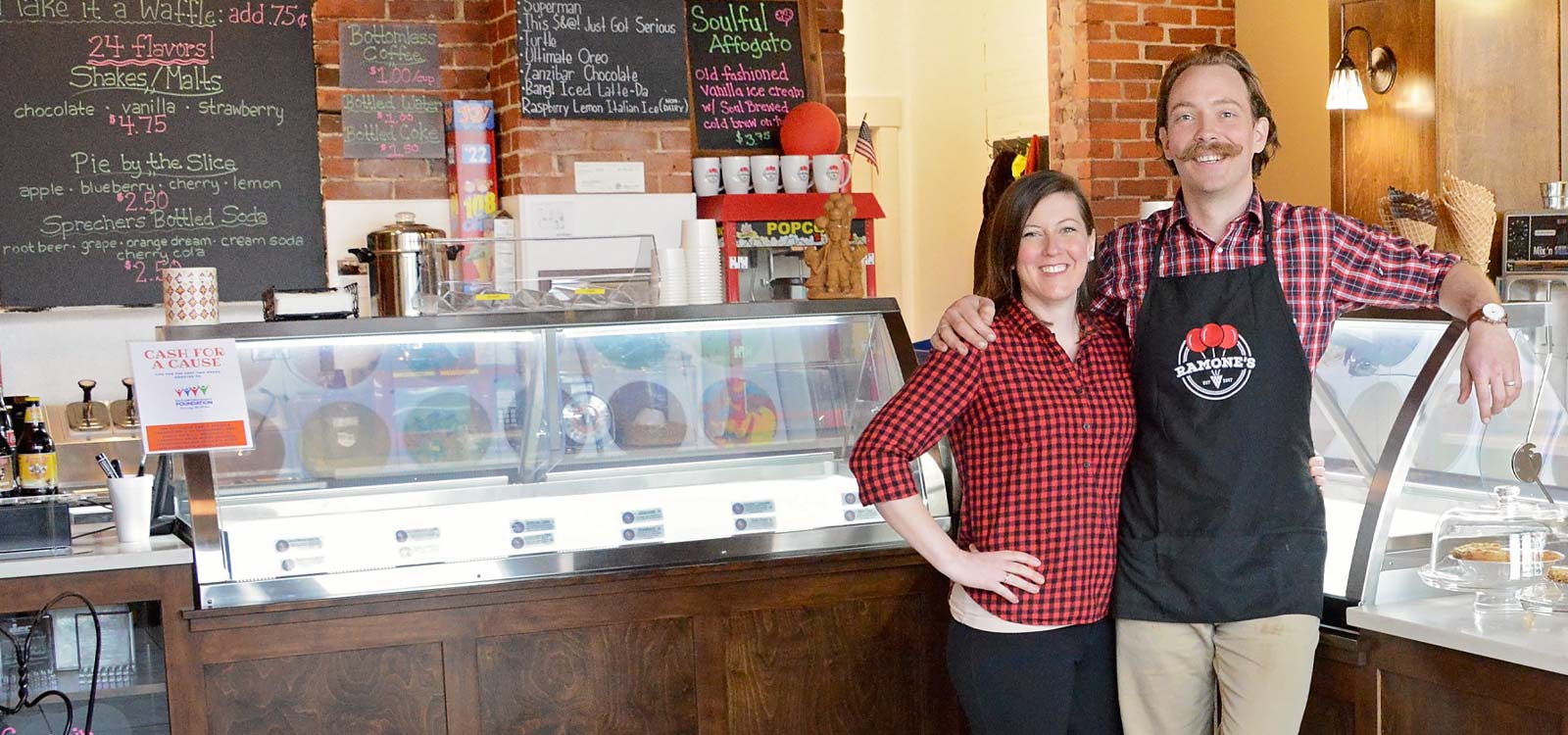 Small Business Loans
Royal is proud to work with small businesses in our local communities
Call us at 800-341-9911 ext. #3001
Small Business Loans For Your Needs
When it comes to small business loans at Royal Credit Union, you'll find our credit union values and our friendly, personal, and professional service set us apart. We don't do one-size-fits-most financing – instead, we ask questions to determine your needs and deliver a solution that makes sense for your small business.
Royal considers any business loans or credit options for amounts of $500,000 or less to be small business loans. We have different loan and credit options available for your specific business situation. Small business loans might mean traditional business loans, a business credit card, or a business line of credit depending on your needs.
Small Business Loans
Royal's traditional business loans are available for a variety of purposes, like purchasing commercial real estate, constructing new business property, or buying business vehicles or equipment. Royal's experienced team provides assistance with every step of your loan application and follows through with fast loan decisions. We also service our business loans at Royal after closing, so you can keep working with the people you trust.
Business Credit Cards & Lines Of Credit
For some small businesses, a loan might not be the best solution. A business credit card can be a way to control cash flow or provide spending power. Other businesses might benefit from our business lines of credit. It all starts with a discussion where we listen to your needs and work with you to provide specific options for your business.
Small Business Loan Options
Whether it's a traditional business loan, a business line of credit, or a business credit card, we have your needs covered.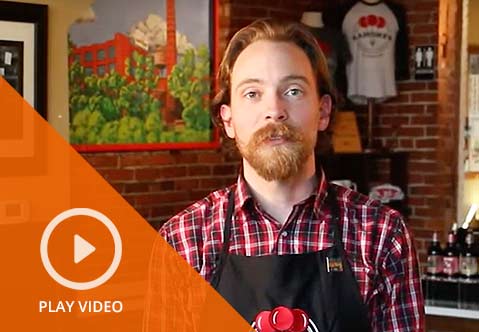 Member Story
Learn why longtime Royal Member Blayne Midthun, owner of Ramone's Ice Cream Parlor in Eau Claire, WI, says "We have a cheerleader in Royal Credit Union!"
Royal By The Numbers
Royal is proud to serve businesses of all sizes! Large or small, we have your business banking needs covered.
10,000+
Business Members trust Royal with their business banking needs
27
Convenient office locations across Wisconsin and Minnesota
100%
Access to your money using our digital tools, 40,000+ surcharge free ATMs nationwide, and 4,500+ shared branches