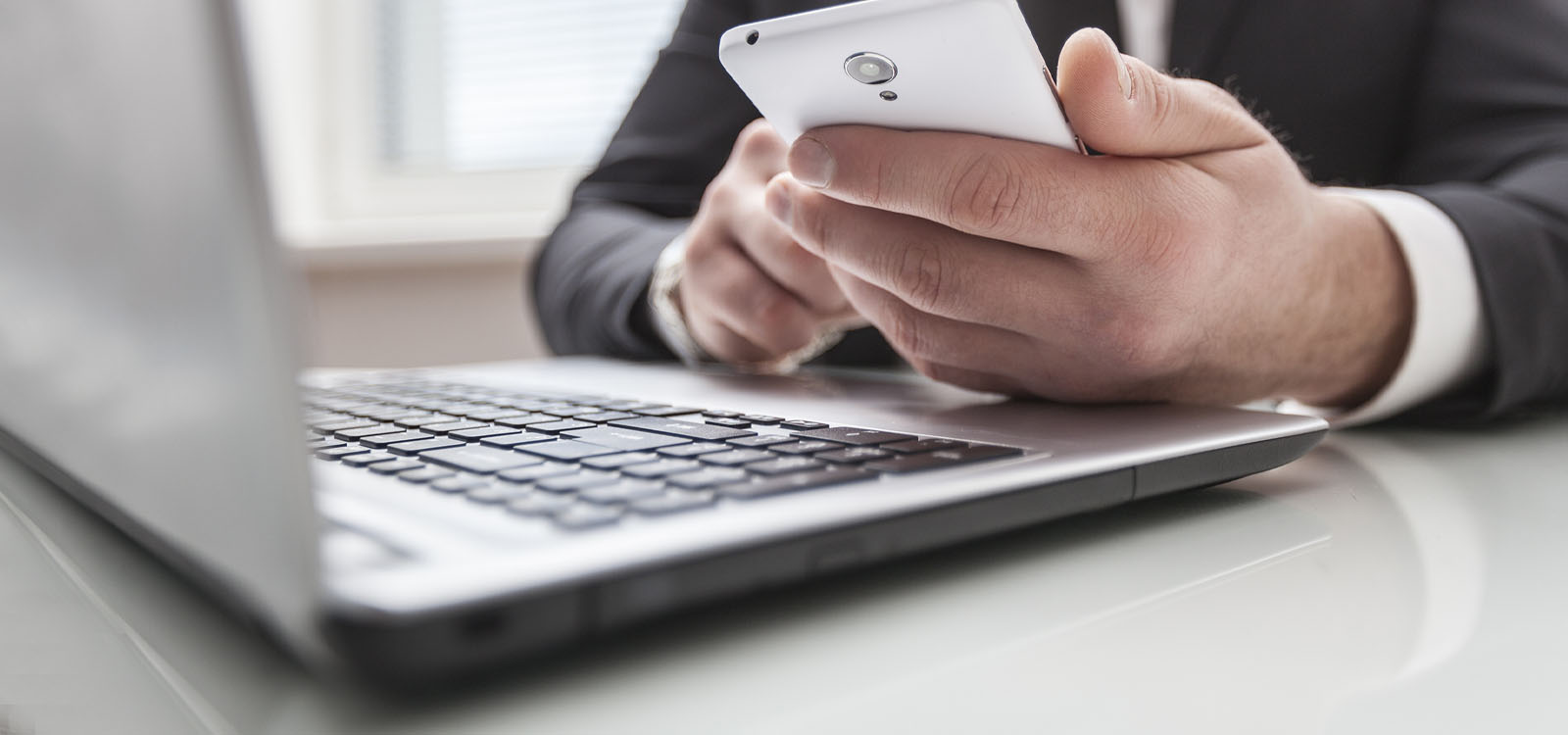 Online Banking
Online banking gives you an amazing level of control over your accounts as well as access to your statements
For help with online banking, call 800-341-9911
All Members can enjoy free access to our online banking system. If you aren't using online banking, you're missing out on one of the biggest revolutions in banking since the invention of the credit card. Signing up for online banking is fast and easy, and our secure system keeps your account data safe.
Get All Your Account Information
Online banking gives you access to all your account information in one location. You can:
See current and available balances for all your deposit and loan accounts or credit cards
Check due dates and payoff amounts
Review your dividend rate or interest rate
See your total balances for both deposits and loans
Find your account number and routing number
Available Actions In Online Banking
Online banking isn't just a place to check your balance. Using the different tools available, you can:
Make or schedule a funds transfer between accounts
Make a payment on a loan or credit card from a Royal or non-Royal account
Use the free Pay a Bill service to easily pay almost anyone
Transfer money to other Royal Members
Make person-to-person transfers to send funds to other people
Make account-to-account transfers to your accounts at other financial institutions
Open a new savings or checking account, share certificate, IRA, or HSA
Use our free Money Management features to help you track spending and plan a budget
Account Management Options
Online banking also gives you plenty of ways to manage your accounts. You can:
Change your address
Update your contact information, including phone numbers and email addresses
Rename your accounts
See all your account statements, including tax statements
Set up real-time and scheduled account alerts for low balances, large deposits, and more
Freeze or activate your debit card or credit card
Report a debit card or credit card as lost or stolen to receive a replacement
Apply for a new loan
If you're new to Royal and want to get started with online banking, visit our login page and select the New User Signup option.
Get Help With Online Banking