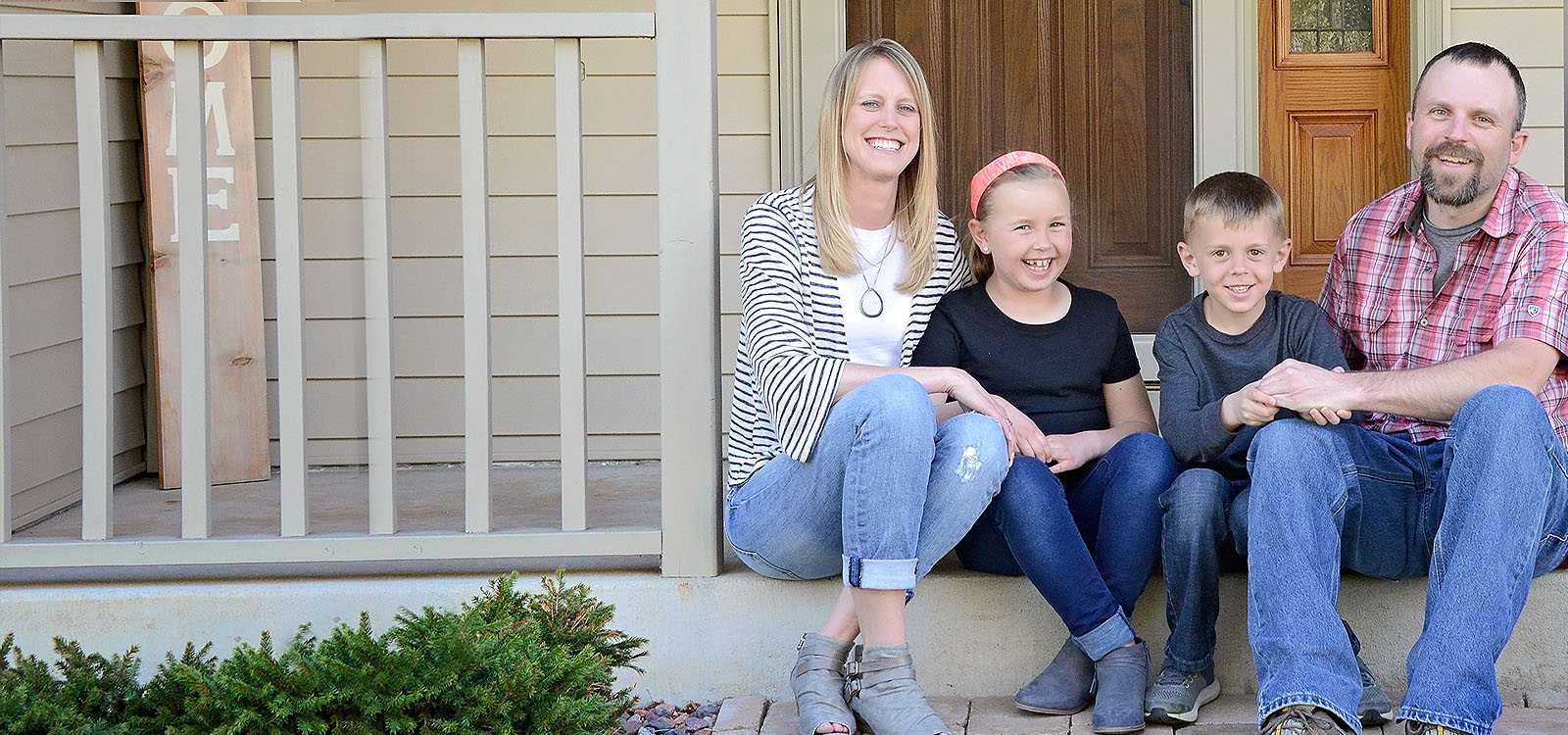 Parents
We're by your side when it comes to balancing your family's day-to-day budget and planning to meet your long-term financial goals
Call us at 800-341-9911 or visit an office
Are You Ready For Change?
Parenting is all about changes! You'll go from diapers and daycare to backpacks and basketball practice before you know it. That's why it's important to have a stable financial foundation in place, with a saving plan, spending limits, and smart borrowing solutions that fit your budget. At Royal Credit Union, we can help you prepare for change and plan for your family's future.
When you're a parent, your financial focus quickly moves beyond yourself to your family
You're becoming an expert at navigating day-to-day expenses like childcare, transportation, and housing costs. You also know it's important not to forget about long-term goals, like saving for a new house or putting money into your retirement account. Juggling your family, money, jobs, and more can be daunting, but online budgeting tips and tools are available to help. Choose Royal Credit Union as your financial partner and let us keep your family's finances safe and sound. We're also proud to provide advice you can trust for all kinds of money questions. Open your first account or connect with us today!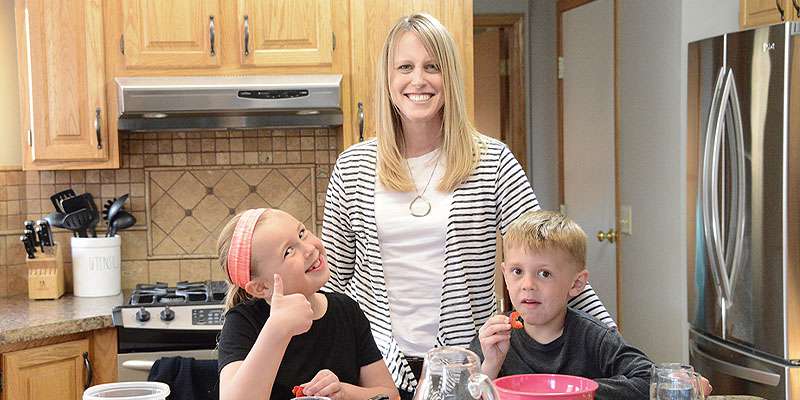 "When we moved back to the area, the first place we looked was Royal Credit Union."
~ Scott & Sandy