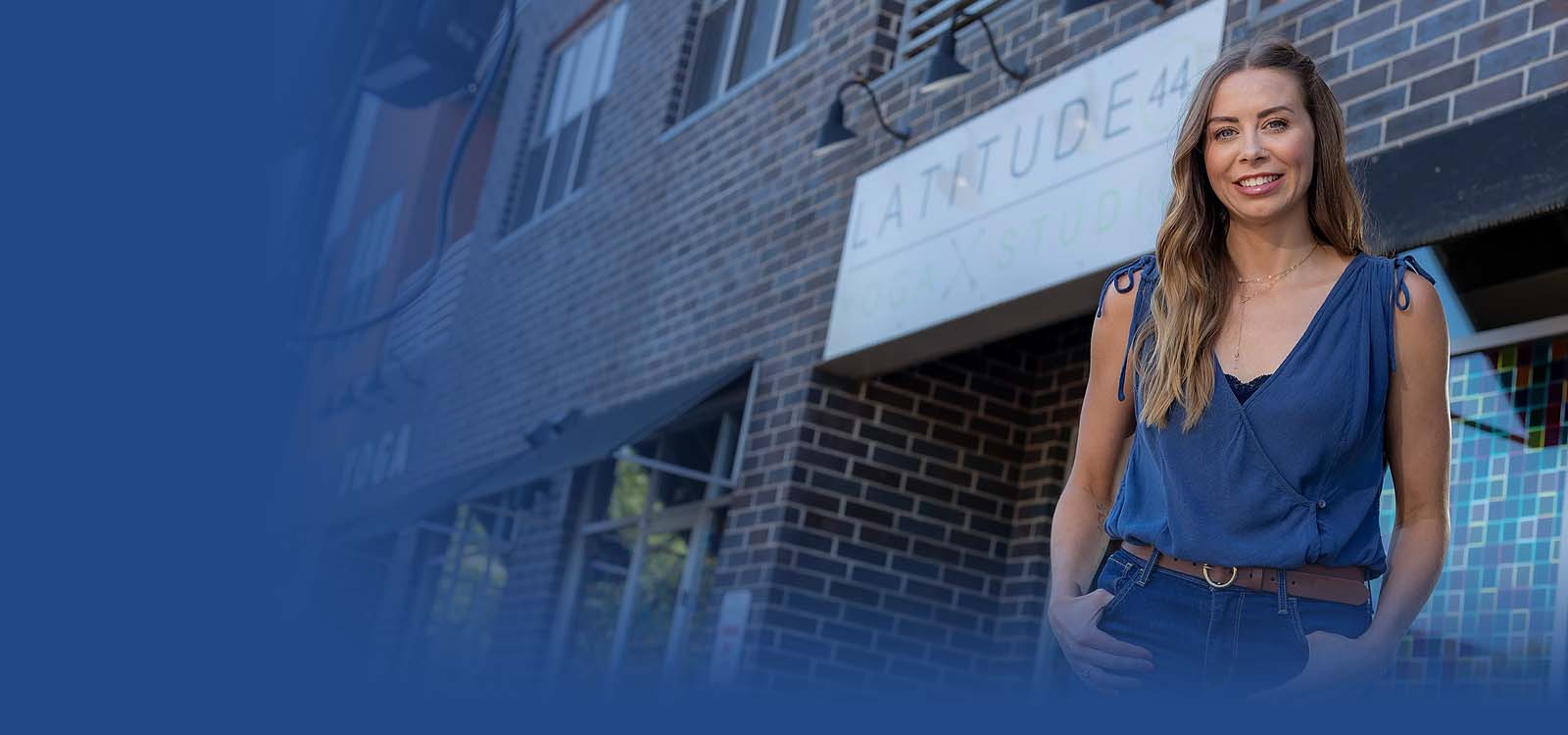 Business Checking
Choose the business checking account that fits the needs of your business best
Overview and Benefits
We offer two different business checking accounts. Both include features that make business banking easy, like debit cards, business Bill Pay, and our business mobile app with camera check deposit.
Royal Advantage Business Checking
No minimum balance
Does not earn dividends (also called interest)
Royal Advantage Plus Business Checking
Earns dividends (also called interest)
$3,000 minimum balance
$10 monthly charge if the balance drops below the minimum at any time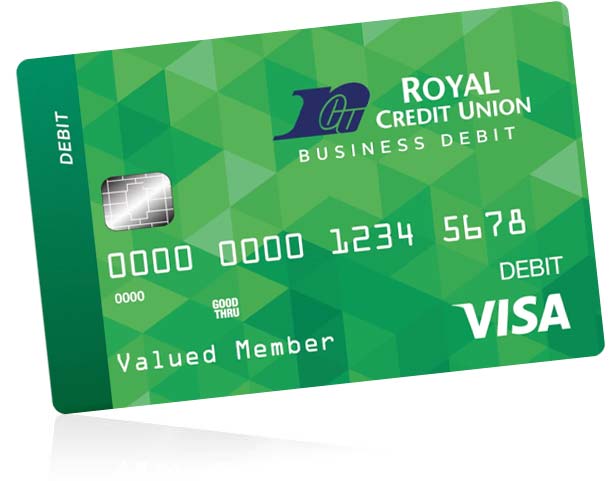 Business Checking Account Rates
Our Royal Advantage Plus business checking account earns dividends on your balance. It's an easy way to get rewarded for keeping a higher balance each month.
Meet Tom Rocque, owner of Rocque Ridge Guides
Compare Business Checking Accounts
Should you choose our no-minimum, no-interest checking or our interest-earning checking with a $3,000 minimum balance? This business checking calculator will help you decide. It calculates any per-item fees for written or deposited checks and any interest earned based on the estimates you enter.
1. What is your average account balance to the nearest dollar?
2. What is the number of combined checks you write and deposit monthly?
Features
Royal Advantage Plus
Royal Advantage
$3,000 Minimum Balance


($10 per month if balance falls below minimum)

$10.00
No
Checks Deposited & Written


300 combined checks deposited and written free per month. (then $0.10 per item)

$0.00
$0.00
Total Costs
$0.00
$0.00
Interest Paid
Yes
No
Total Interest Earned


Dividends are calculated daily, compounded and paid monthly.

Interest Rate:
$0.00
$0.00
Profit (Cost)
$10.00
$0.00

Royal Advantage Plus
Royal Advantage
Royal By The Numbers
Royal is proud to serve businesses of all sizes! Large or small, we have your business banking needs covered.
10,000+
Business Members trust Royal with their business banking needs
27
Convenient office locations across Wisconsin and Minnesota
100%
Access to your money using our digital tools, 40,000+ surcharge free ATMs nationwide, and 4,500+ shared branches