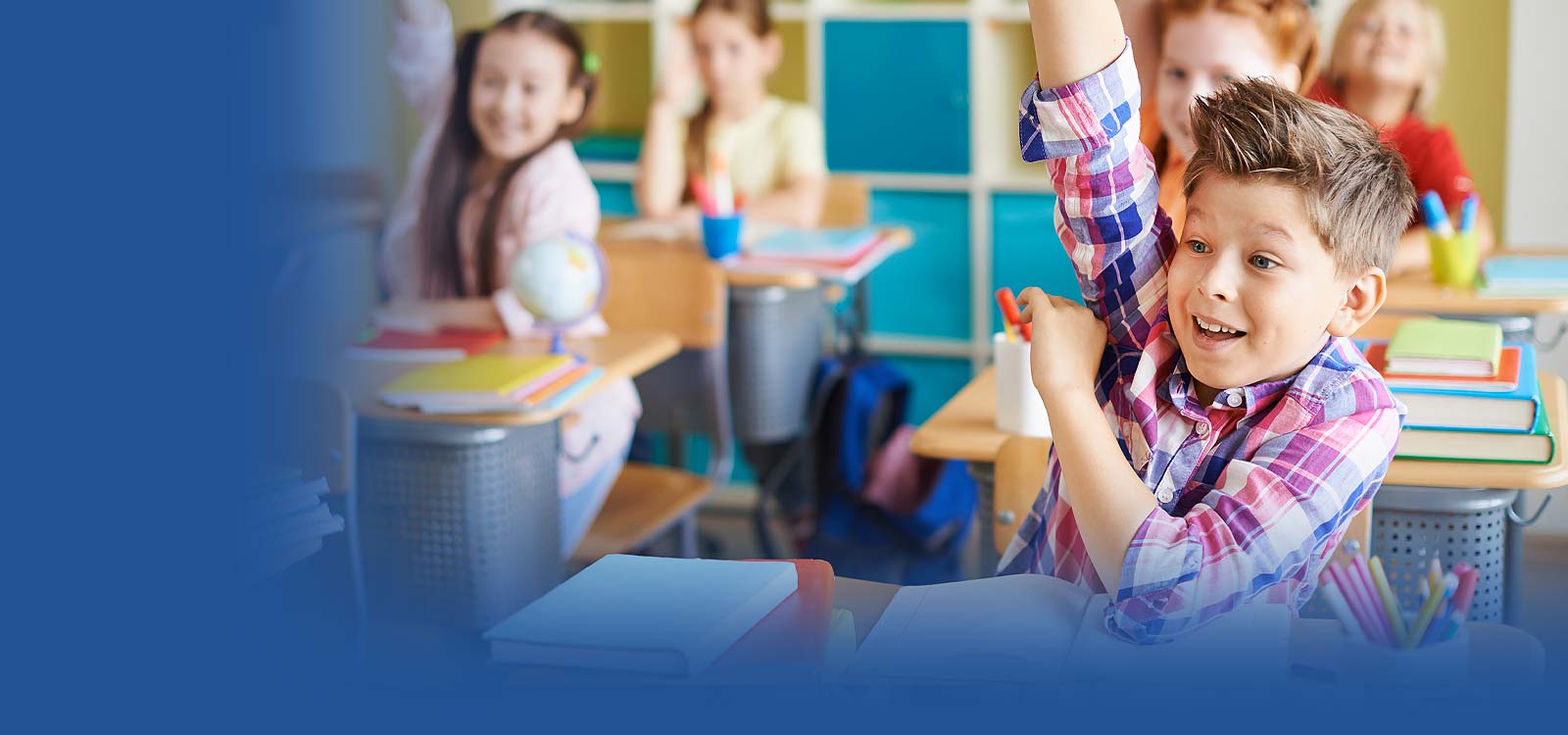 K-12 Resources
We offer age-appropriate curriculum designed to be fun and engaging while covering content set forth by the Common Core Standards and Wisconsin Standards for Personal Financial Literacy.
Engaging Lessons Offered for All Abilities and Grade Levels
Royal Credit Union is committed to helping students understand what money is and how to use it responsibly. This reflects Royal's belief in providing financial education at all stages of life. Our team is always ready to provide free, fun and interactive lessons that are customized to the needs of your students. Lesson times typically run 30-45 minutes, but can be altered to fit your needs. The following are examples of what we can share:
Grades K-5 Lessons
Grades 6-8 Lessons
Students will explore their personal attitudes towards money. They will then work as a group to gain a better understanding of how people with different money personalities can work together.
Students will learn basic banking skills. Topics covered will be understanding cash flow, pay yourself first, banks vs. credit unions, savings vs. checking accounts, and debit vs. credit cards.
In this STEM lesson, students will learn budgeting and math as they use critical thinking skills to design and build a tower out of three basic objects.
Grades 9-12 Lessons
This simulation of real life for high school students provides hands-on experience to promote financial independence. Learn more about Test Drive®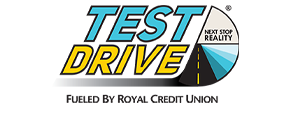 finU is a virtual financial education program for high school age youth. The classes are offered throughout the year and offer cash incentives and exciting bonus prizes! Learn more about finU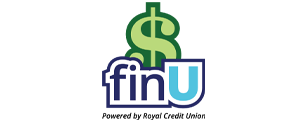 This series of three classes is designed to provide financial life skills to high school age students in engaging, bite-sized lessons.
Money Moves – Learn the credit union difference, take a money personality quiz, learn steps to saving, and learn about credit cards.
The Basics – Discuss various bank accounts, paychecks, money cycles, and living within your means.
Identity Theft – Learn about fraud and identity theft, common scams, how to prevent it, and steps to take if you have been a victim.
Learners with Special Needs
We are able to customize any financial education topic to fit the needs of your students. Connect with our financial education professionals to discuss this further by submitting the form on the right side of this page or by clicking the button below. We look forward to working with you!