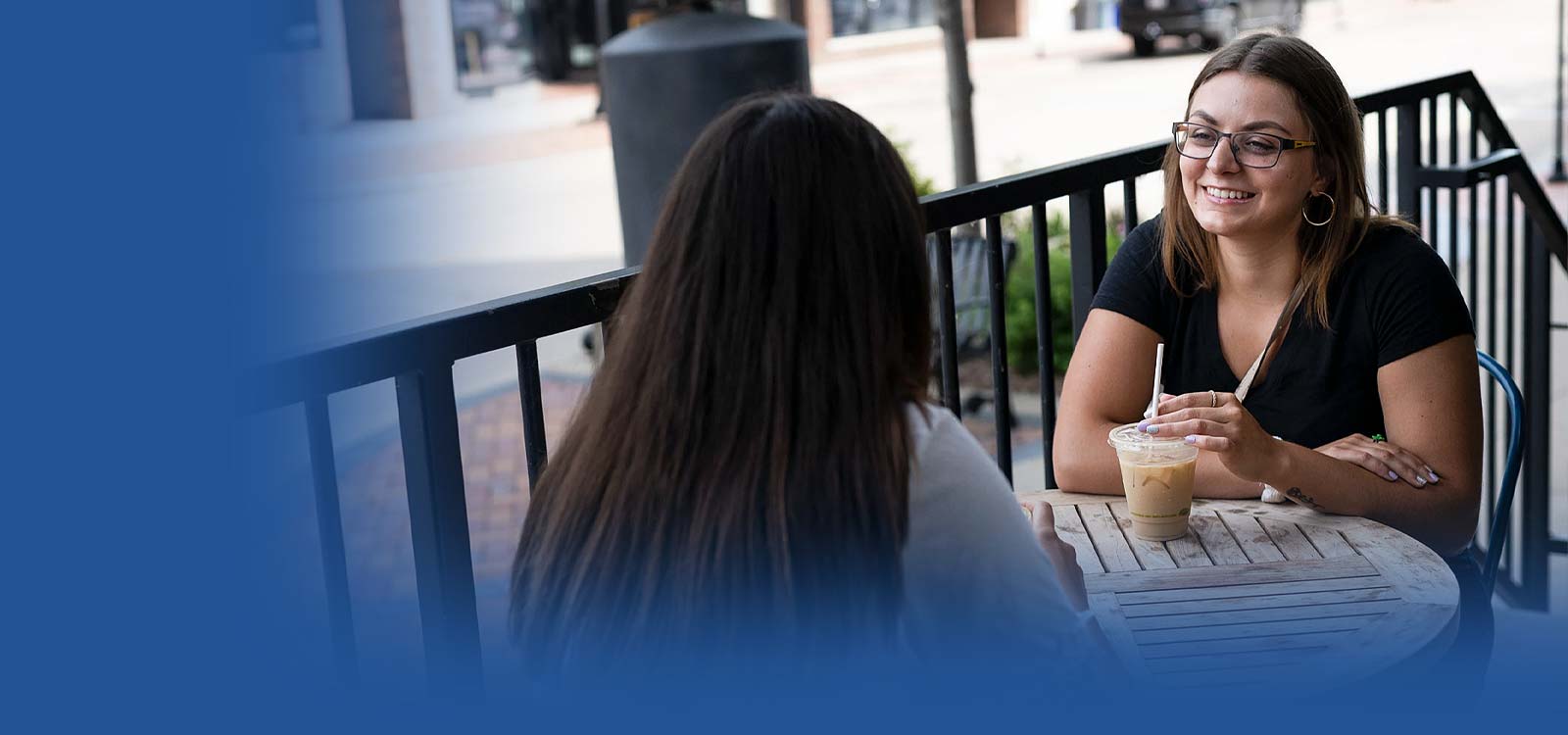 Kwik Cash Overdraft Protection
Overdraft protection pairs with your checking account to help prevent overdraft charges
Call us at 800-341-9911 or visit an office
Kwik Cash overdraft protection is a line of credit that automatically transfers money to your checking account if the balance goes below zero. This smart account feature can save you time and money.
How Overdraft Protection Works
Kwik Cash is a line of credit that you can use to cover your checking account if you overdraw.
If you have available Kwik Cash funds, they will automatically be transferred to your checking account in $100 increments to bring the balance above $0.
There is no charge for having or using Kwik Cash besides the interest on the amount you use.
This means Kwik Cash overdraft protection is usually much less expensive than an insufficient funds charge.
Access Kwik Cash Funds Any Time
As an added benefit, you can advance available Kwik Cash funds at any time through online banking, our mobile app, by phone, or at an office.
To advance Kwik Cash funds from online banking or our mobile app, simply make a transfer from your Kwik Cash account to your Royal checking or savings account
Kwik Cash can be used as a short-term loan or temporary source of emergency cash, and is a much more affordable alternative to payday lending or title loans.
Current Overdraft Protection Rate
Member Story: What Is Kwik Cash Overdraft Protection?